Cowgirl Creamery: Washington, DC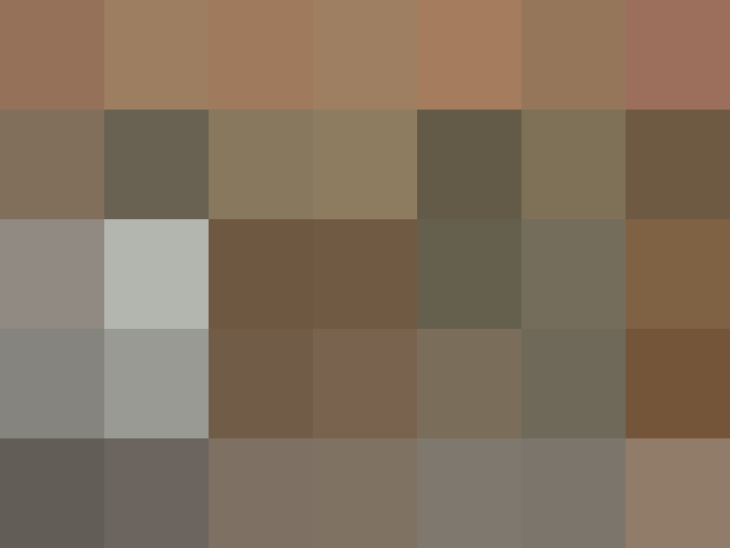 Our nation's capital needed cheese. California-based Cowgirl Creamery opened up a store in Washington, DC in June "just in time to save us from the empty void that was DC's cheese scene," according to Steve B. on Yelp.com.
Though the smell of cheese strikes even before opening the door, don't race through to the cheese room at the back of this shop– you'll miss some great finds. The store is divided into thirds. The first section features small-batch and artisanal breads and gourmet foods from specialty producers.
The Cowgirls promised that the Heirloom Tomato Vodka Cream sauce ($6, 26 oz.) from Toigo Farms of Shippensburg, Pa. would be the best jarred pasta sauce we'd ever tasted. "And I'm not the kind of person who uses sauce out of a jar," she added. (We're saving the sauce for an upcoming tasting and will let you know what we think.) We also grabbed the June Taylor's Meyer Lemon and Rose Geranium Marmalade ($12, 8 oz.), thrilled to find our favorite jam treat available in the shadows of the Smithsonian, so far from their Berkeley still-room.
The middle room is for wines, again with an emphasis on local and small producers. Wines are tagged to help shoppers pair them with cheese.
Finally, cheese fills the end of the shop. Cowgirl Creamery features their own American Cheese Society award-winning cheese, made from from pure organic milk, and also sells cheese from other makers. We appreciate the extra effort that has gone into smart signs in the whole shop. For example, each cheese label is marked with a picture of a goat, cow, or sheep to indicate what kind of milk is in the cheese.
As New Yorkers, we are greedy. We've come to expect branches of all the best shops to open up on our stoops. "Why are you in DC and not New York City?" we asked, sounding more snooty than we meant.
The Cowgirl team told us that the creamery's founders have family roots in DC and they saw a need for cheese experts in Washington. The more we think about it , the more we love a shop that highlights the best of our nation's small batch cheese and foods just blocks from the White House. The shop is a great stop for learning about our nation's best foods and the employees are savvy tour guides.
If you go, we're told the shop fills up on Saturday. Show up during the week and you'll get more personal attention and a leisurely tasting.
(Thanks to reader Stephanie for telling us about Cowgirl's DC location!)
[Photo: Cowgirl Creamery]
Originally published Mar 2, 2007