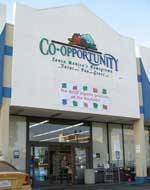 Co-Opportunity Organic Grocers: Santa Monica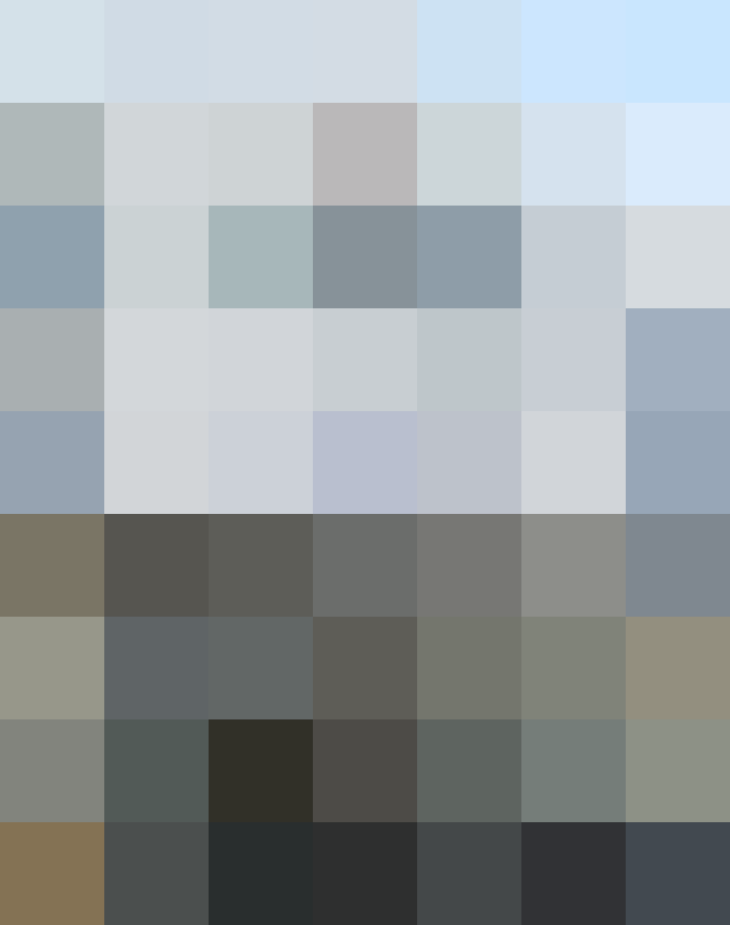 When you first walk into the Co-Opportunity it seems like any other smallish supermarket. But look closer and you notice the differences.
Flyers posted on the community bulletin board advertise rainforest preservation, Jazz for Peace, and a workshop for exploring past lives, dreams and soul travel. Wander down any of the aisles and you'll realize that every single label boasts the word "organic." It would be difficult to walk out of the store with a meal that isn't healthy.
The Co-Opportunity is owned and run by a group of members who, according to their mission statement, have in interest in "taking actions to support conserving natural resources, safeguarding human health and the environment, promoting the local economy, and improving the quality of life for its employees, members, and our community at large." Anyone can buy into the co-op and by becoming a member there are all sorts of benefits – members pay lower prices, they get discounts on services from other Co-Opportunity members, and receive end of year patronage refunds during profitable years. "And just how profitable are they?" you ask. Well they've just had their most successful year in 32 years, with over $15 million in sales.
But let's get to the whole reason to go the store – the food. As you can imagine, there are lots of things made from tofu. They have a huge selection of soy milk. They carry pasta made from spelt and quinoa. They also have a large selection of foods for every diet from vegetarian and vegan to raw, marcobiotic, and glutten-free.
Co-Opportunity has a beautiful produce selection, with most of the friuts and vegetables coming from local farmers. There is a fantastic selection of bulk foods – everything ranging from coffee, dried fruits, nuts, and grains to dried herbs, spices and herbal supplements. They have an appetizing deli case and prepared foods section and and although the cheeses they stock leaves a little to be desired, they do carry a pretty nice selection of organic wines.
They also have a homeopathic department. They sell makeup made from hemp. The store sells a great selection of planet friendly cleaning supplies. Best of all, the prices are reasonable bordering on bargains, unlike some other that proudly sell organic foods but are accused of taking one's whole paycheck.
Originally published Nov 2, 2006