Cook's Confession: What's Your Messiest Ingredient?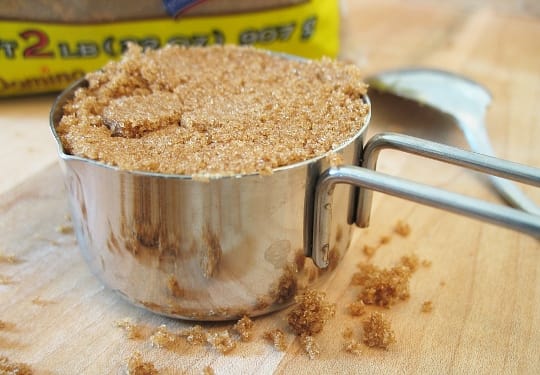 Okay, so it's impossible to cook without making some kind of a mess. (If you disagree, just humor us!) But there are always those certain annoying ingredients that make a mess no matter how carefully you pour, scoop, or sprinkle. Hear ours and tell us yours after the jump!
We're clean-as-you-go type cooks, but brown sugar always manages to defy our efforts at neatness. Even if a recipe only calls for a spoonful, we somehow end up with sticky granules scattered across our counter. Even worse is when we think we're golden, we've almost made it to the bowl, and then one clump of sugar tumbles off the top in slow motion.
We're starting to twitch just thinking about it.
What about you? What ingredient never fails to make a mess of your workspace?
Related: Kitchen Keeping: Favorite Cleaning Product
(Image: Emma Christensen for the Kitchn)