How To Cook Frozen Fresh Pasta (Without a Stove!)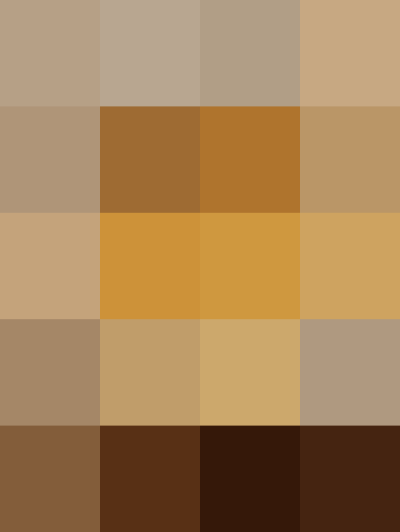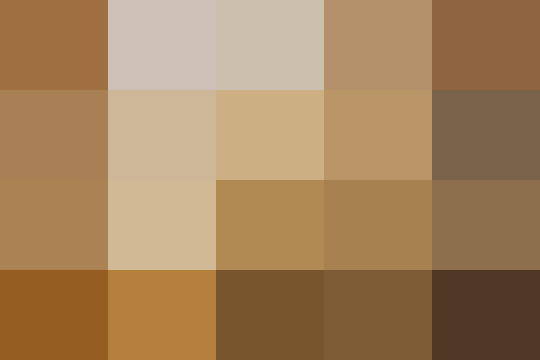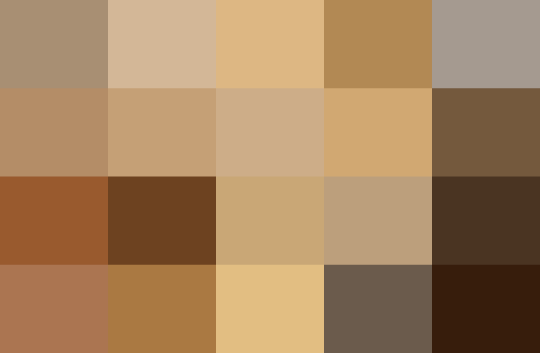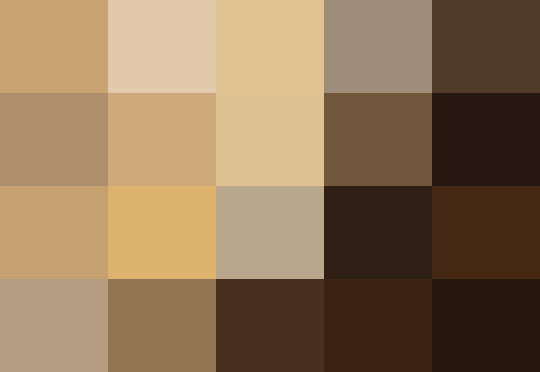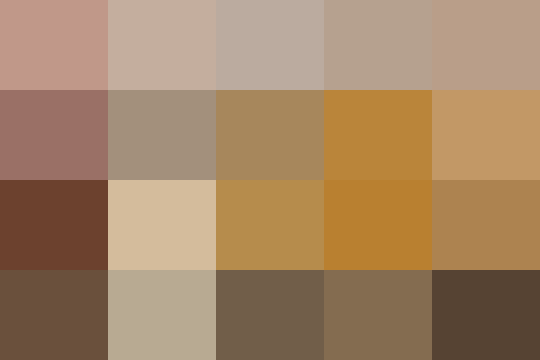 Ingredients
Fresh pasta
Water
We take 2 portions of pasta out of the freezer and set it in a bowl.
Next we set the kettle (full) to boil (with the addition of some salt) and once it's clicked off, we simply pour it over the top. There should be at least twice as much water to pasta.
In a few short minutes of steeping in the hot, salty brew (depending on the thickness and type of noodle its between 2-5 minutes) it's ready to go.
Now we don't claim to be an expert at pasta making just yet, so please ignore our unruly little nest, we're still learning. We've found that freezing individual portions makes it easy to cook off when there's just two of us at home while still giving us the ability to cook for a crowd!
If we aren't feeling like following a recipe, it's nice to make a mix of what we have in the pantry or freezer mixed with the fresh vegetables we have on hand from the garden or store. A little of this and a little of that have been known to make a meal in no time and not having to heat up the kitchen to do it is an extra bonus!

Want more smart tutorials for getting things done around the home?


We're looking for great examples of your own household intelligence too!
Post originally published August 5, 2009
(Images: Sarah Rae Trover)
Originally published Feb 15, 2010