Cooking in a Tiny Kitchen: Tips from Smitten Kitchen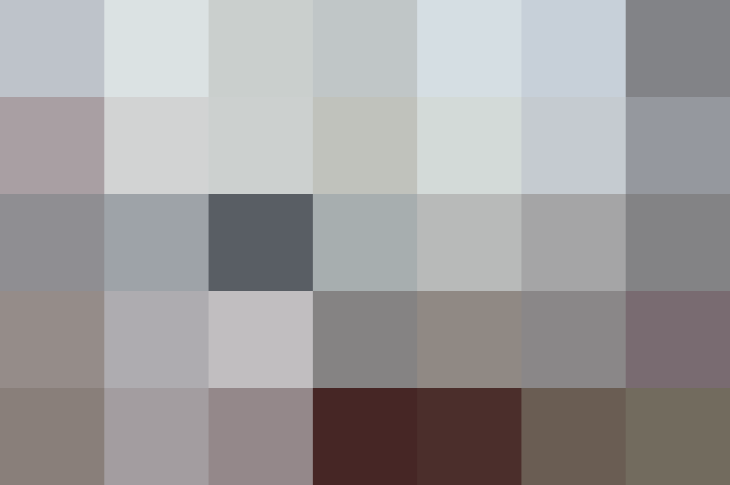 Yesterday, we read this post from Deb at Smitten Kitchen, and while we always love seeing other cooks' kitchens and the voyeurism that the Internet allows, we also appreciated some of the tips she offered for cooking in a small space. See more photos and get a link to the post, below…
For any of you who don't read her site, know this: Deb does not dumb down her kitchen creations for lack of room. She made a wedding cake this summer—in a not-quite-full-sized oven (sound familiar?). We love this shot of her making meatballs, with the sheet pan resting on top of the garbage can in the background: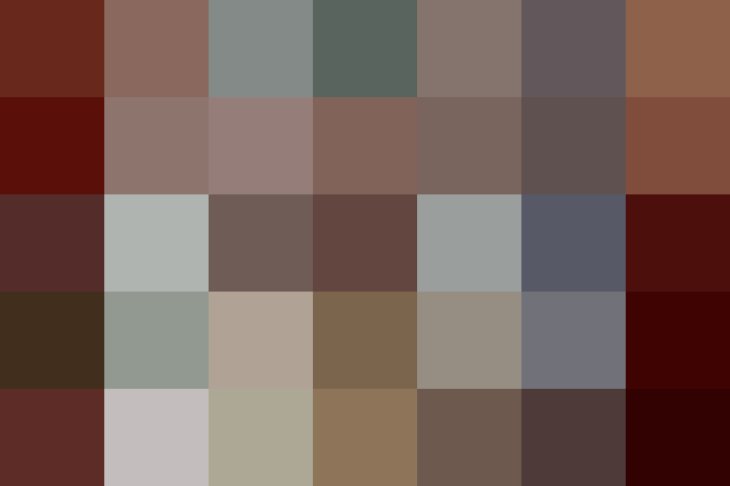 There are some other good ideas, including a tip about hanging your pots and pans rather than trying to find cabinet space for them. We really like hers—sort of a half-sphere shape that attaches to the wall rather than hangs from the ceiling.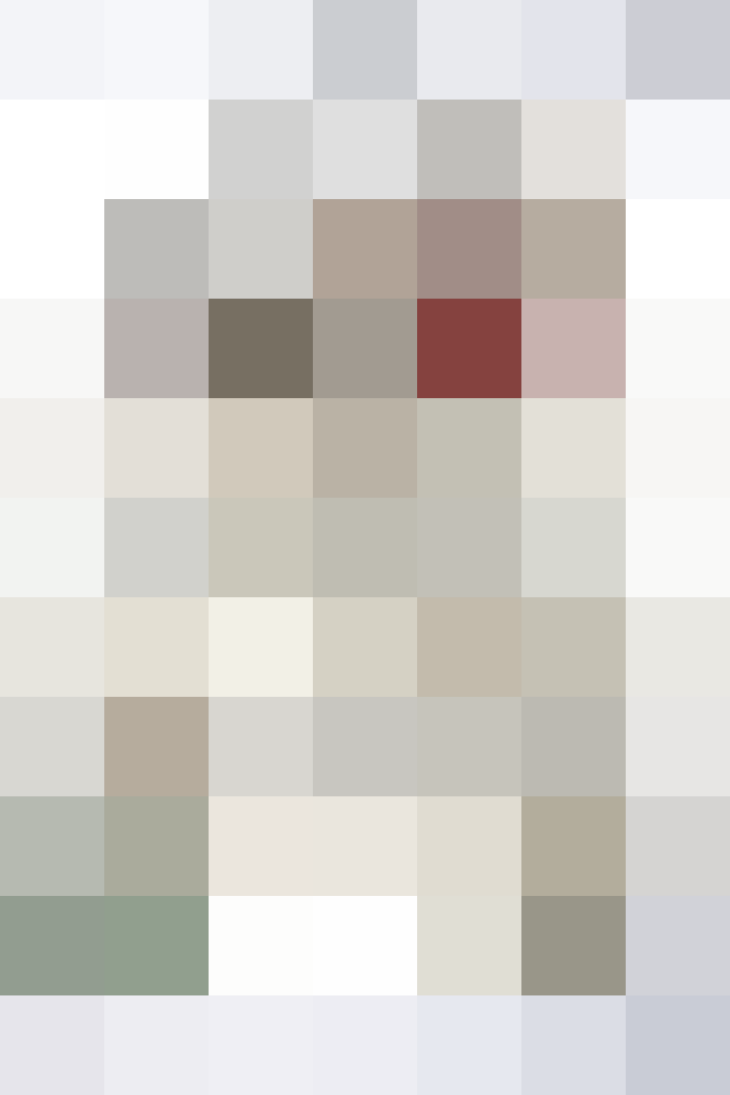 Mostly we just like seeing a dedicated, prolific cook who isn't hemmed in by a small kitchen, and it's fun to see what tools or appliances are essential to her versus what she can live without.
Originally published Nov 5, 2008