Cooking Escapes: Taking Cooking Classes on Vacation?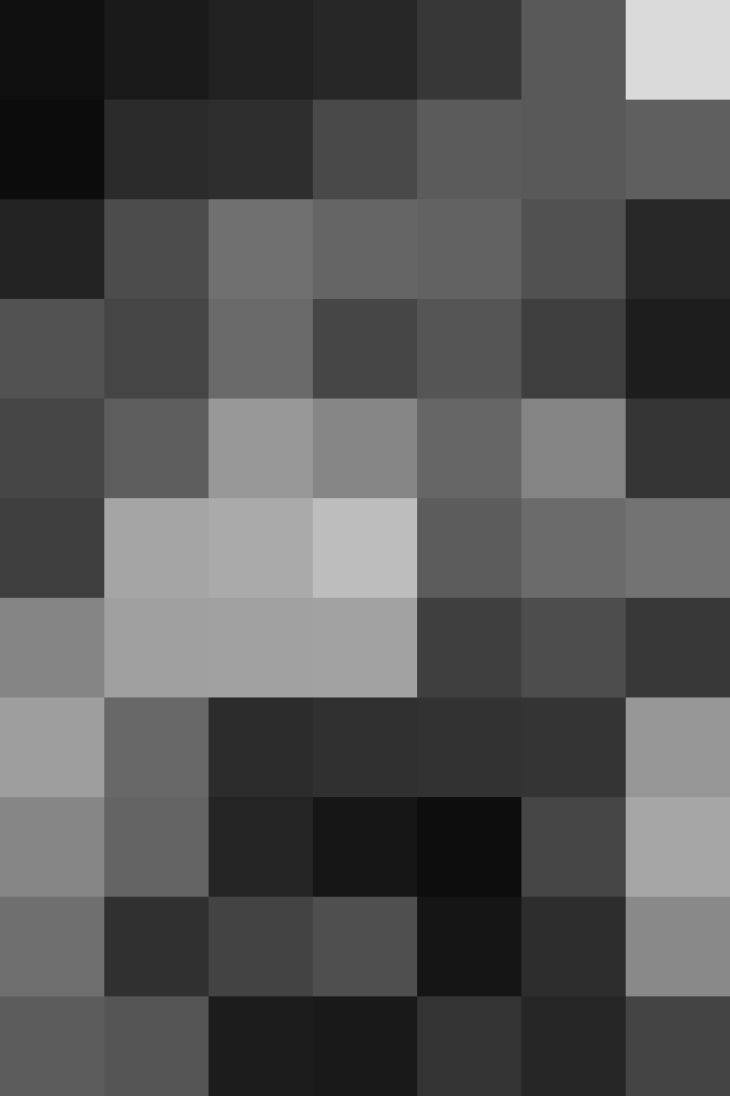 Visiting the museums and taking in the local restaurant scene are pretty standard items on a vacation itinerary. But what about signing up for a cooking class?
A friend of ours just came back from Paris (lucky dog!) and can't stop talking about two cooking classes she took while there. They were both in French (and our friend doesn't speak French). She and her mother were the only Americans there. And she says they were the most fun she's had on vacation in years.
We think that taking a cooking vacation is a great idea. Trying a new cuisine at a local restaurant while on vacation is one experience, but actually learning how to make it is entirely different.
Would you take a cooking class on vacation?
Originally published Aug 22, 2008