How (and Why) to Bring the Cookie Tin to the Breakfast Table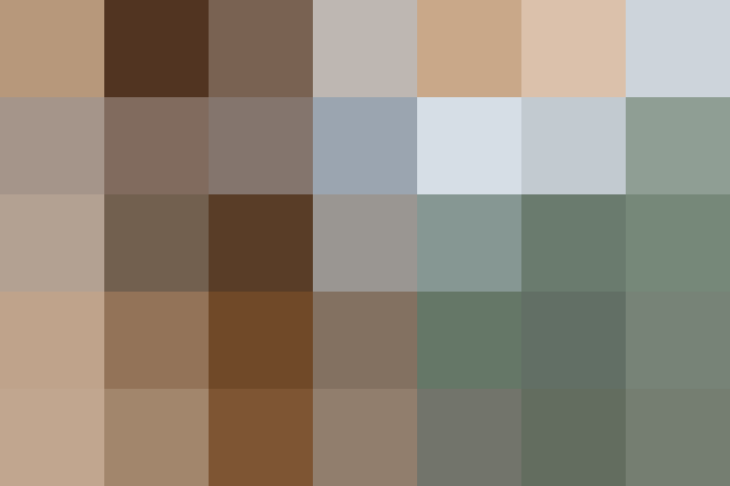 Pie for breakfast? It's not crazy; you hear people talking about it often and if you're a member of our household, the morning after Thanksgiving always includes pumpkin pie with your morning coffee.
But in the midst of a season of Christmas cookie tins and cookie swaps, it's less common to hear tell of cookies for breakfast. Which is really too bad.
I recently taught a whole grain baking class and, included on the menu was a breakfast cookie that I've come to love (see below for the recipe). It's versatile (students can choose the nuts and dried fruits they most like and really make it their own), simple to throw together, and delicious.
So imagine my surprise when a number of students expressed hesitation in regards to baking a cookie to serve to their kids for breakfast. The recipe was flopping right before my eyes, and in a way I understood exactly where they were coming from — this was a healthy baking class, after all. But the cookies were very low in sugar (and have no refined sugars), are made with heart-healthy coconut oil and whole grain flour. Therefore, in composition, they were really no different from a muffin or scone. I assured my students of this, but there was something still irking them: it turns out it was the word "cookie."
So while pie doesn't hide behind a healthy facade or pretend to be something it's not, cookies seem to be a harder sell in the morning hours. Do parents feel that it will encourage bad habits — that kids can't discern the difference between a healthy breakfast cookie and a decadent sugar-laden cookie? Maybe pie seems like a special, seasonal treat (and therefore OK as you only do it once in awhile) whereas cookies are everywhere regardless of the season and aren't seen as worthy of a morning splurge?
All of those questions aside, in this season of gift-giving and indulging, baking up a healthy batch of cookies is a wonderful way to feel like you're treating yourself. And hey, having a non-healthy cookie from the tin with your morning coffee might not be half bad either. After all, the holidays only roll around once a year.
Do you have a favorite breakfast cookie recipe? Or a favorite type of cookie to indulge in during the morning hours?
Published: Dec 20, 2013