Conscientious Cook: Which Foods to Buy in Bulk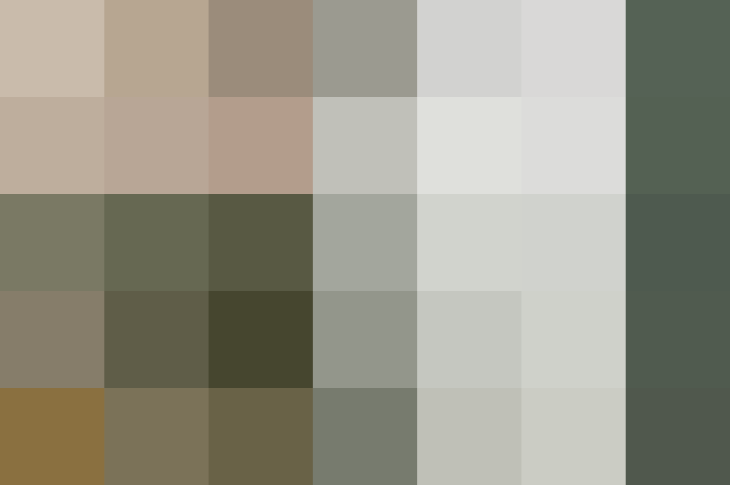 Fruits and Vegetables:
Not only do they tend to be cheaper when they're in season, but they're – obviously – in season! Double bonus! We like to buy as much as we can of many of these things and store them for the cool months.
Beets
Potatoes
Onions
Garlic
Parsnips
Rutabagas
Turnips
Apples – ask the folks at the farmer's market stands which ones will store the best
Winter Squash – especially butternut (We bought 20 pounds of butternut squash for $20 at the end of last summer and were still eating them in March!)
Pantry Items:
These we buy in bulk whenever they're on sale or when we can buy them from bulk bins.
Spices – both sweet and savory
Canned beans
Dry beans
Grains and Legumes – lentils, quinoa, rice, oats, and barley
Canned Tomatoes – whole and diced
Chicken and/or Vegetable Stock
Dry Pasta
Nuts
Dried Fruits
Sugar
Flour – though better to buy flour in smaller quantities if you don't bake frequently since it goes rancid after a while.
Kitchen Supplies:
These are supplies we use a lot of or that we use infrequently but consistently. While we're always working to reduce our waste, buying these in bulk saves money and packaging of the product itself.
Water Filters
Dish Soap – we buy large jugs and refill soap pumps
Dishwasher Detergent
Sponges
Resealable Plastic Bags
Parchment Paper – we buy the longest roll we can find
Aluminum Foil – again, we buy the longest roll we can find
Plastic Wrap – ditto
One word to the wise: make sure you have enough space to store bulk items before buying! Most of these food items are fine un-refrigerated and can go in the back of a closet if you run out of pantry space.
What other foods or kitchen supplies do you buy in bulk?
Originally published Oct 2, 2008