Conscientious Cook: Sustainable Seafood Through Urban Aquaculture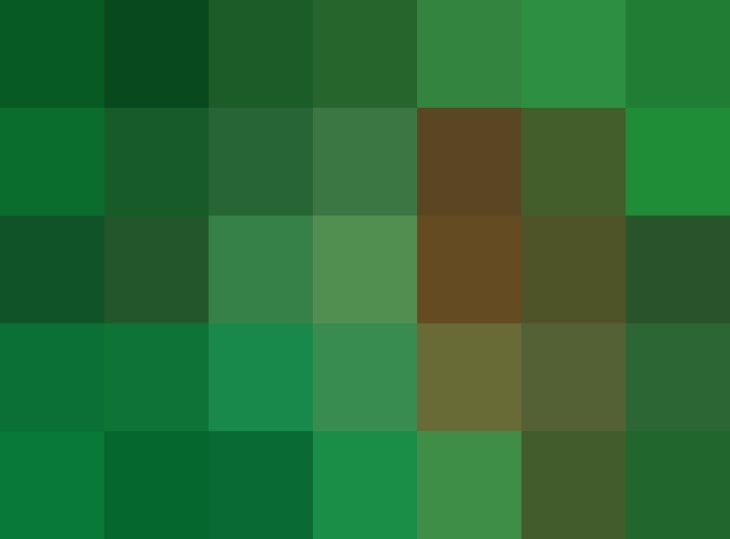 When we think of sustainable seafood, two images tend to come to mind. First, we have seafood that has been sustainably and ecologically caught in the wild, and then we have aquafarms like Kona Blue.
Professor Martin Schreibman from Brooklyn College has been working on a third option: urban aquaculture.
This is why Shreibman's model is so intriguing. These fish are raised in large recirculating tanks where the environment can be constantly monitored, disease and the need for antibiotics is almost non-existant, and waste is recycled back through the system to feed edible plants.
The compact tank system also means that aquafarms don't require extensive patches of land (or ocean) in order to operate. Shreibman suggests converting abandoned lots into aquafarms!
We couldn't find information on how long Shreibman's urban aquaculture project has been in existence, but we did find newspaper articles from as far back as 2004. Since it's an academic project, Shreibman cannot sell the tilapia or other products he raises in his lab. Instead, he donates the surplus fish to a local homeless shelter–saving one or two for his own dinner.
• The folks at Good Magazine have put together a short video outlining the basics of Professor Schreibman's urban aquafarming project. Check it out!
What do you think about the idea of urban aquaculture?
Originally published Aug 7, 2008