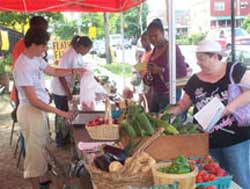 Conscientious Cook: Short Film on The People's Grocery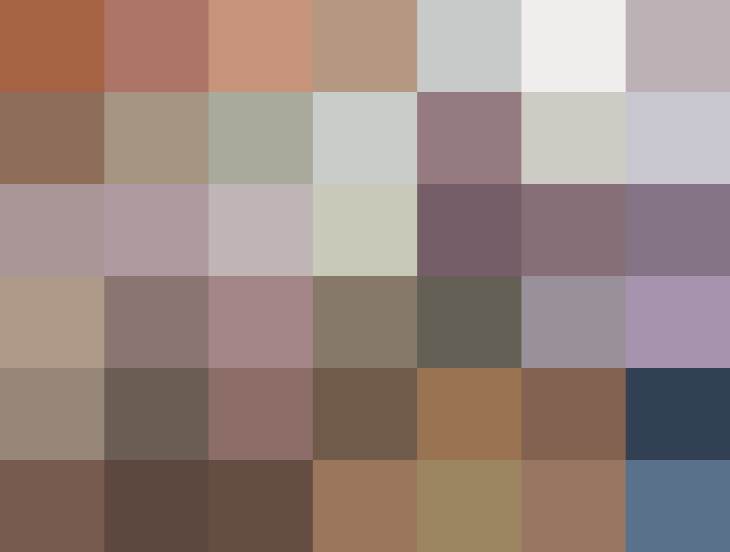 Providing neighborhoods that lack grocery stores or farmers markets equal access to fresh, healthy food is a growing focus of the food justice movement across the country.
Check out this short film from Media that Matters. Click on Film #3. It features the Bay Area's own People's Grocery in West Oakland. You may also want to watch the other food and sustainability related films in the collection.
Ok, you've watched the film. Now what can you do? Maybe you can help one of the organizations working for food justice.
Published: Oct 20, 2006