Another Money-Saving Tip for Seasonal Grocery Shopping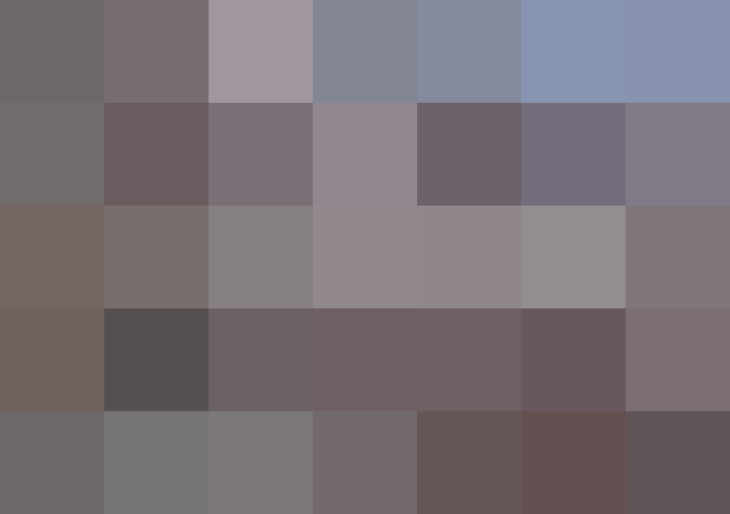 Earlier today Jessica talked about some seasonal foods (not just produce!) that you can stock up on in the summertime. But not all money saving comes from watching the seasonal foods; other comes from watching the unseasonal foods and how they're priced, as this smart reader pointed out:
Good point — Mallomars, anyone?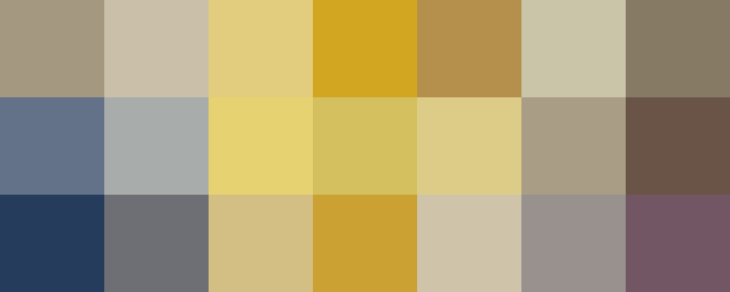 Published: Jun 9, 2015