This Reader Had the Most Amazing Trash-Day Find Ever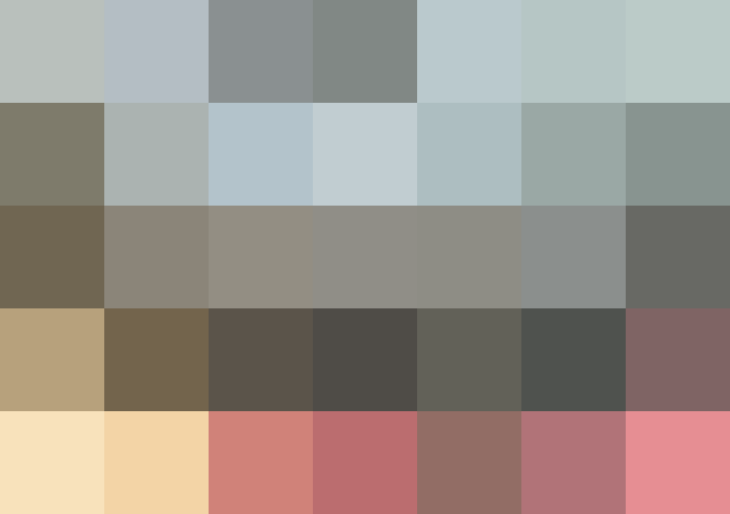 Last week Emma shared her basic, obvious secret to keeping cast iron well-seasoned, and there was a lively discussion in the comments about the virtues of cast iron pans.
And then one reader piped up with the most stupefying, amazing trash-day find ever.
Um, I am still in awe of the sheer luck of this find.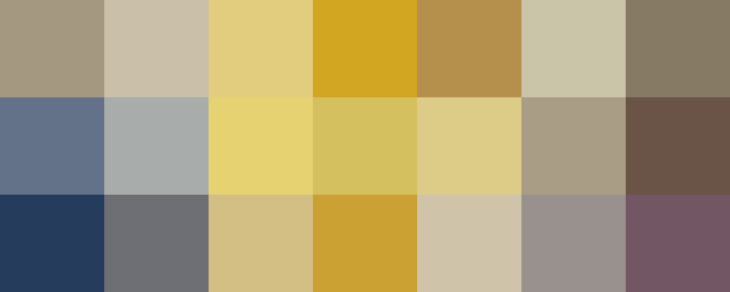 Published: May 4, 2015