Another Use for Cauliflower Leaves
Last week Jess Foung kind of blew my mind with her post about cauliflower leaves. No, you shouldn't just rip them off and discard them, as I do; they're terrific roasted in the oven. Uh, hello? Brilliant. There were a few other tips in that thread for more ways to use leaves like this. Here's a practical one:
Also a good idea! I find that dumplings stick to my steamer, and while I sometimes use a towel, this is an even better idea.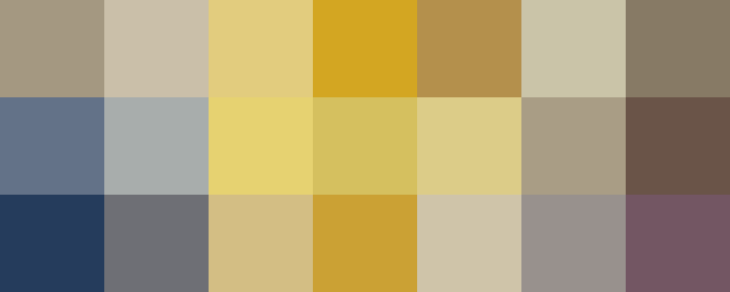 Published: Apr 24, 2015