A Good Reason to Drink Espresso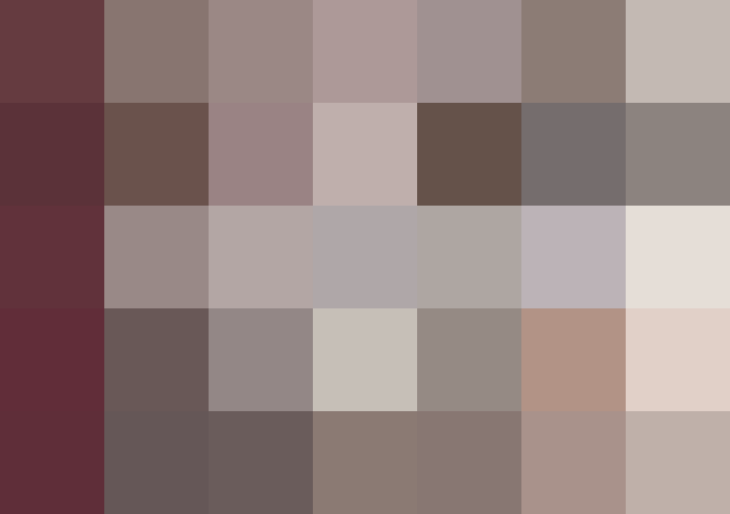 Did you see our A Flowchart to Help You Choose the Right Coffee Brewing Method this week? It was a slightly tongue-in-cheek guide to determining exactly the right brewing method for you. There were lots of comments but I found this one interesting — it may be that espresso really is better than coffee for some folks.
Have you ever heard this before? And do you find that espresso is easier for you to drink, like LexusOakland?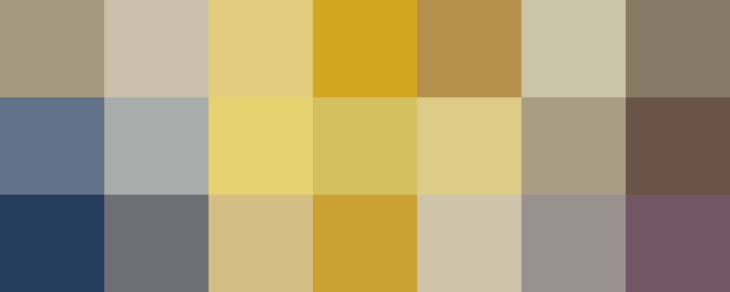 Published: Mar 27, 2015