Colorful Cooking: How to Make Colored Pasta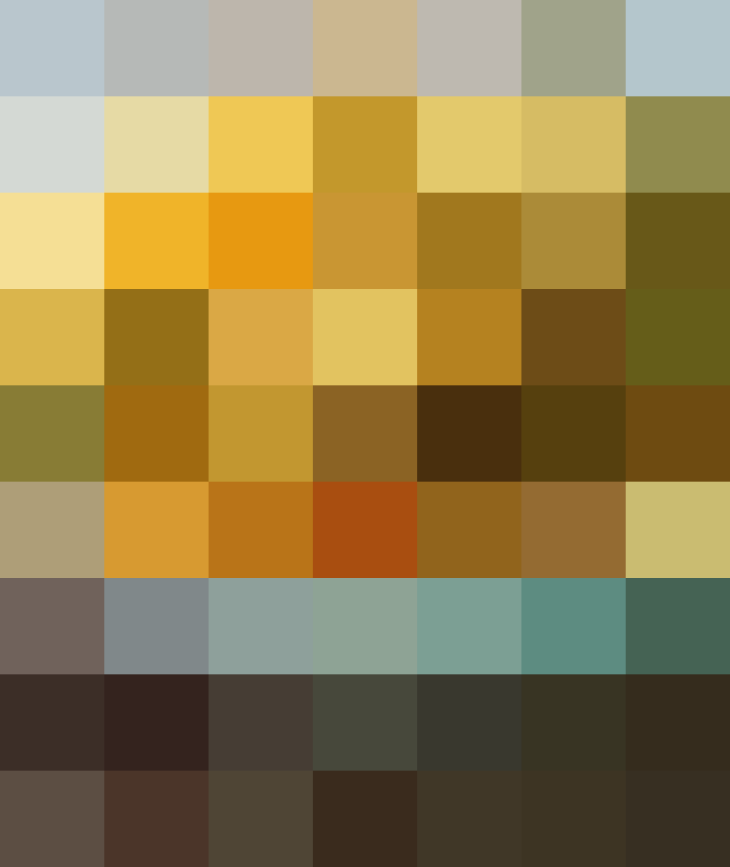 Want to add a little color to your plate?! Lovely ribbons of green, red, and yellow pasta really bring a dish to life. They're also as easy to make as they are to eat! Here's how:
To color pasta, all you need to do is mix a few cups of vegetable puree into the eggs before you begin mixing the dough. This ensures that the color gets distributed evenly throughout the pasta. Make sure to press as much water out of the puree as possible before adding it in, or cook the puree over low heat for a few minutes to evaporate the excess moisture. Even so, plan on adding a little extra flour to compensate for the extra liquid.
Except for herb pasta, most colored pastas have a very subtle flavor that won't overwhelm a sauce. Even so, keep in mind the flavors of the puree going into the pasta and the flavors you have in mind for your finish dish to make sure they compliment each other.
Start out with our standard recipe for pasta dough:
To the eggs, add any of these purees or herbs:
Green Pasta with Spinach Puree – Steam or blanch about 1/2 pound of spinach or swiss chard leaves (stems removed) until they are soft and bright green. Puree in a food processor until smooth and press out as much extra liquid as possible before mixing with the eggs.
Black Pasta with Squid Ink – Add 1 1/2 tablespoons of squid ink to the eggs before mixing. Squid ink is available online and in many gourmet food stores.
Speckled Green Pasta with Fresh Herbs – Finely chop about enough fresh green herbs to equal about six tablespoons and mix them with the eggs before mixing. There's no need to blanch or puree fresh herbs. Any fresh herbs can be used, either singly or in combinations, but think about which sauce you'll be pairing with the herb pasta to make sure they work well together.
Feel free to experiment with your own purees and coloring additions! In general, 1/2 cup or so of puree or a few teaspoons of most herbs will work to color a 3-egg pasta dough.
Have you ever made colored pasta? What did you use?
Originally published Oct 28, 2009