Cold Weather Recipes for Our Friends Down Under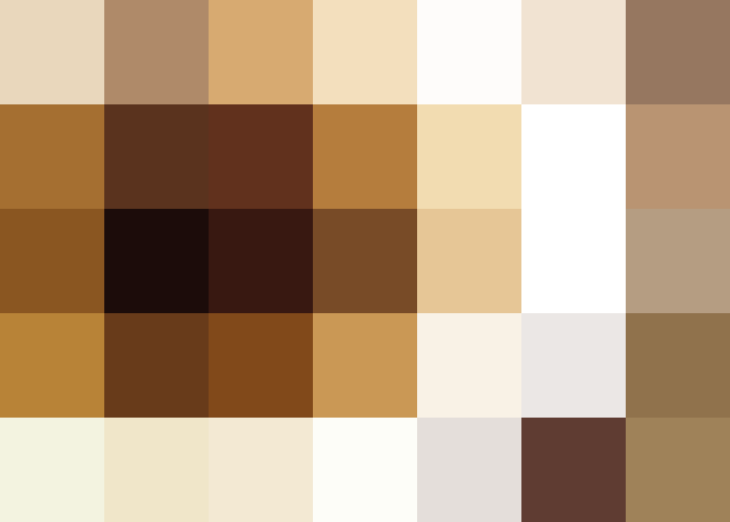 Cold weather recipes? What? It's June, isn't it? Well, we had an email from a faithful reader named Ivy who lives in New Zealand. Right now she's living through the Southern Hemisphere's opposite seasons: June is cold down there! She says:
I particularly love your season-specific articles as each season changes. Do you think that a few times a year, you could put together a roundup of your favorite articles from opposite seasons, so that us southern-hemisphere folk can get excited about hot chocolate and woolen throws in March, rather than just jealous that the rest of the world is starting their spring?
OK, all you readers in New Zealand and Australia, here's some favorite cold-weather articles from our archives. Enjoy!
Recipes for Fall and Winter
You can explore our archives much further via our Fall and Winter tags:
Readers, any favorite fall or winter recipes or ideas you'd like to share with Ivy?
Originally published Jun 2, 2009