Clover: Los Angeles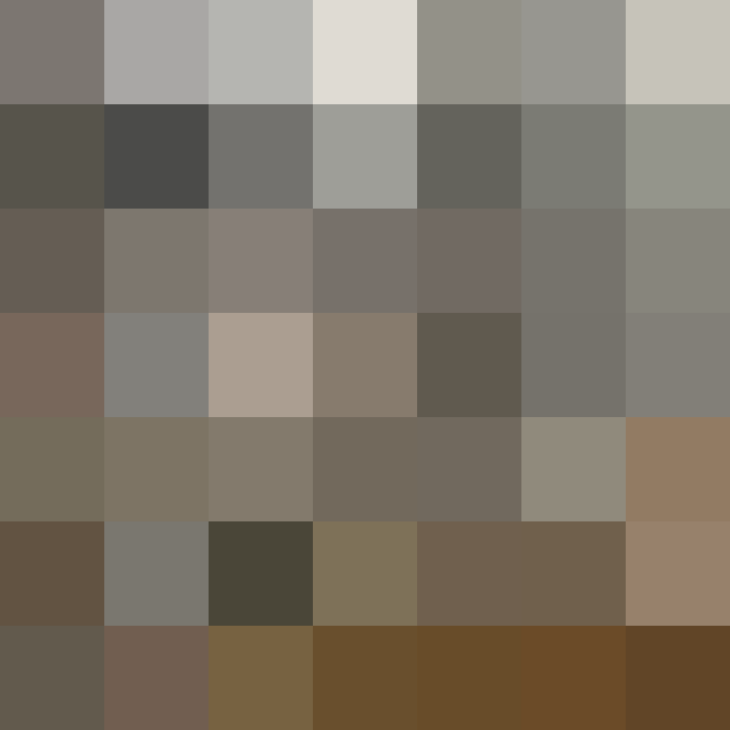 What was once a shabby liquor store on a nondescript street is now arguably one of the best little boutiques on the East side of town.
Founded by a furniture designer and his hat-making wife, Clover specializes in impeccable modern design with a slight bohemian twist, from local as well as international designers. The store boasts a bountiful and well-chosen selection of men and women's clothing, books, toys, and other clever accessories, but what I love most are the house wares.
They have all sorts of clean, contemporary, interesting serving pieces – sugar and creamer sets, plastic bowls with a wood grain pattern, ceramic dishes shaped like an asterix, egg shaped nesting bowls, long skinny olive trays and funky plastic cake stands. I covet a set of simple white ceramic mixing bowls each of which has an oversized pouring lip.
There are Japanese noodle bowls, chopsticks, teapots, and lovely little bowls covered in a delicate pattern that resembles henna tattoos. They have fun barware and a really nice selection of cookbooks. The store has even recently expanded, adding a tearoom packed with artisan teas and other tea-related items. If you happen to be looking for a gift for someone, it's the perfect place to start. Especially if the gift is for yourself.
Originally published Jan 11, 2007