Choose Your Favorite Veggie & Discover Your Hollywood Heartthrob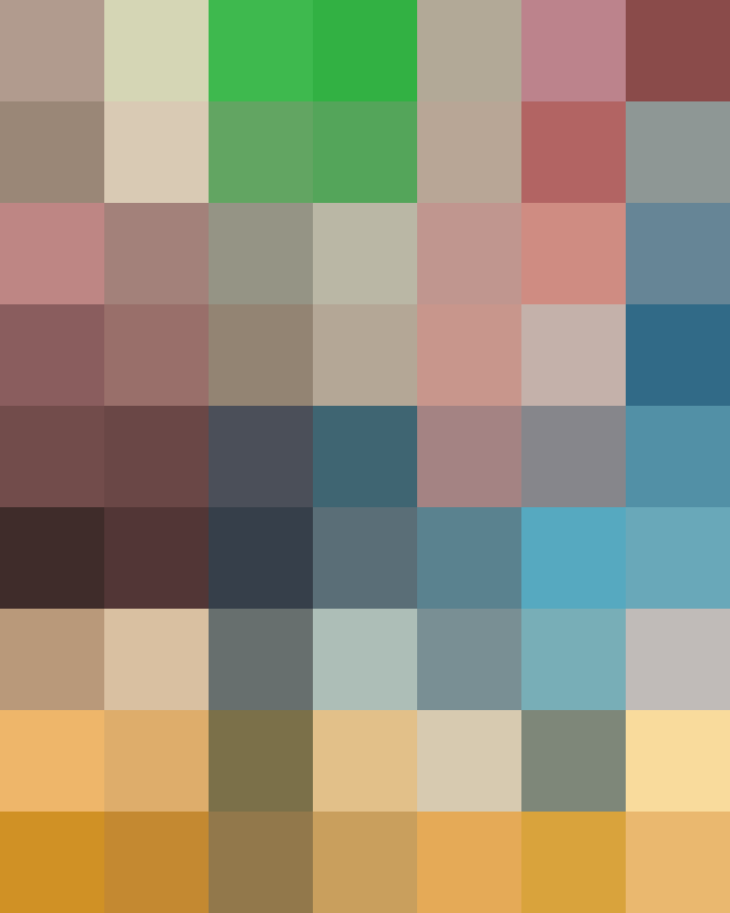 What can your vegetable crush tell you about your real-life fantasy love life? It might sound unorthodox — choosing a soul mate based on produce — but in the age of left- and right-swiping for the person with the least offensive "thinking-of-adopting-this-dog" face, it sounds admittedly pleasant to let your cruciferous crush inform future romantic entanglements.
To help you imagine implementing this highly effective and scientific strategy in your own life, we've compiled a list of veggie all-stars and the major heartthrobs you ought to partner up with. (To be taken with a grain of salt, a dash of pepper, and a splash of Sriracha.)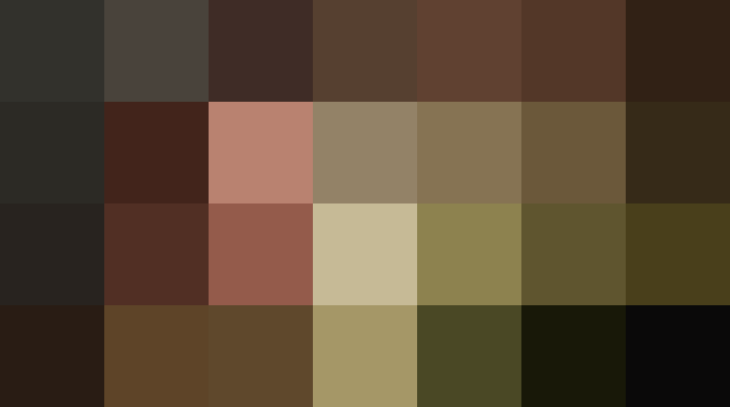 Carrots are totally the Tom Hanks of vegetables. Everyone loves them from a very early age, plus they're incredibly versatile, whether you're a 5-year-old dipping them in pots of ranch dressing or a 35-year-old broiling them with Himalayan sea salt and a pinch of coriander.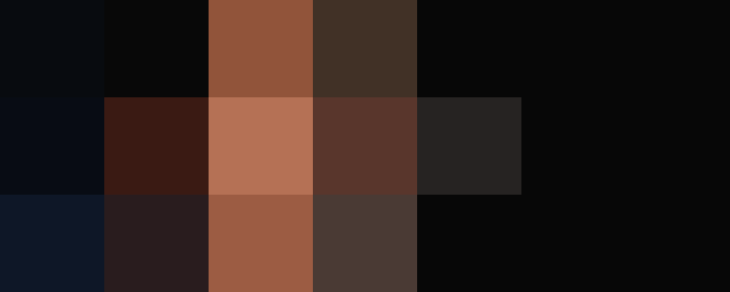 Brussels Sprouts: Paul Rudd
Paul Rudd's character arc in Amy Heckerling's Clueless pretty much perfectly describes our relationship with Brussels sprouts: At first we thought they were totally lame, the eating equivalent of watching paint dry, but after a gut-wrenching realization (facilitated by an oven's broil function) we realized that we're actually butt-crazy in love them.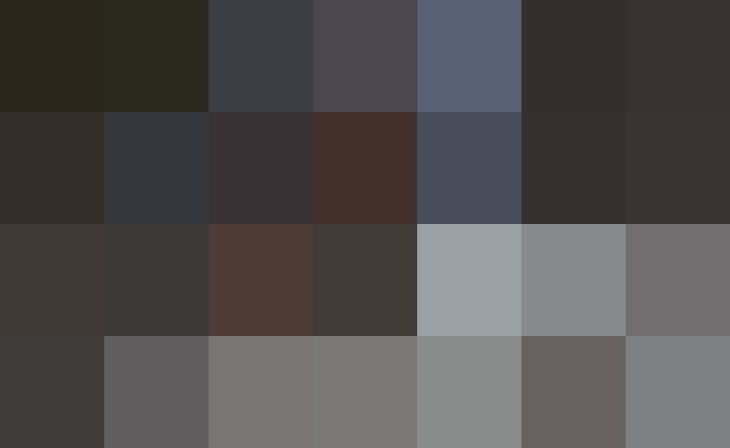 Taye Diggs' star turn alongside Angela Bassett in How Stella Got Her Groove Back is best viewed as a workout plan, and celery is nothing if not an ideal side dish for a little man candy. It has pretty much negative calories and looks great topping your Bloody Mary.
Whether steamed or smashed, the humble squash is a versatile addition to recipes for all seasons — much like Master of None star Aziz Ansari's poignant blend of wit and unexpected wisdom make him a versatile addition to this list of heartthrobs. Bam.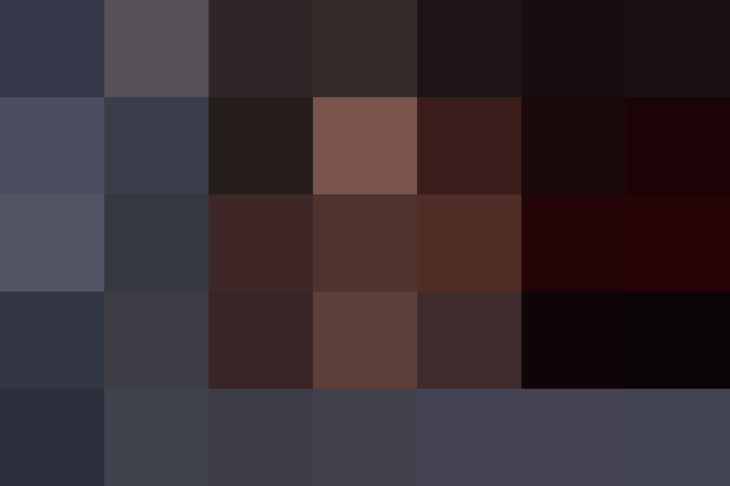 Cucumbers add a mildly exciting flavor to your tap water, which pretty much sums up an imagined affair with John Cusack. They're a nice, if missable, complement to pretty much any salad — especially the kinds you can buy in an airport.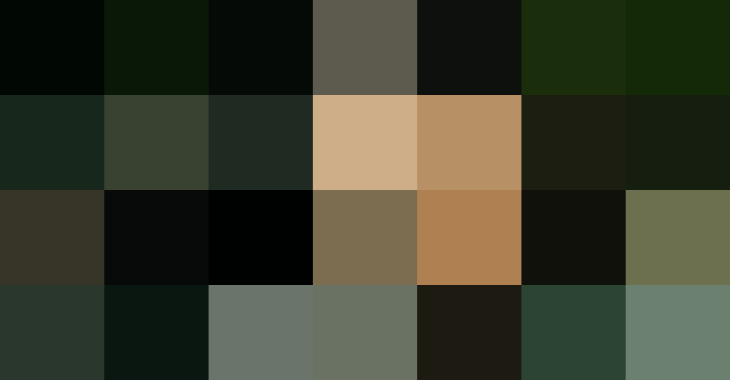 What is a list of heartthrobs without a mention of Taylor Swift's current beau? Crappy song fodder, that's what. While Hiddleston may lack a romcom pedigree, his current status as Ms. Swift's one and only makes him the onion of the bunch — it's not if you'll cry, but when.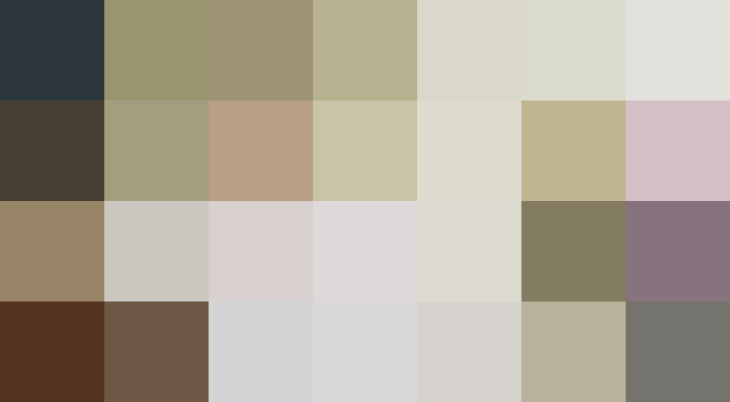 Hugh Grant has a lot of synergy with broccoli, a vegetable, like Brussels sprouts, that seems kind of compulsively nerdy. Your mom was undoubtedly endlessly foisting the veggie upon you, promising you it would be good to you in the end, even if you had your doubts because of its funny hair.
Kohlrabi: Benedict Cumberbatch
Some people will look at kohlrabi and say, what the heck is that? The same is true for England's own Benedict Cumberbatch, although Sherlock addicts will beg to differ — as will die-hard fans of root vegetables. You know you're out there!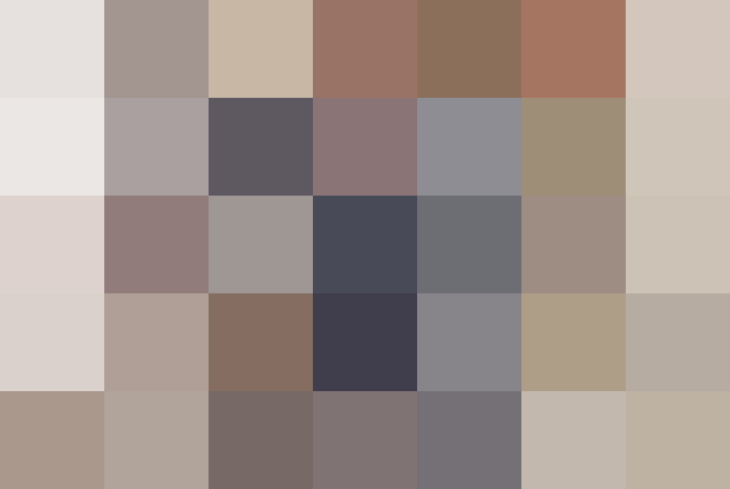 From Pretty Woman to Runaway Bride, Gere is a staple of the American romcom diet. And what is an American bounty without corn? We're not 100 percent sure, but it's definitely not gluten-free.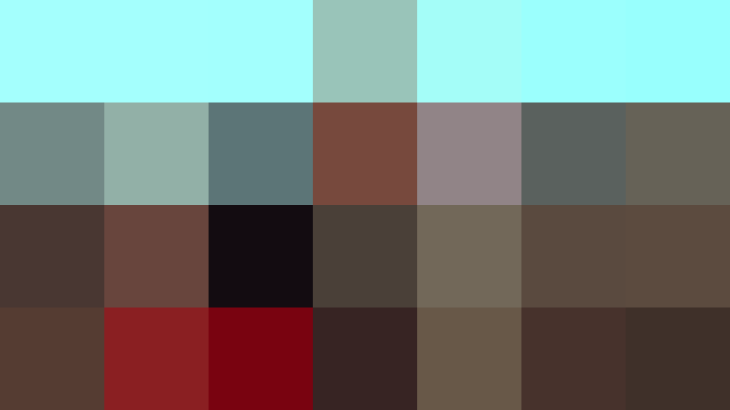 The man who played Thor himself couldn't be anything but spinach, right? With bulging biceps to maintain and a world to save, Hemsworth's modern-day Popeye antics are just what the doctor ordered.
Published: Jul 7, 2016