Chocolate-Maker Shawn Askinosie Explains His Idea of Success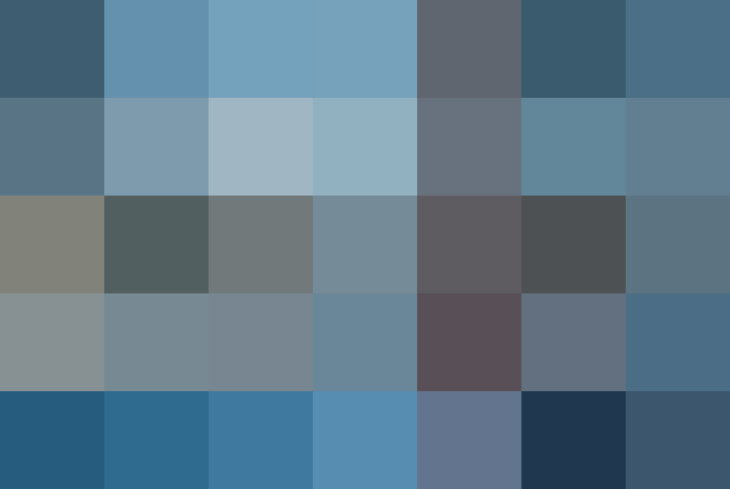 A couple weeks ago I shared a piece from Slate about the Mast Brothers, the hipster chocolatiers of Brooklyn, and the general side-eye they get from the chocolate community. That piece kicked up a surprising amount of discussion so I want to pass along a follow-on by another bean-to-bar chocolatier, Shawn Askinosie.
Askinosie's follow-up is much more than a comment on the Slate piece, and he's gracious and thoughtful throughout ("Confession: I actually think their beards are kind of cool.").
The reason why I think it's worth reading is because he articulates a different view of success and what that looks like for him and his Missouri-based company, all the while avoiding any kind of snark or piling on. I really liked his vision for his small company and I thought he articulated it well — give it a read!
Published: Apr 3, 2015