Chipotle Reveals Its Coveted Guacamole Recipe
Everyone who has been to Chipotle knows that guacamole costs extra. The question becomes: Do you splurge, or do you forgo avocado heaven? Maybe now you can just DIY.
Chipotle just released their recipe for guacamole so you can make it home. Care to share your tortilla chips?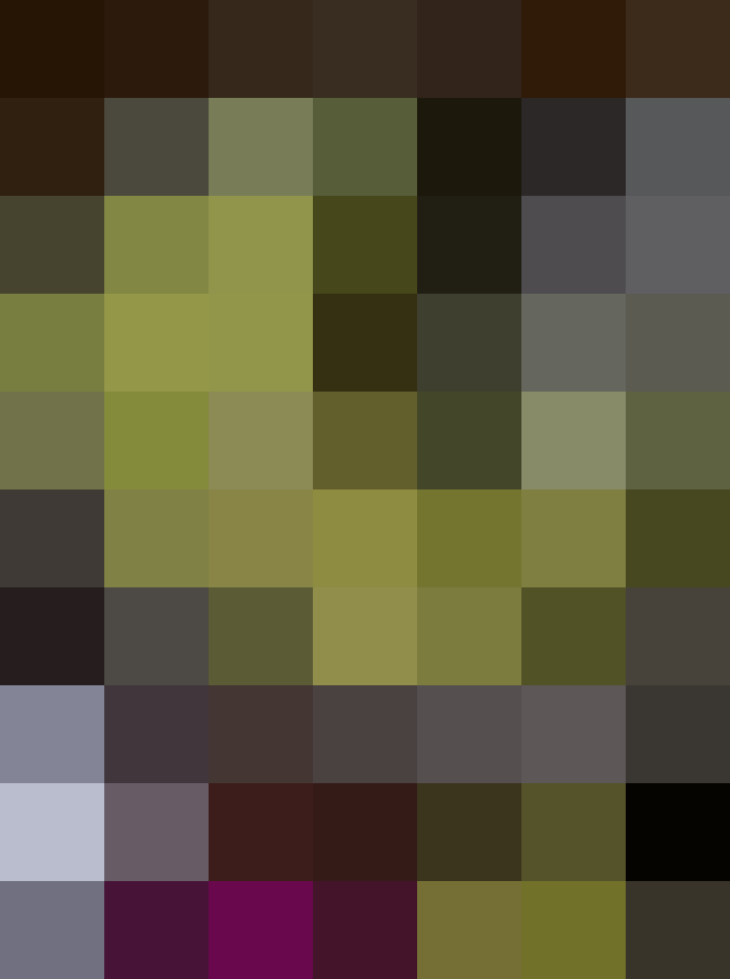 The not-so-shocking part of this recipe reveal is that there is nothing out of the ordinary in Chipotle's guacamole recipe.
There's avocado, lime, cilantro, red onion, jalapeño, and salt. You simply mash all the ingredients together and serve with tortilla chips.
Published: May 6, 2015