Chill Out with These Mint Cookies 'n Cream Ice Cream Sandwiches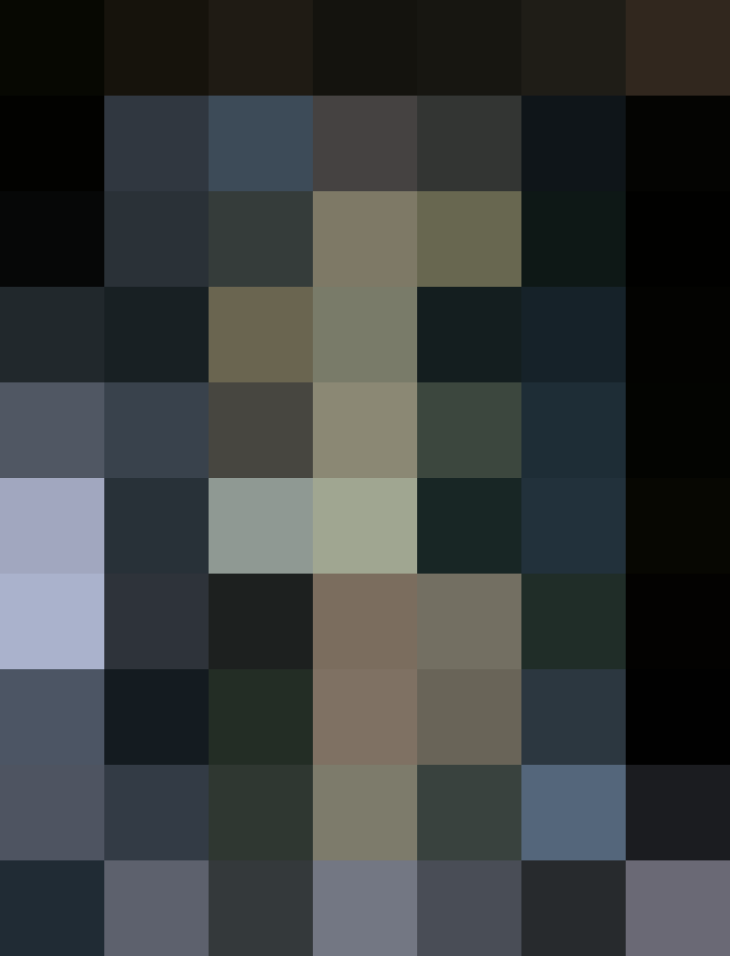 Is there anything more beautiful than a well-crafted ice cream sandwich? One with sturdy cookies to support a thick layer of ice cream filling? I don't think so. It's the perfect portable dessert to keep you cool all summer long.
The mint cookies 'n cream ice cream is the real star of the show here, as it's packed with Oreos and hot fudge. I mean, I could probably eat a pint of that on its own, no problem.
But let's not stop there — let's sandwich that minty ice cream between two homemade chocolate cookies for a truly decadent treat. Bring these ice cream sandwiches to every BBQ, picnic, and party this summer, and you're sure to be everyone's hero.
Published: Jul 7, 2015