Chestnuts, Pumpkins, and Wild Mushrooms At San Rafael Farmer's Market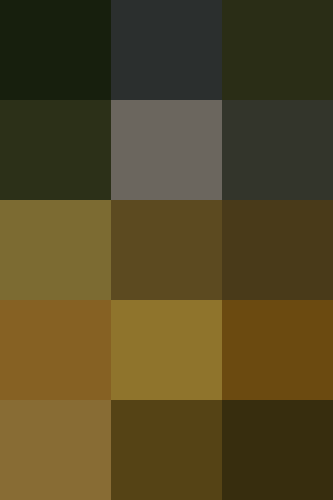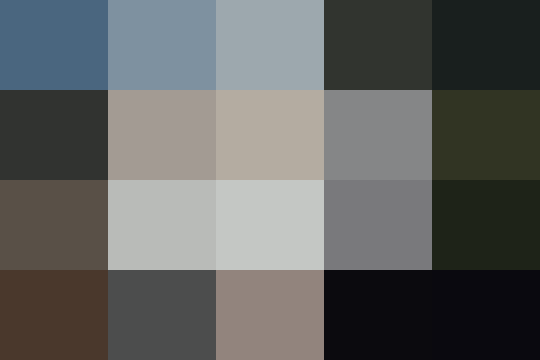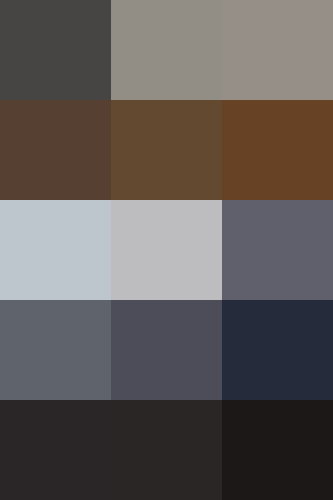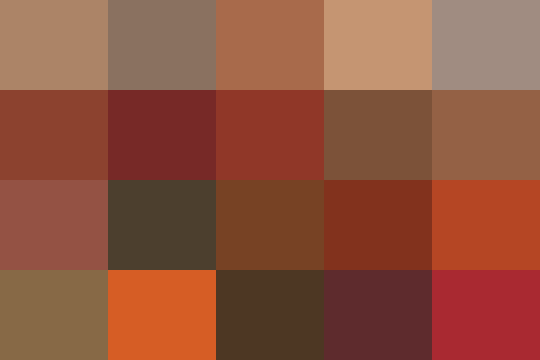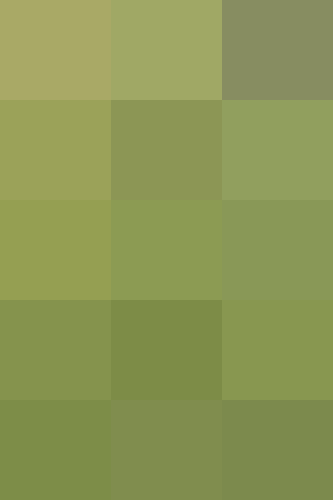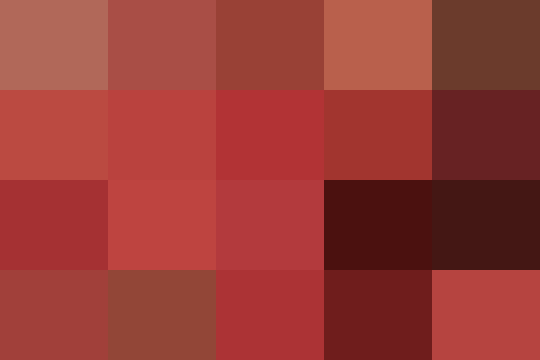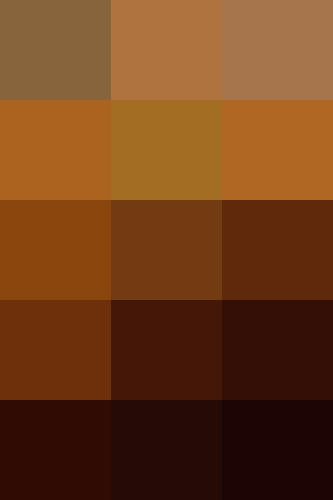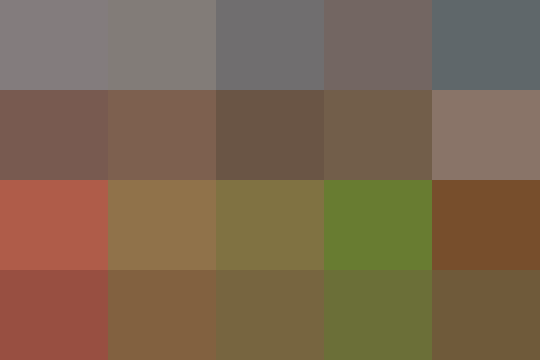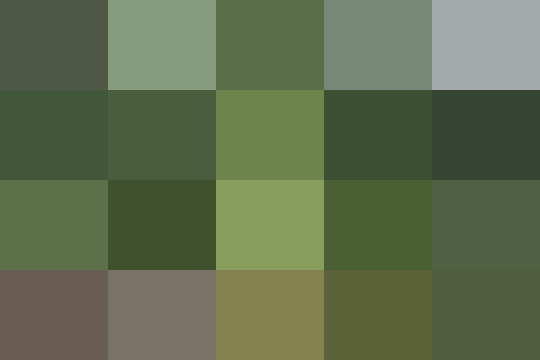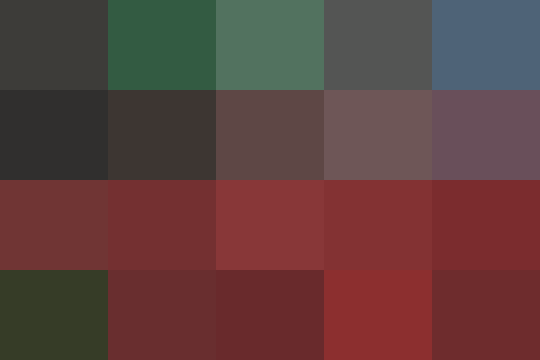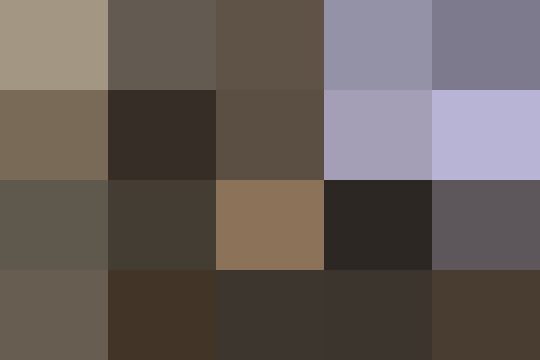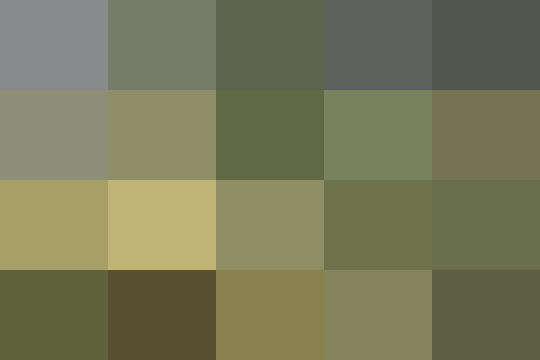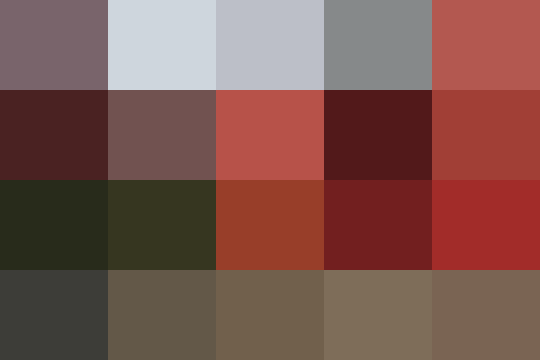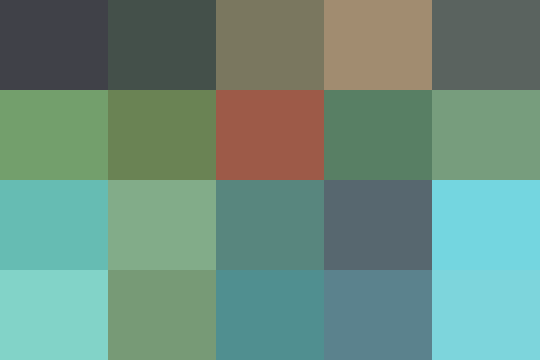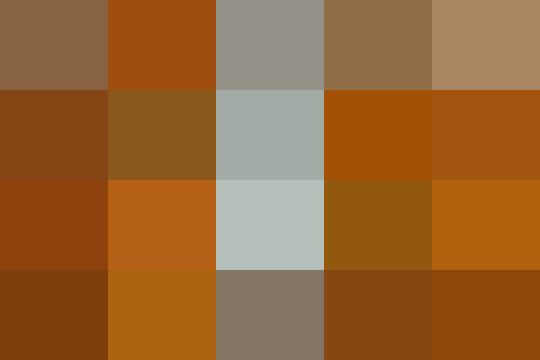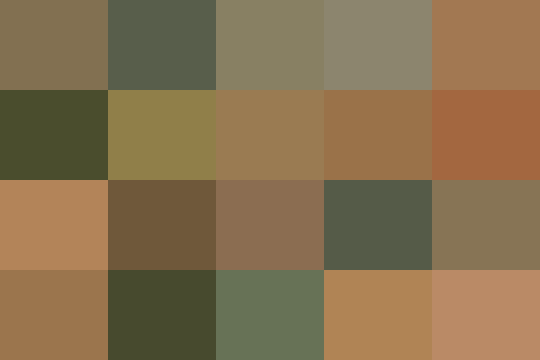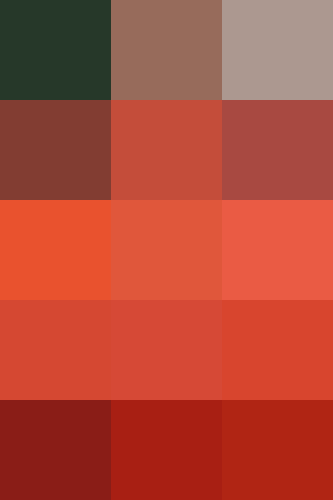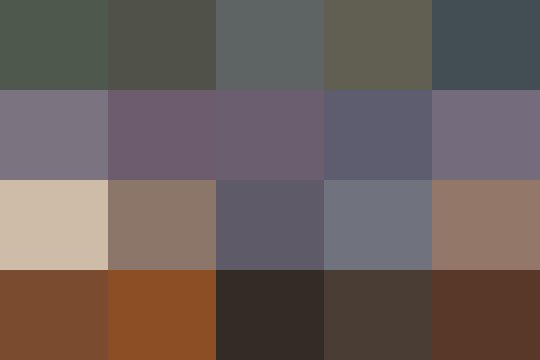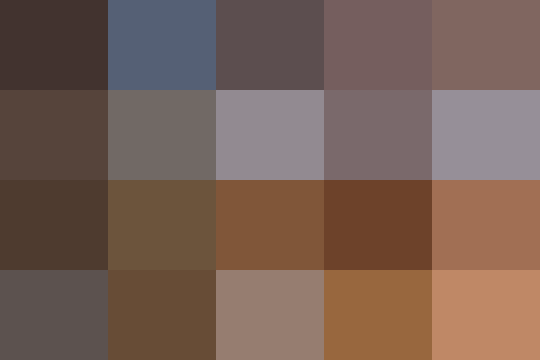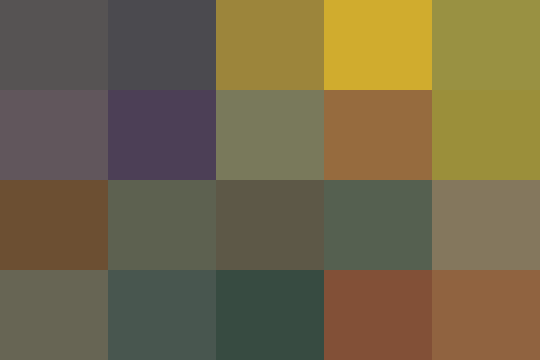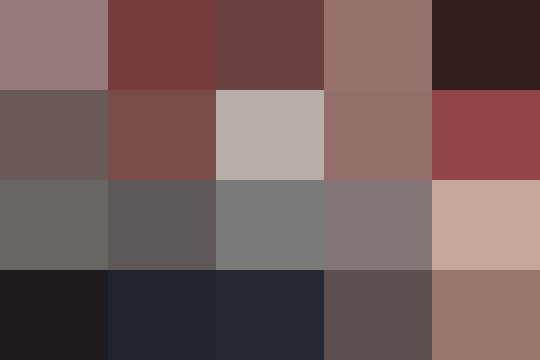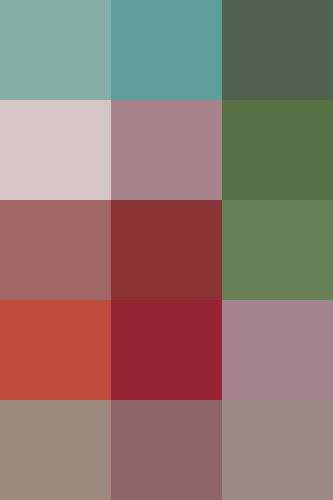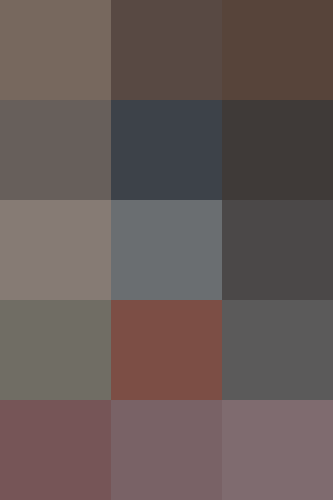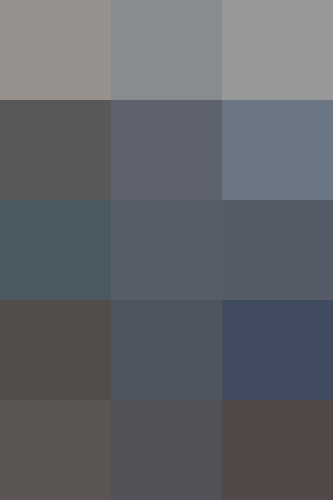 It was a beautiful day at the San Rafael Farmer's Market last Sunday. Some late summer produce was still around, such as squash blossoms, berries, tomatoes, and peppers, but it's fading fast. Coming in quickly were the fall items such as walnuts, pumpkins, and fresh olives.
Marin Sun Farms were there as well, reminding us to preorder our Thanksgiving turkeys!
Originally published Oct 30, 2009