Chef Tools: Let's Get You Cooking!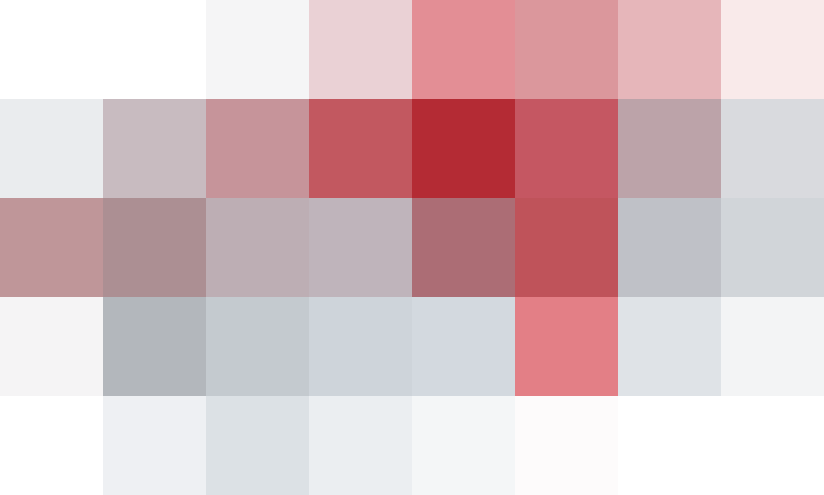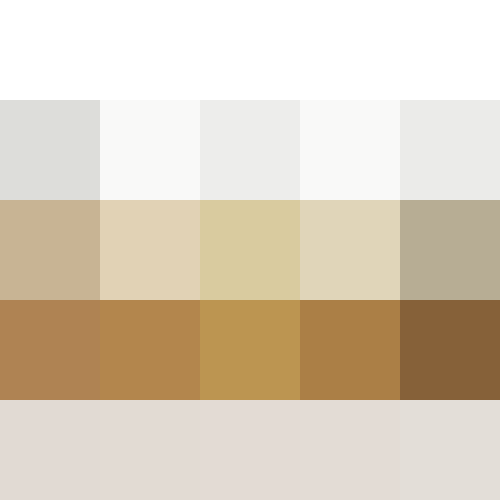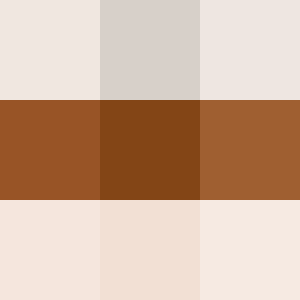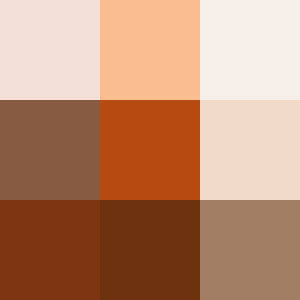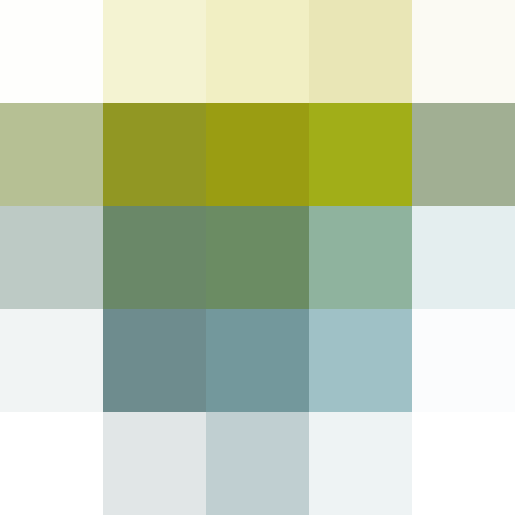 Looking for a no-brainer source for picking up quality, kitchen-related gifts this holiday season? Bookmark Chef Tools for all kinds of goods for food lovers and aspiring chefs.
Based out of Seattle, WA, Chef Tools carries an amazing selection of items for food prep and beyond. From cookware and decorating necessities to barware and gourmet foods, this mega site is full of handy tools and simple solutions.
Divided into useful departments like Tabletop, Cutlery, Coffee & Tea, and even BBQ, Chef Tools' inventory is well organized and filled with great items like hard-to-find KitchenAid attachments, quirky turkey timers, simple scoops, and fun cake adornments. The selection varies widely (so there's something for everyone) and the site frequently features a large sale selection.
Originally published Dec 5, 2011