Chef Michael Symon Wants to Put Cleveland-Style Barbecue on the Map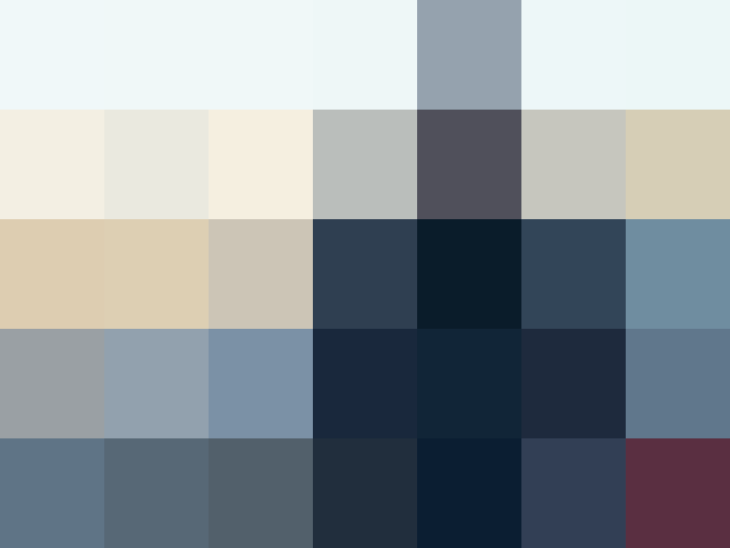 Summer is the perfect time to take a barbecue road trip, where you hit the road and stop in all the major barbecue regions.
You know, Kansas City, Memphis, Austin, and … Cleveland? Yes, that's right. Chef Michael Symon is gunning to make Cleveland a barbecue destination.
Symon is in the process of putting together a restaurant, called Mabel's BBQ, in his hometown of Cleveland, Ohio. But what does Cleveland-style barbecue look like? For starters, the meat will be smoked over applewood — a nod to the many apple orchards in northeastern Ohio. Mabel's will also use a new mustard-based barbecue sauce, featuring Cleveland's own Bertman's brown mustard.
Want to taste this new regional style of barbecue for yourself? The restaurant is slated to open this August.
Published: Jun 26, 2015