Chef Cameron Stauch's Home Kitchen in Hanoi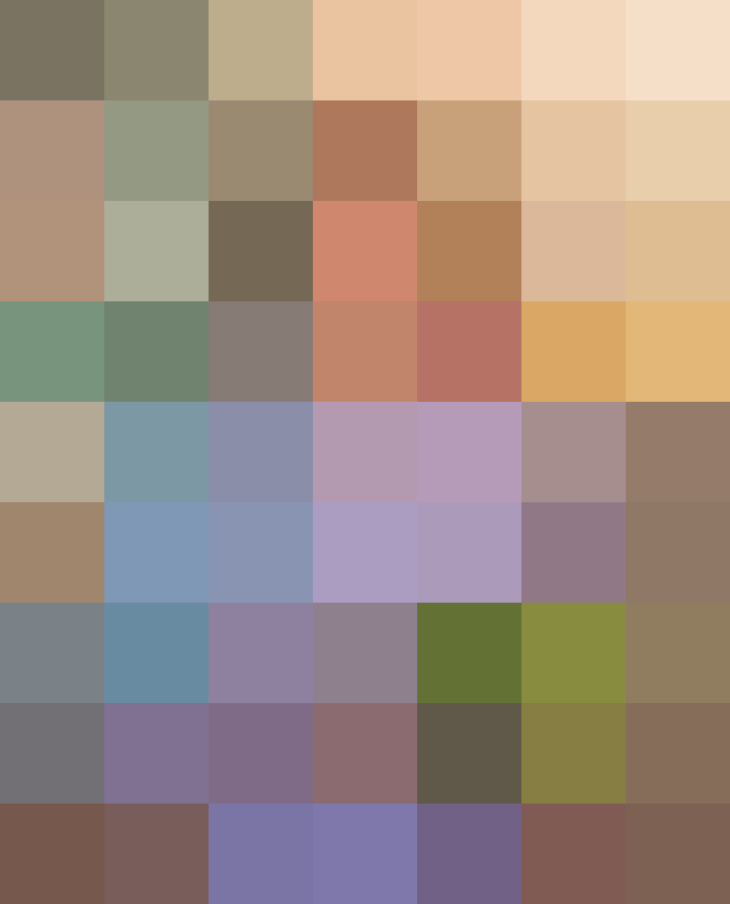 Who cooks and eats here: Chef Cameron Stauch; his wife, Ayesha; children, Lyla (11) and Kiran (6); and his family's cook, Hong
Where: Hanoi, Vietnam
Rent or Own? Rent through the Canadian Embassy
Canadian Chef Cameron Stauch has cooked for Queen Elizabeth, Will and Kate, and the Emperor and Empress of Japan. As the husband of a Canadian diplomat, he's lived and cooked in Delhi, Hong Kong, and Hanoi, and he's currently working on a cookbook of vegetarian Vietnamese recipes.
Take a look inside this versatile wandering chef's current home base in Hanoi, Vietnam.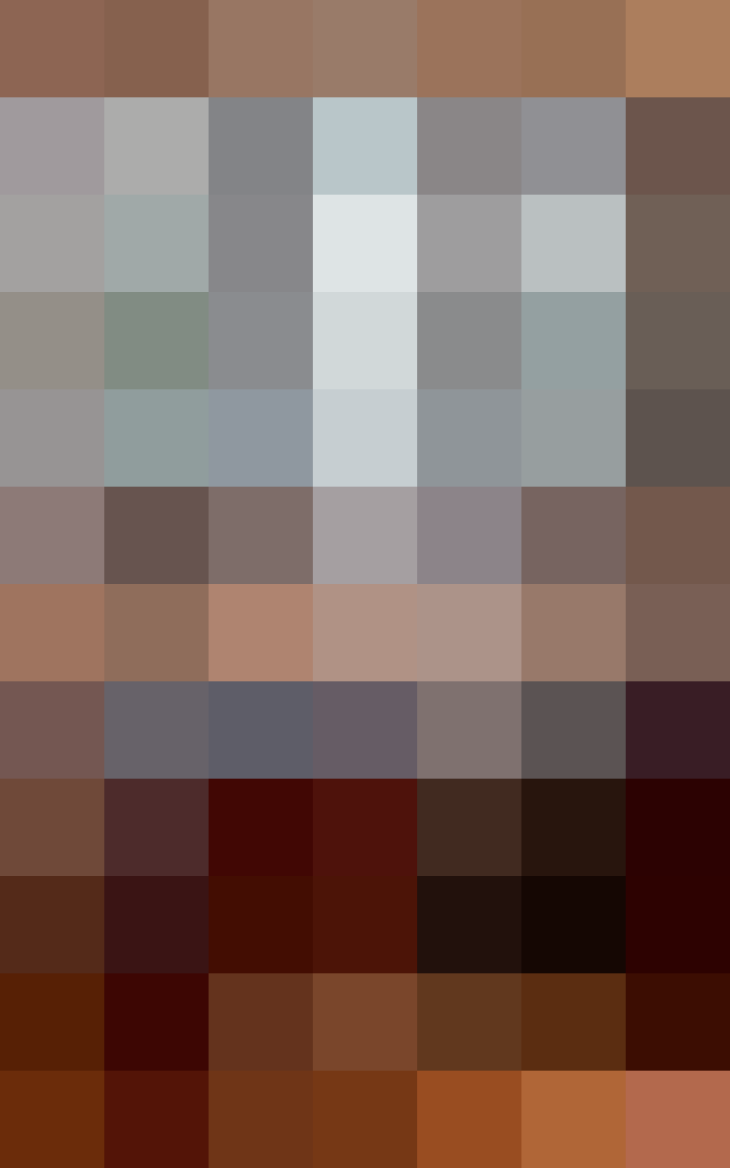 A Chef's Kitchen Away from Home
At first glance, Cameron's kitchen looks like many Vietnamese kitchens — tile floor, dark wood cabinets, grated window, small fridge — but it's impeccably organized. Pantry staples and everyday ingredients are stored in boxes and airtight canisters on the left side of the kitchen's U-shape, with a small stove (with an oven!) in the middle. An impressive range of kitchen tools are within grabbing distance in jars and hooked on the window, and lesser-used tools circle around into cabinets by the dishwasher, a miraculous rarity in Hanoi.
Cameron's kitchen has a secret weapon: around the corner from the kitchen is a huge pantry filled with tools and a second, much bigger fridge. One perk of being sent abroad as a diplomat is that the whole family gets to pack not in suitcases, but in a shipping container. For Cameron, that means he can bring things like madeleine pans, Le Creuset casseroles, big serving dishes, and catering-sized sheet pans when he moves abroad. It also means that it's easier to bring mementos and pieces of the family's various homes with them.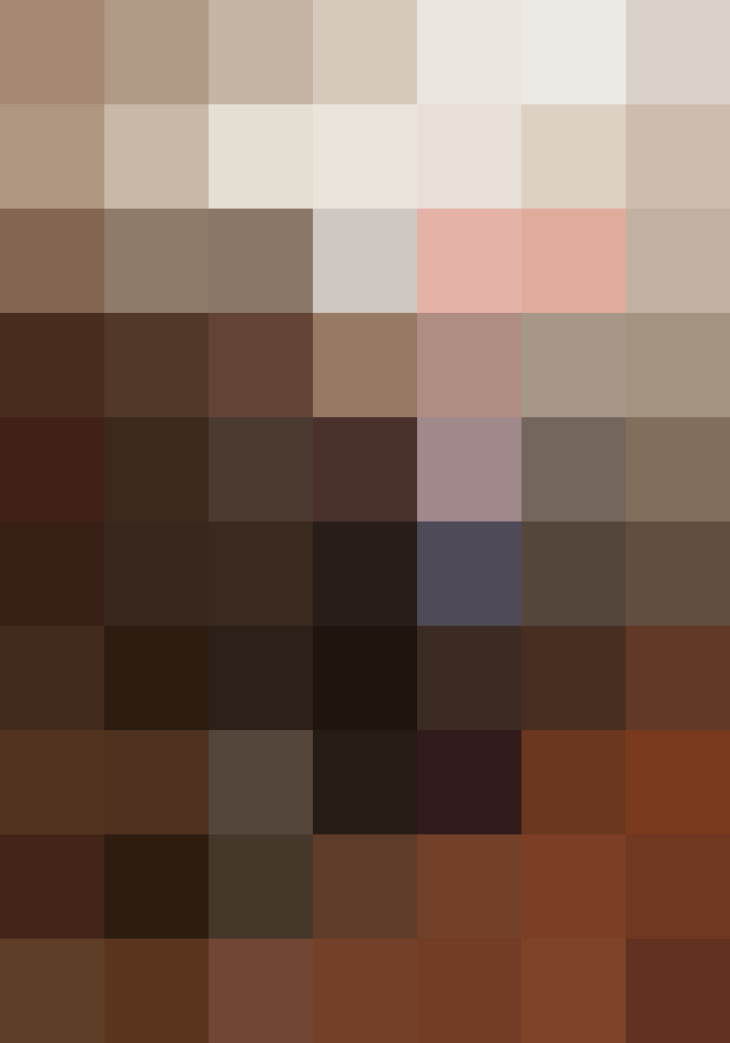 Cameron and his family move in cycles of three years abroad followed by three years at home. He's embraced the upheaval in his cooking by being adaptable and unfazed by the unexpected. When he's away from home, he uses as many locally sourced ingredients as he can find and scopes out nearby markets and mini-marts to see what comforts of his various homes are available.
One thing Cameron has learned living and feeding a family of four in three very foreign places is that a local cook can be a great help. Sourcing food from four or five different markets and shops every grocery run; a lack of convenience foods for hectic days; constant cleaning and sanitizing Delhi's dust and Hanoi's spring mold; and the food, language, and culture exchange that comes from cooking with a local makes his family's part-time cook, Hong, a partner in his kitchen.
"She's a little bit of our window into Vietnam," Cameron said. Having a cook is a big luxury he doesn't have at home, and Hong is a great sounding board when he wants to get a Vietnamese dish just right.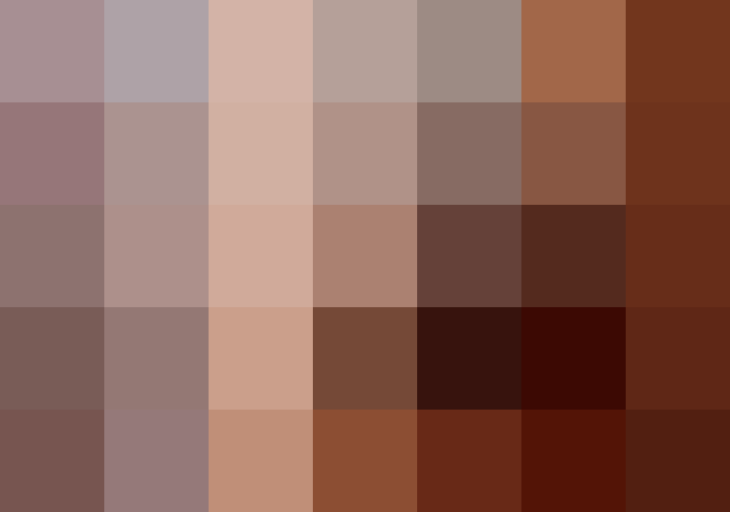 The Stauch family is heading to Boston on their next adventure. The lifestyle Cameron has adopted while living abroad makes the return to cooking in a more familiar culture a mixed bag for him. While he's excited about having access to farmers markets, good butchers, and the diversity of food options that comes with living in a big city, he said he's not looking forward to shopping at grocery stores. "I sometimes don't like to have all of the choice," he told me, and the sprawling size and design of American grocery stores can be overwhelming, especially at first.
Cameron will finish his upcoming vegetarian Vietnamese cookbook in fall of 2016, and you can read more about his food adventures on his website, A Global Kitchen.
10 Questions for Cameron (and His Kitchen)
1. What inspires your kitchen and your cooking?
My lifestyle of bouncing every few years between Asia and North America. I'm able to pick up new flavors, techniques, and tools during my travels.
2. What is your favorite kitchen tool or element?
Besides my hands, a food mill that I bought at a garage sale for $2 from a neighbour who brought it with them to Canada from Europe in the 1960s. It helps me make the smoothest purees and the lightest gnocchi and mashed potatoes.
3. What's the most memorable meal you've ever cooked in this kitchen?
A couple of years ago we hosted a large sit-down Christmas dinner for about 30 family and friends in Hanoi. They came from the US, Canada, Europe, and Vietnam. It was fun planning and executing a menu that offered a taste of home for each of our guests.
4. What's the biggest challenge in your kitchen?
There hasn't been much of a challenge, as my nomadic lifestyle means that I am now used to adjusting my cooking to the design and layout of each kitchen. That being said, having a small fridge in the kitchen takes some getting used to. I tend to keep refrigerated pantry items and the basics (eggs, butter, milk) in that fridge and then vegetables, fruits, tofu, and meats/seafood in the other. If I'm cooking for a large group or recipe testing, the constant shuttling between the kitchen and other fridge can be slightly frustrating.
5. Is there anything you wish you had done differently?
It would've been great to have a larger oven or dishwasher to improve the efficiency of cooking and cleaning up.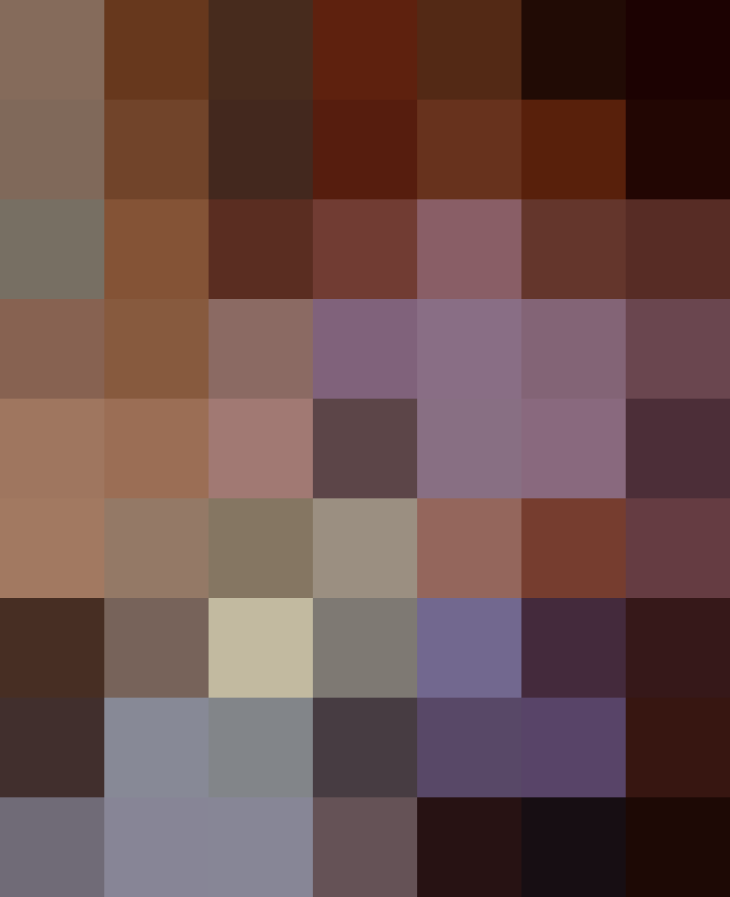 6. Biggest indulgence or splurge in the kitchen:
Bringing over a lot of my more specialized kitchen equipment. But I've learned that they're not really necessary, and I plan to pare down just to the bare, basic kitchen essentials on my next move overseas.
7. How would you describe your cooking style?
Cooking globally and sourcing locally. Wherever I'm living, I enjoy learning more about the local ingredients and trying to meet the people who grow or produce local flavors. At home my cooking is focused on simplicity and comfort. Professionally it tends to be slightly more refined with an extra layer or two of flavor and texture incorporated into a dish.
8. How do new places influence your cooking?
I first tend to skim the surface of a cuisine by learning about a country's "greatest hits." But it's really through a lot of enjoyable time spent in the markets, kitchens, and tasting regional dishes that I am able to get beneath the surface and start to learn about a cuisine. I then think about other dishes I have eaten or made and see what similarities, be it in ingredients, techniques, or flavour combinations, there are and how I can incorporate them thoughtfully into a new dish.
9. What is the first thing you do when you move into a new kitchen?
I check out the layout and design to help guide me with what I think is the best way to organize the kitchen.
10. As a chef, how do you view street food?
Over time I've recognized that, in general, the best cooks in southeast and south Asia are not chefs, but cooks on the streets and in the homes. They specialize in a dish or two, and as a chef I try to glean a new technique or flavor combination by observing them in their kitchen or by eating the dish. In fact, the inspiration for my book project came from a bowl of pho on a street corner in Saigon. It was subtle and unique and to my surprise, completely vegetarian. I have now spent the last couple of years learning about the Vietnamese vegetarian kitchen from cooks in homes, on the street, and in temples. It has also been my experience that markets and food stalls that are run by women tend to be cleaner and the food fresher than those run by men.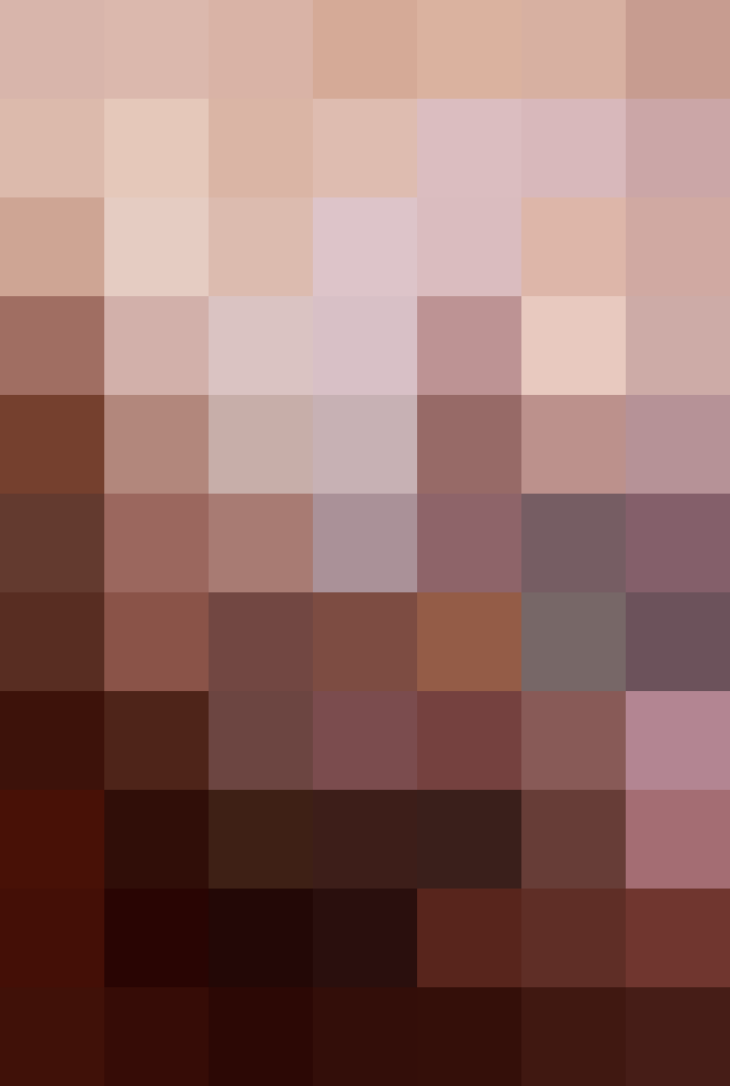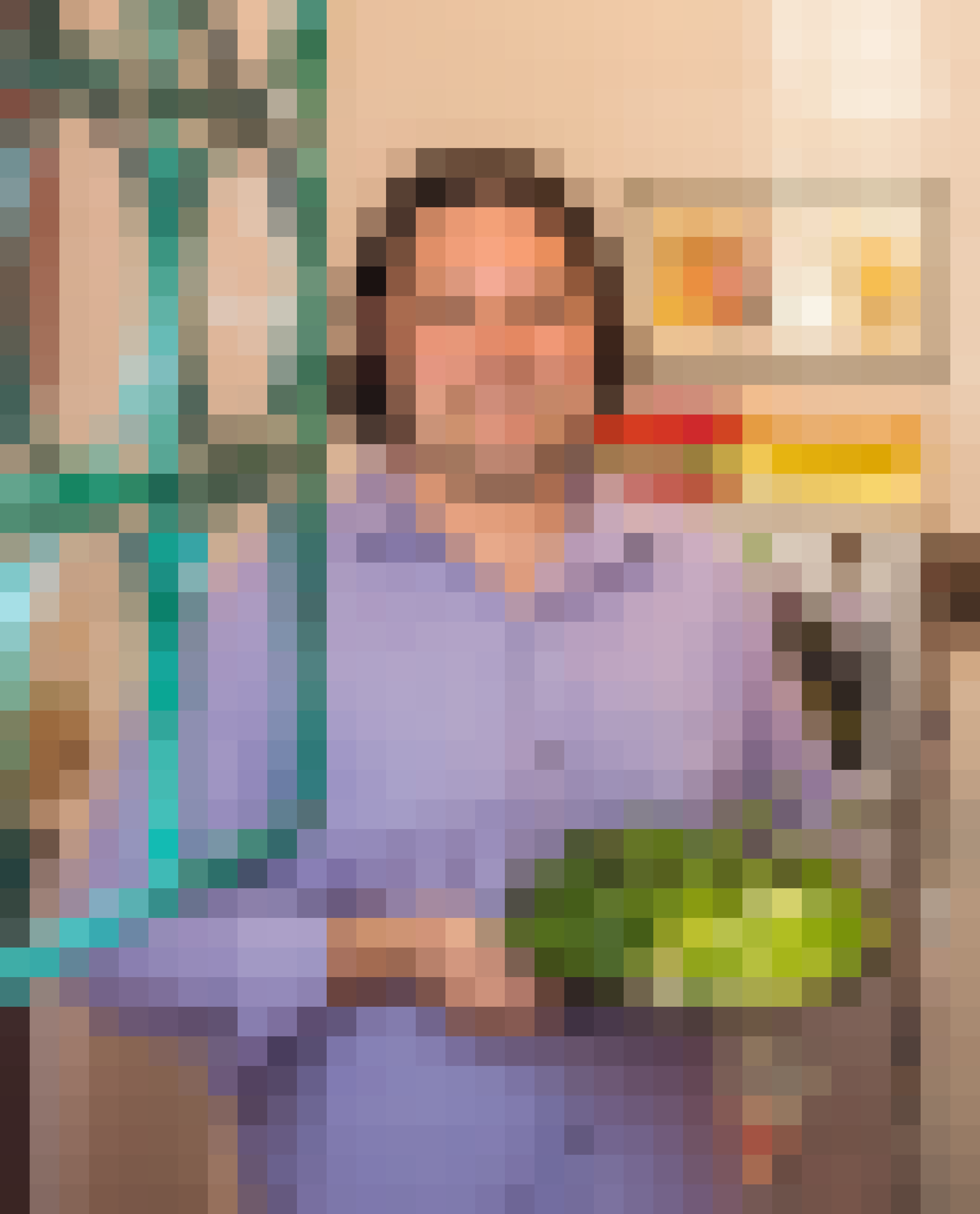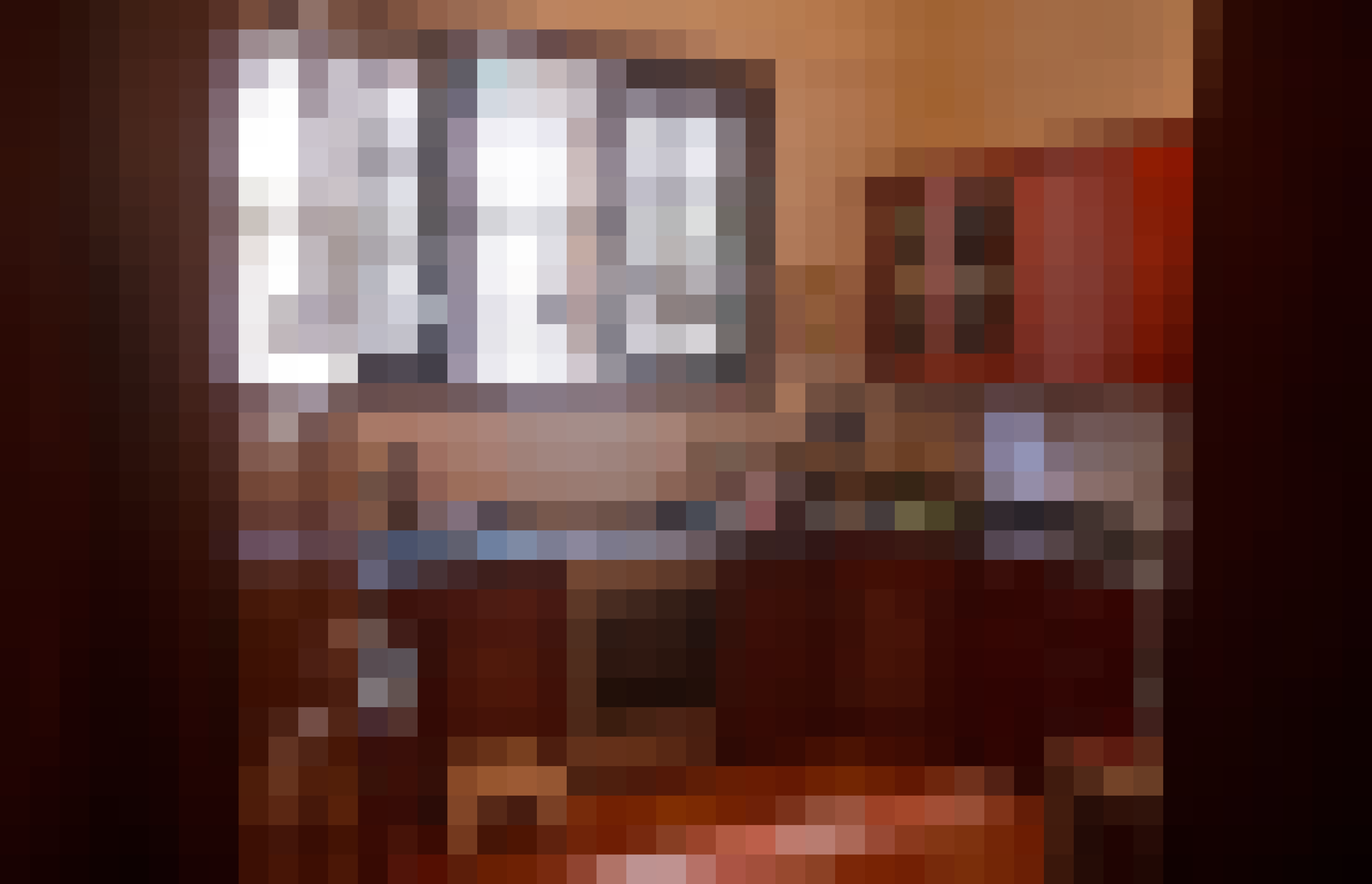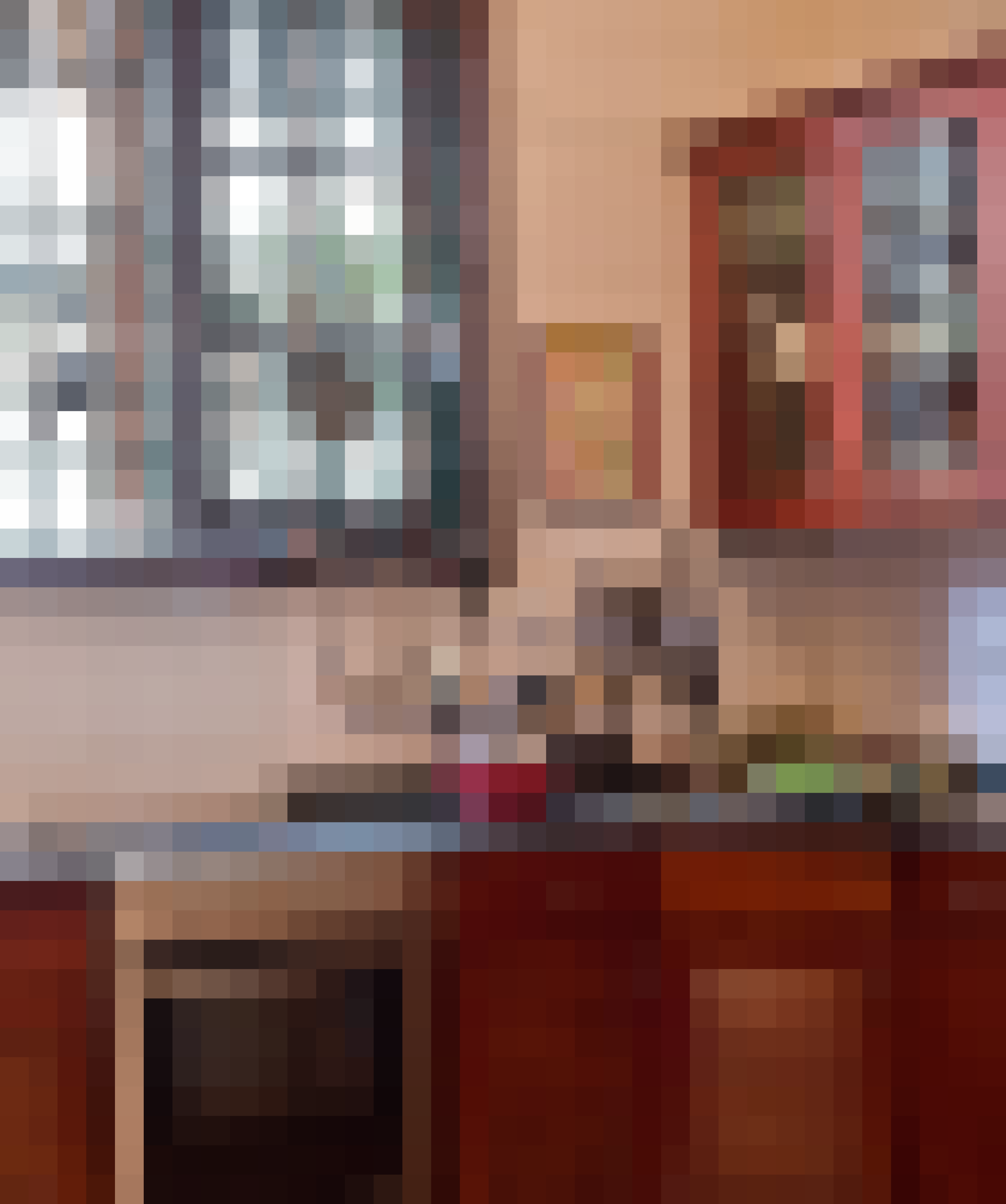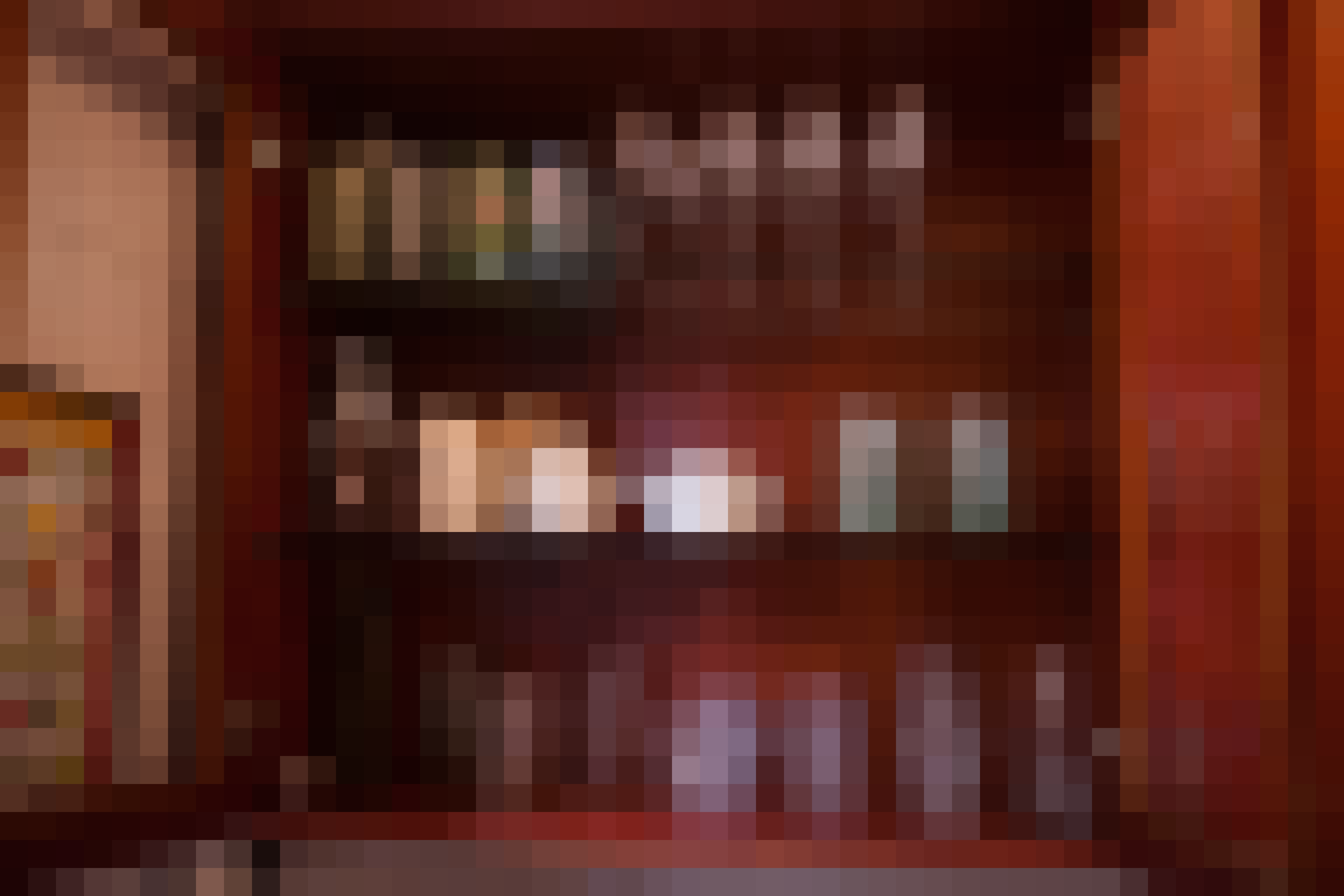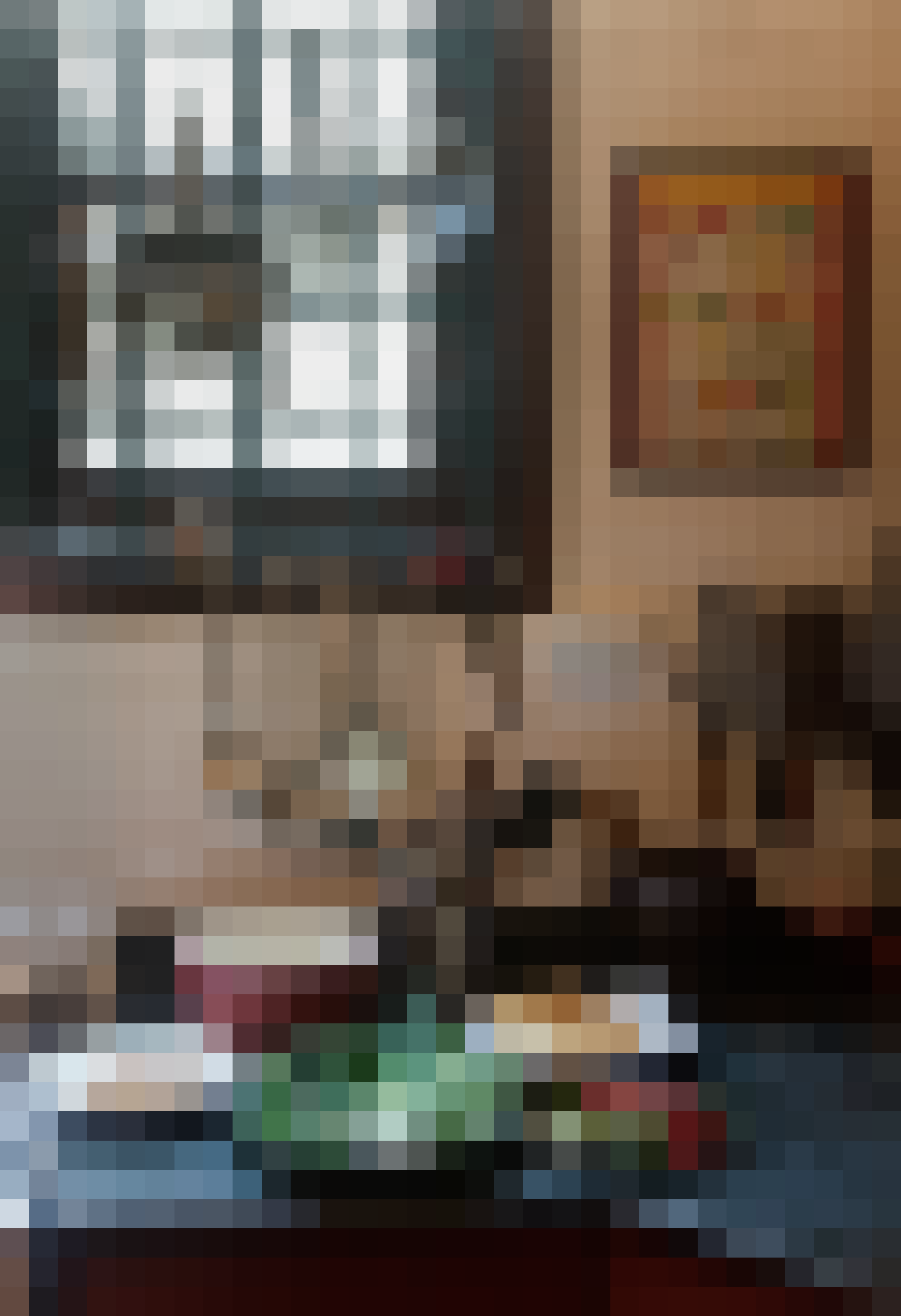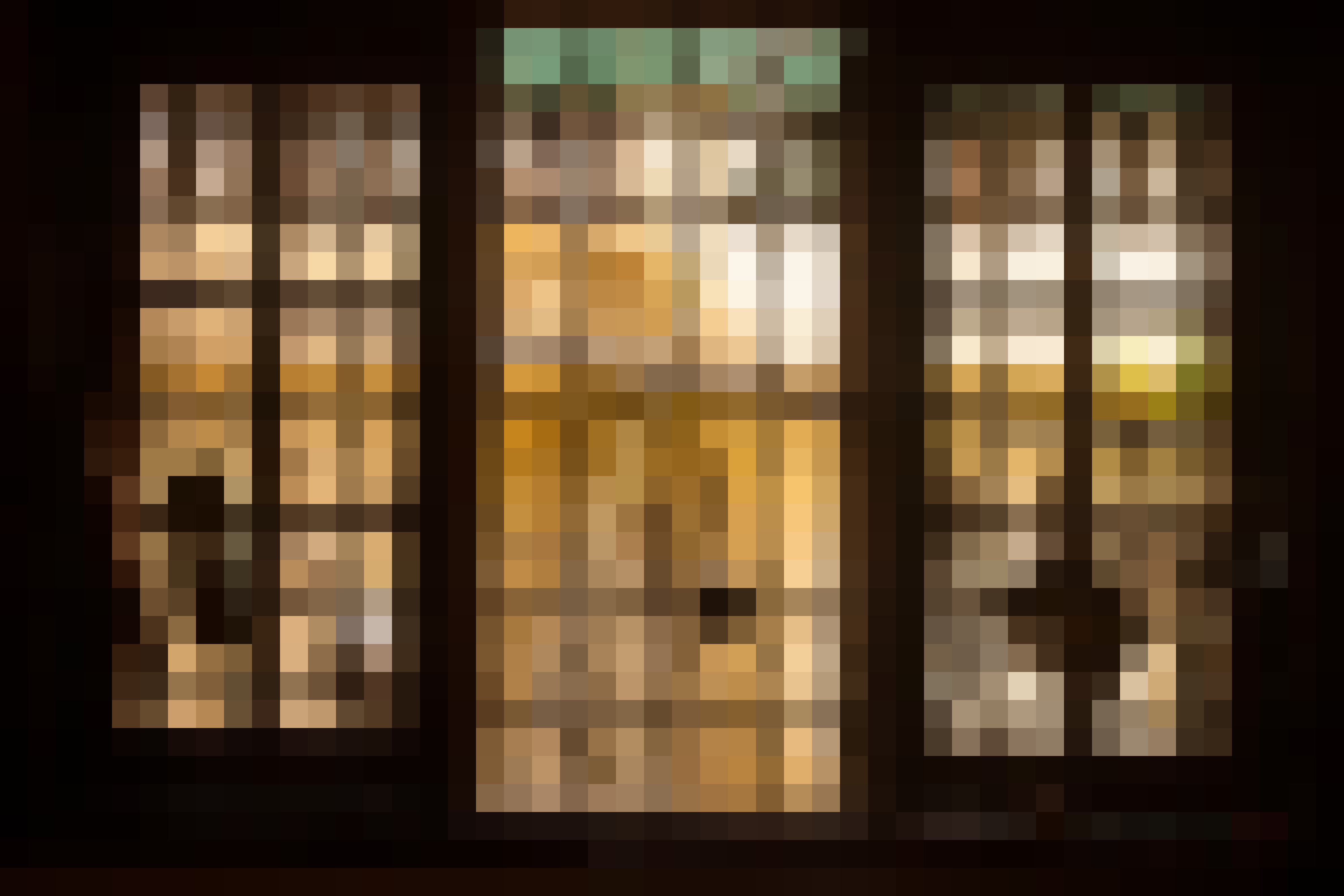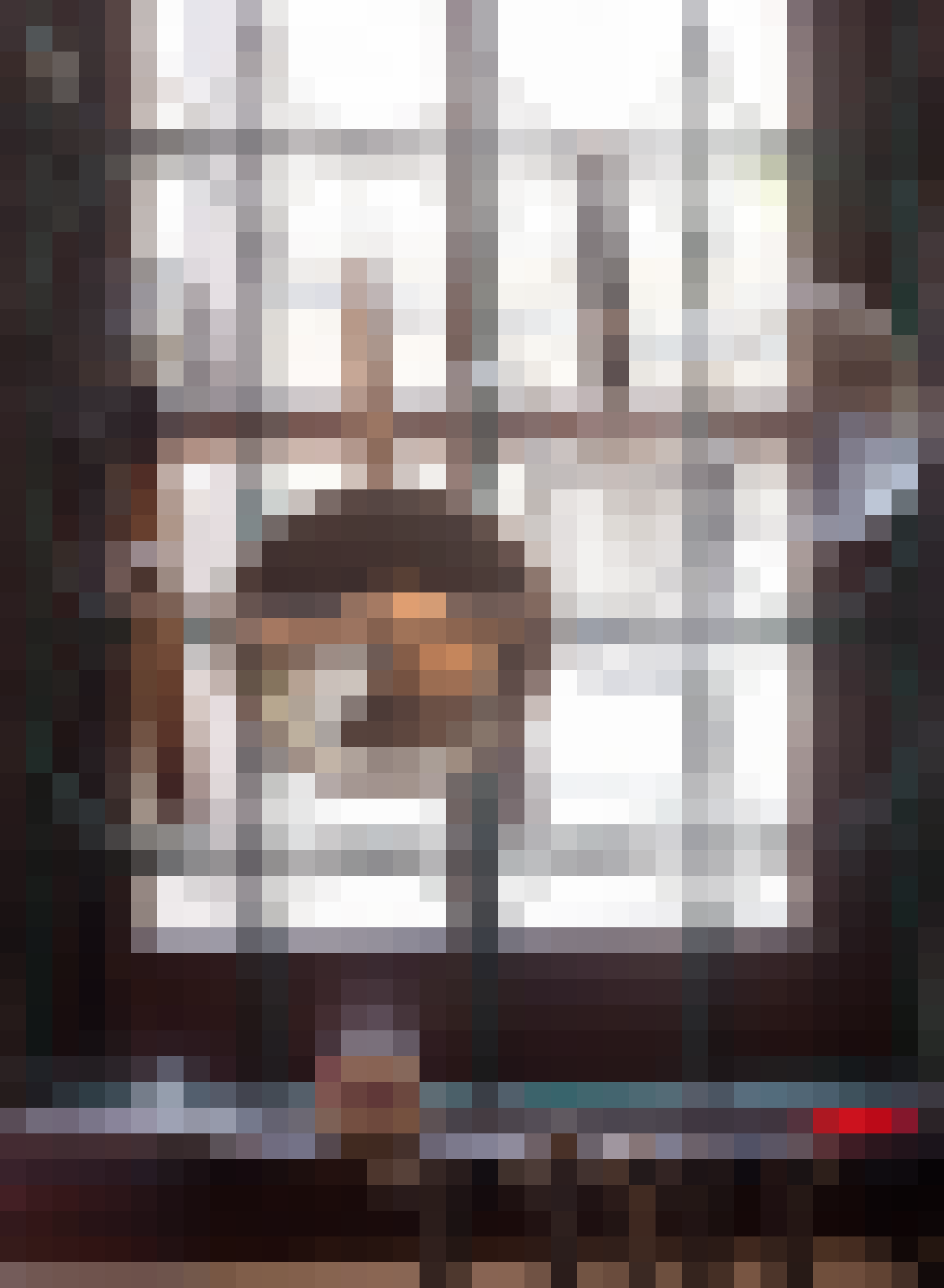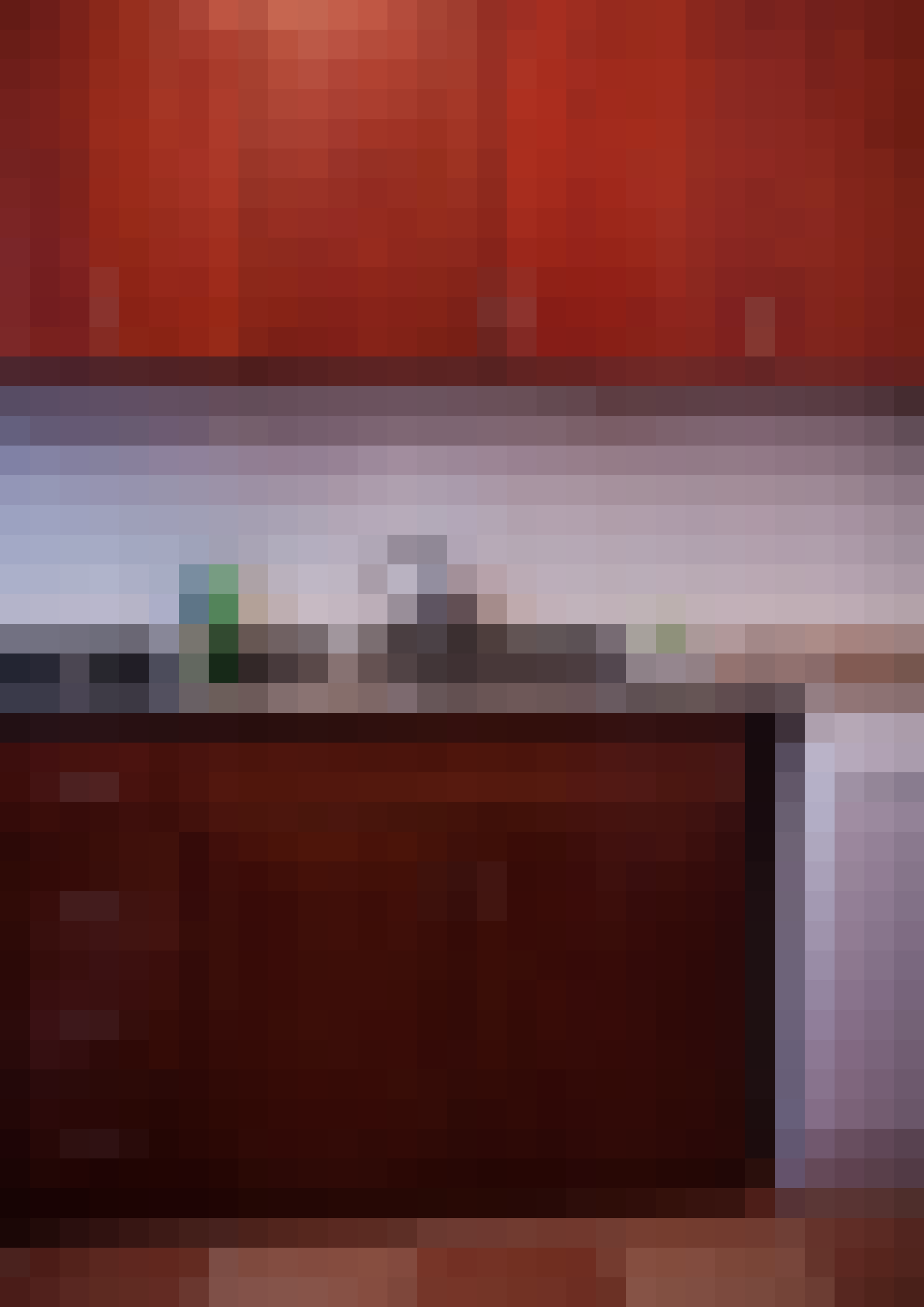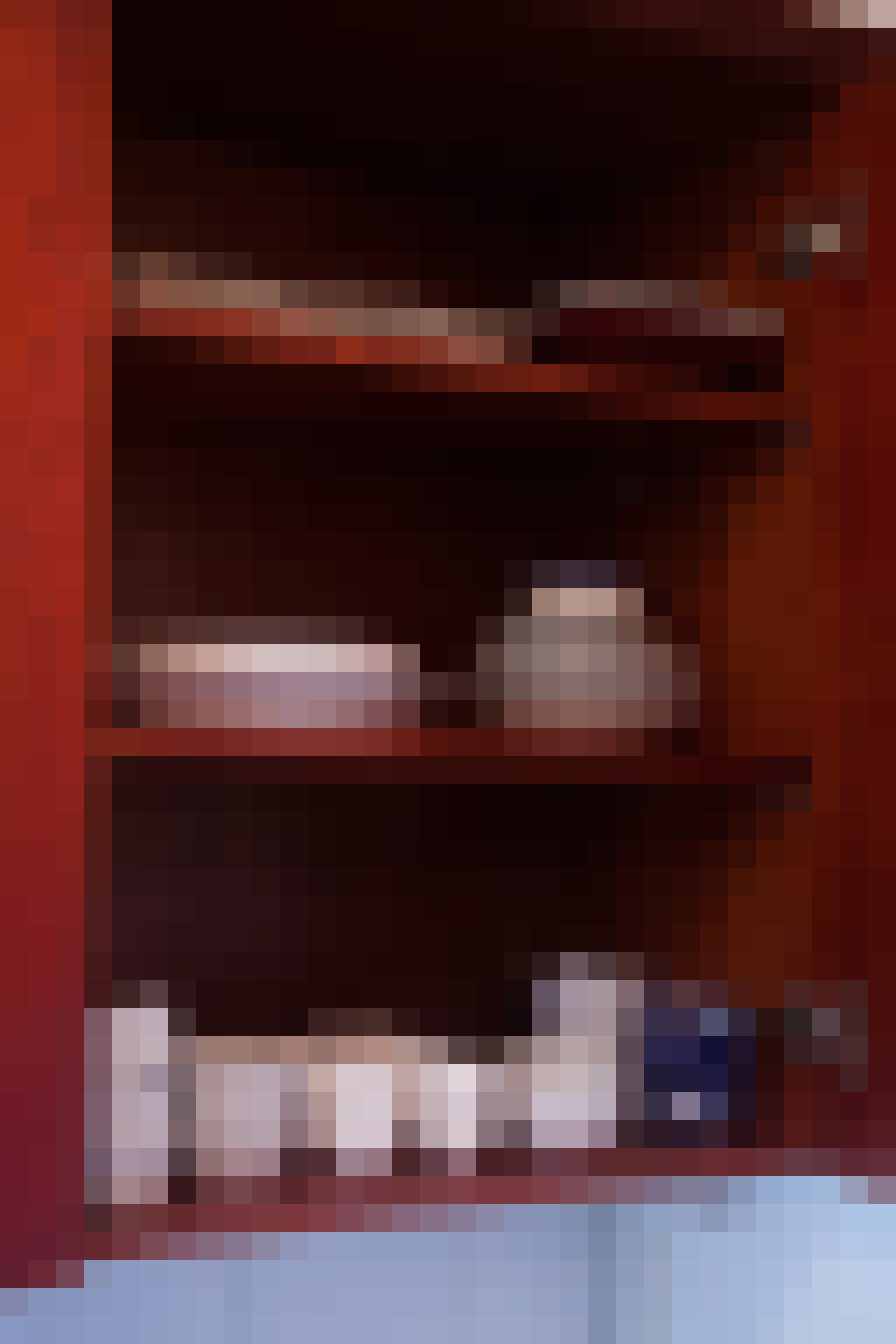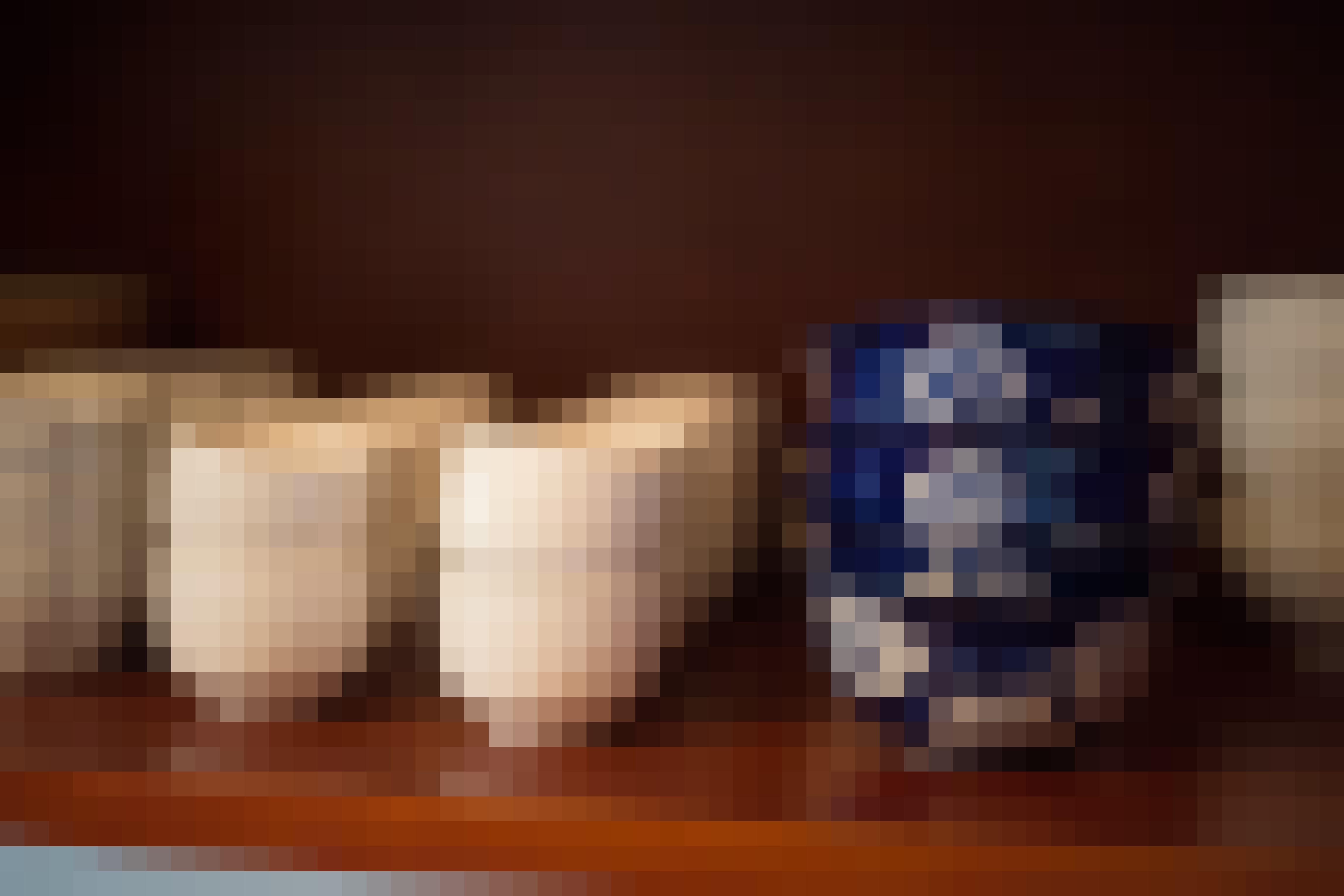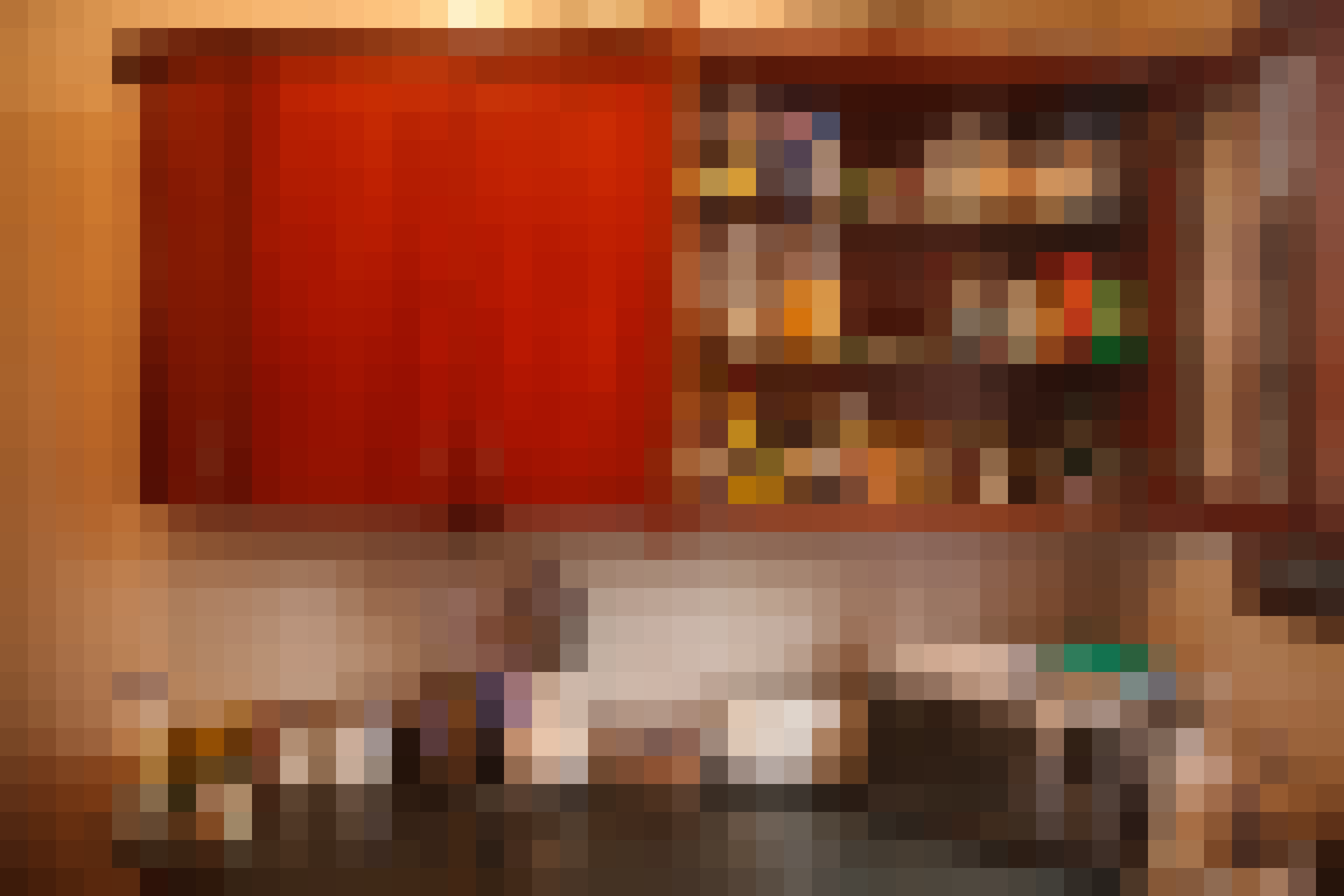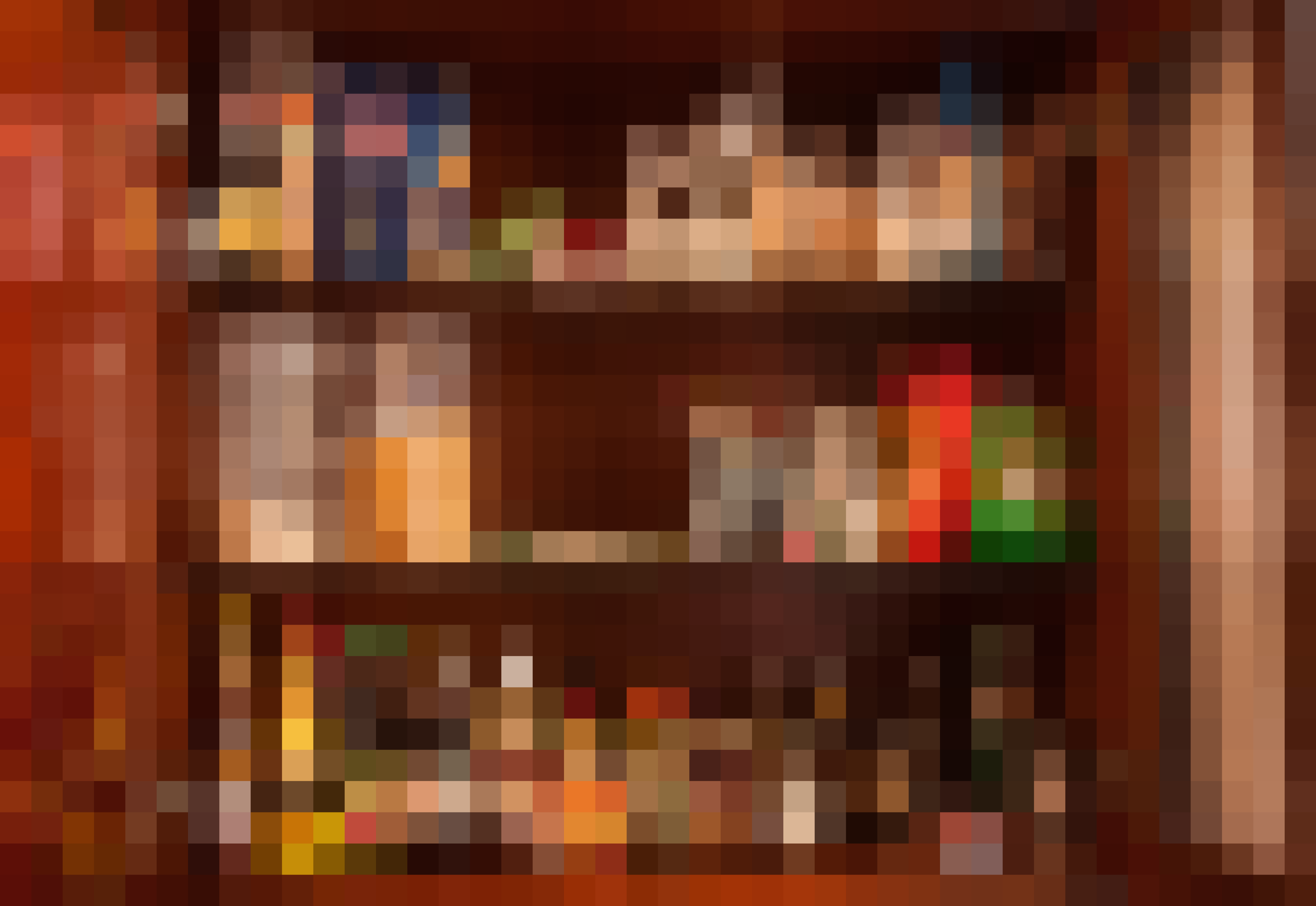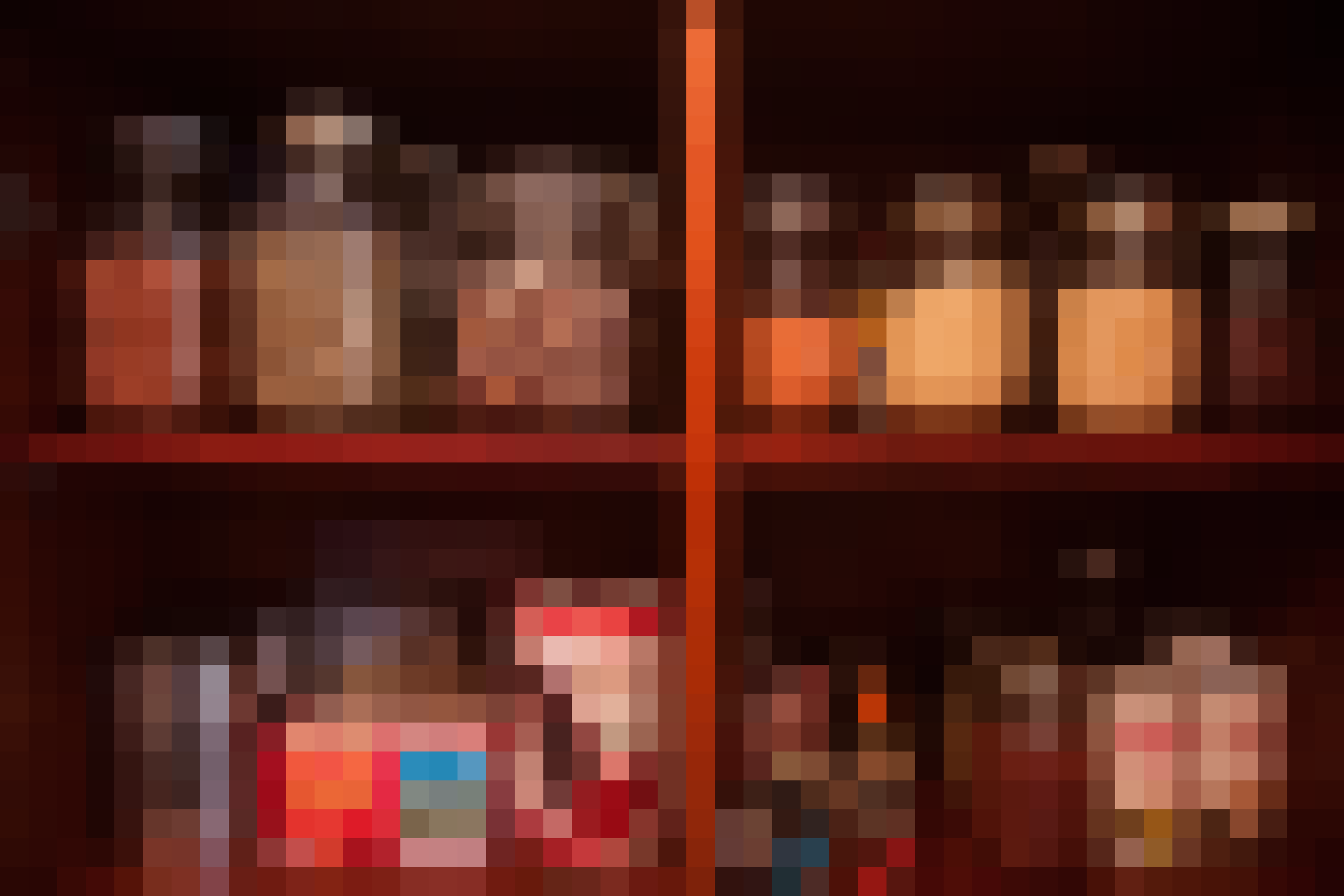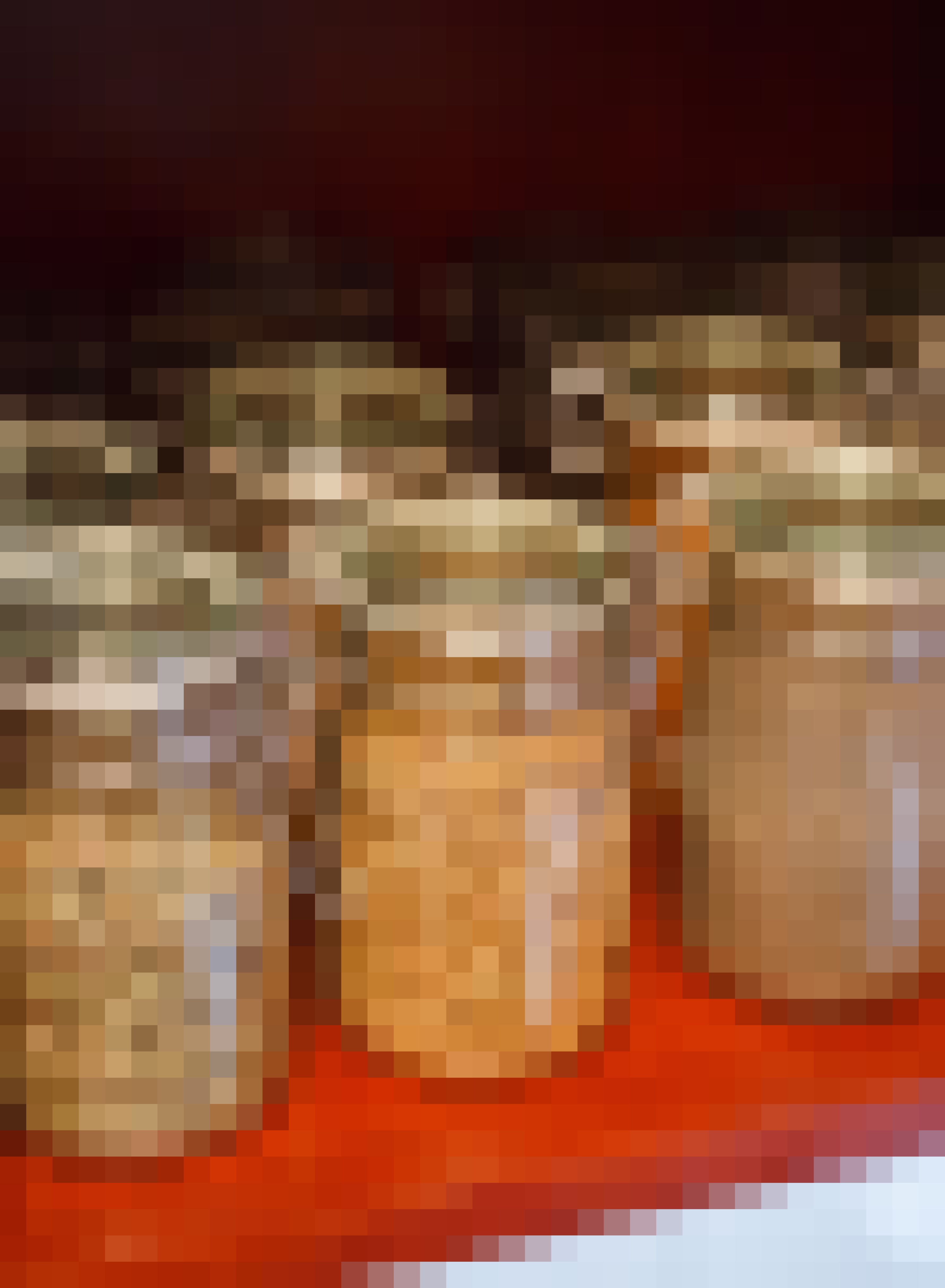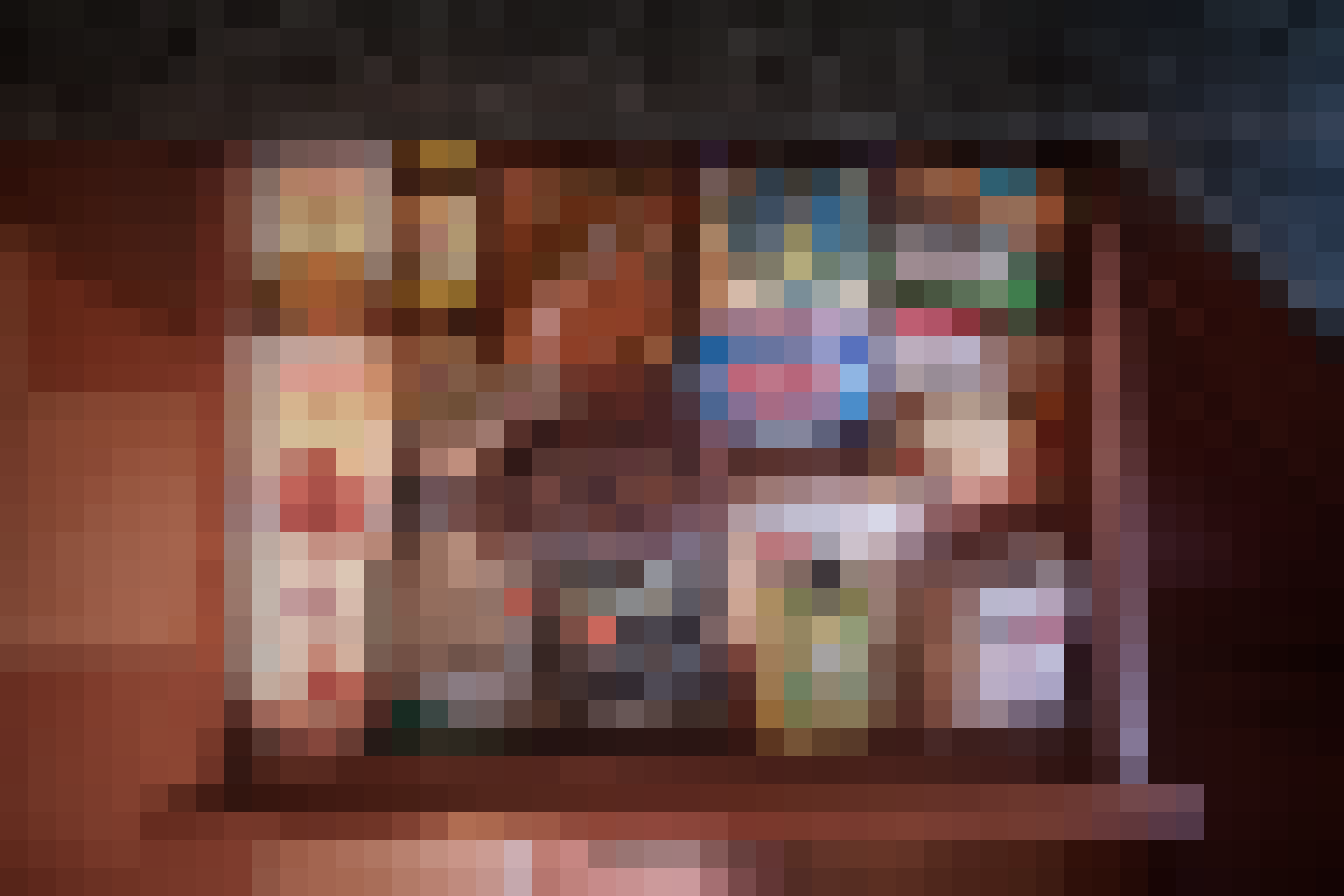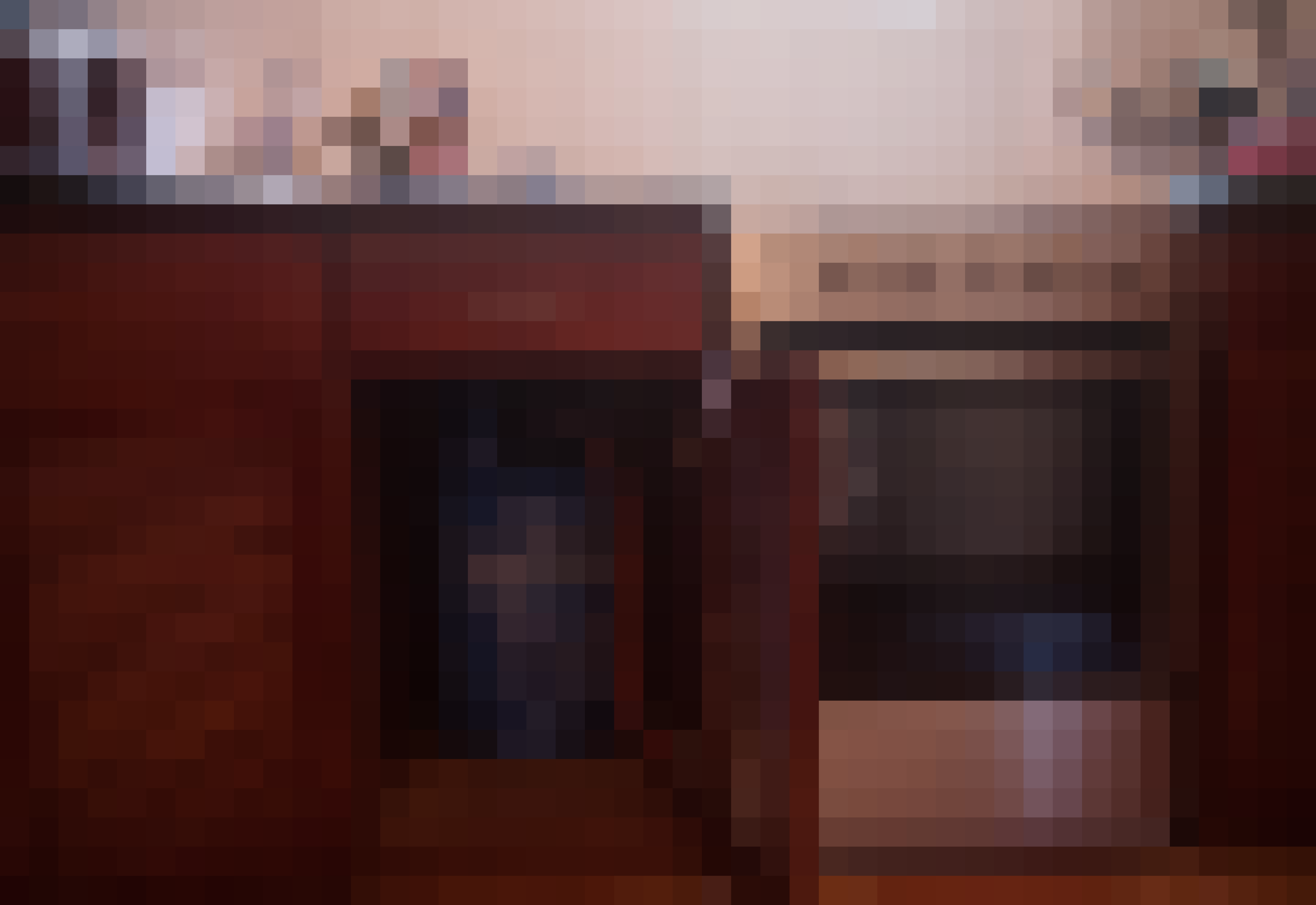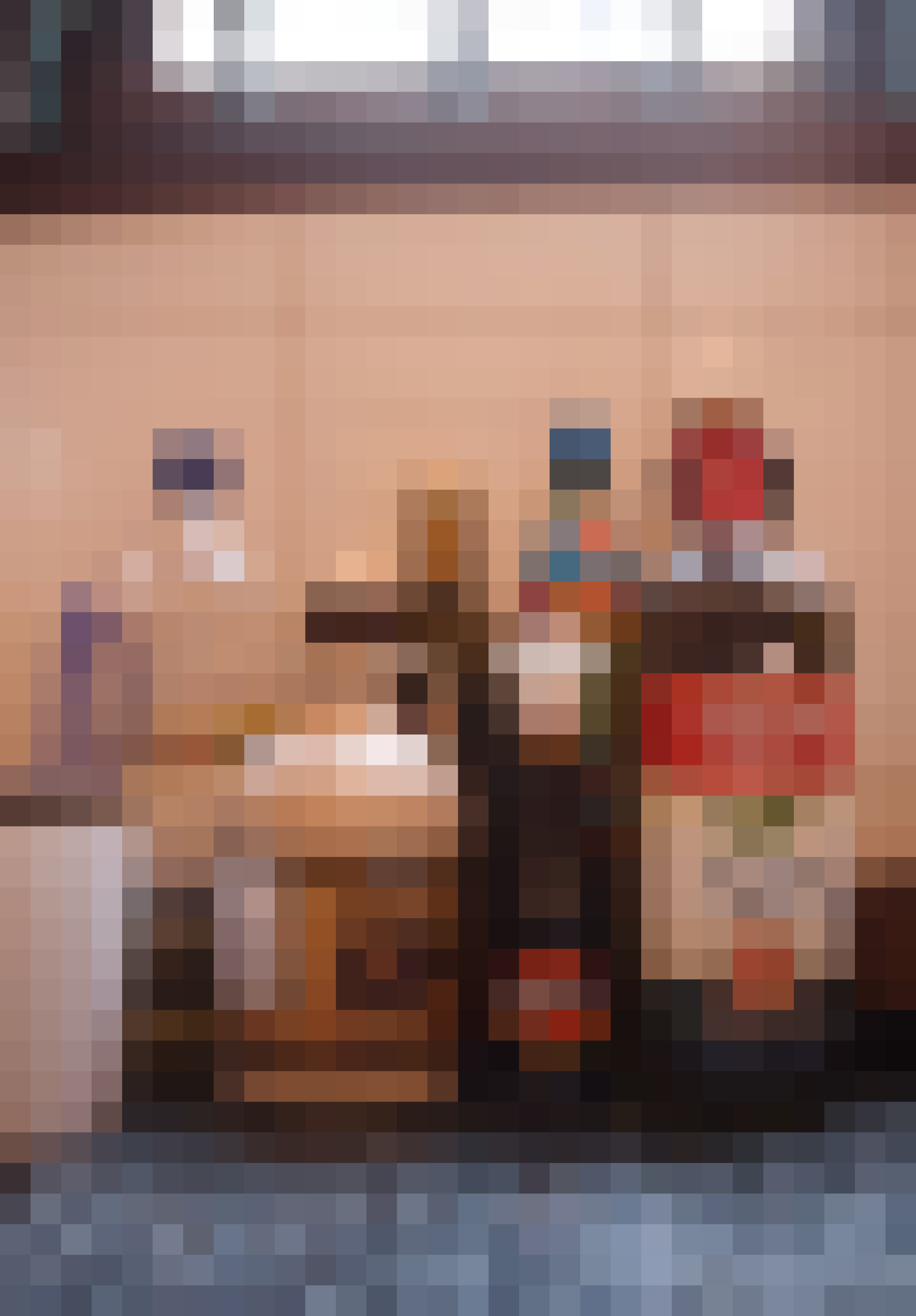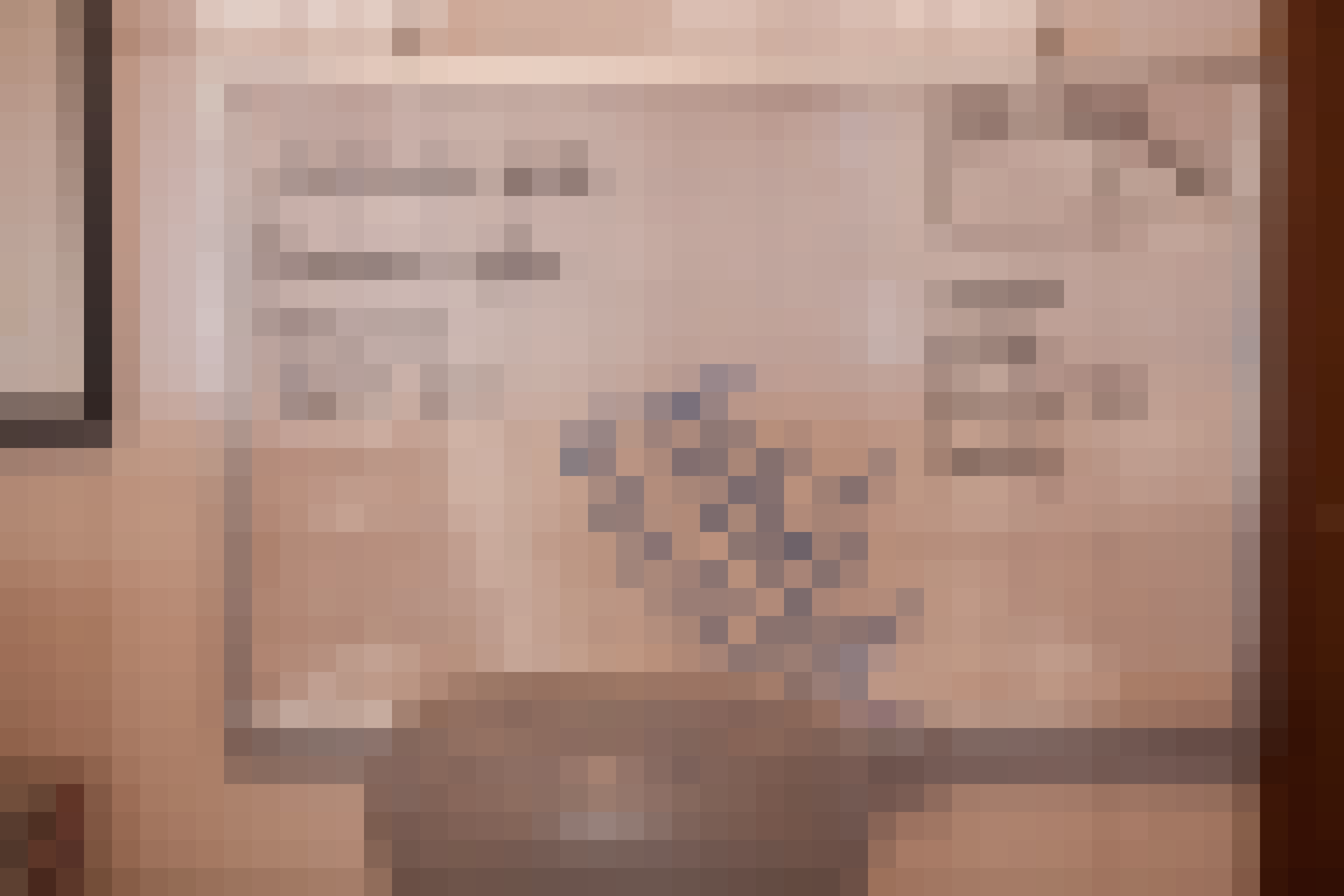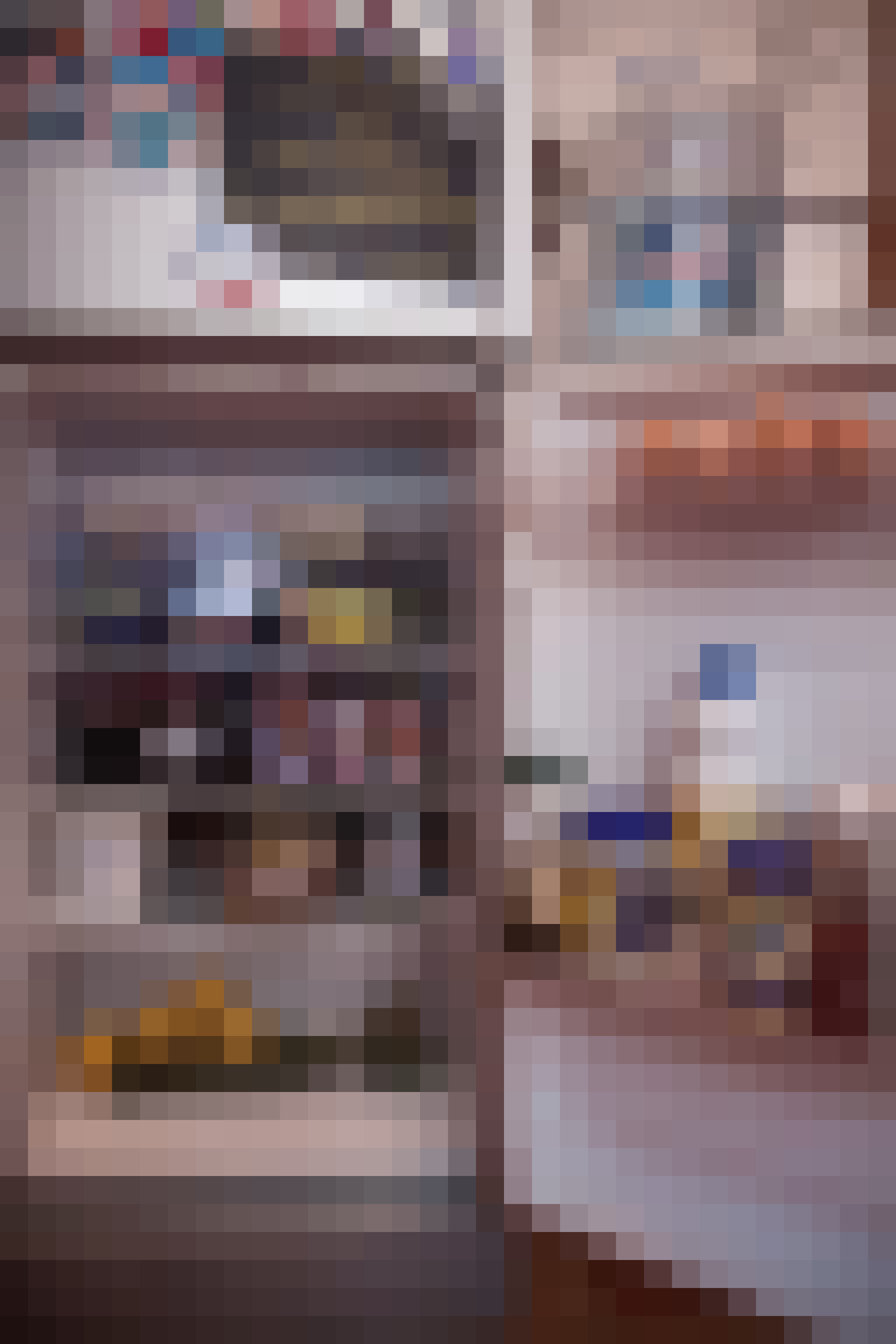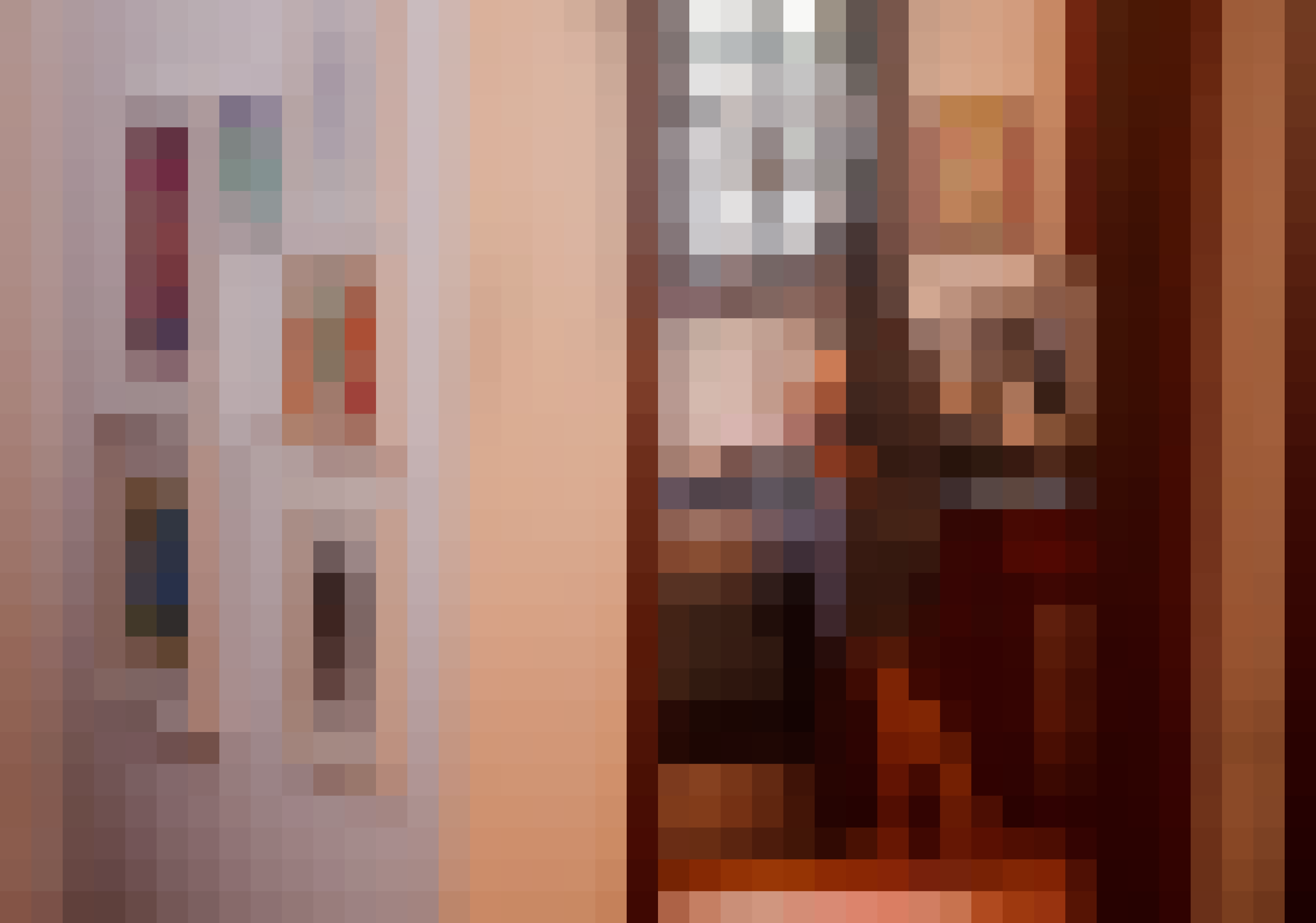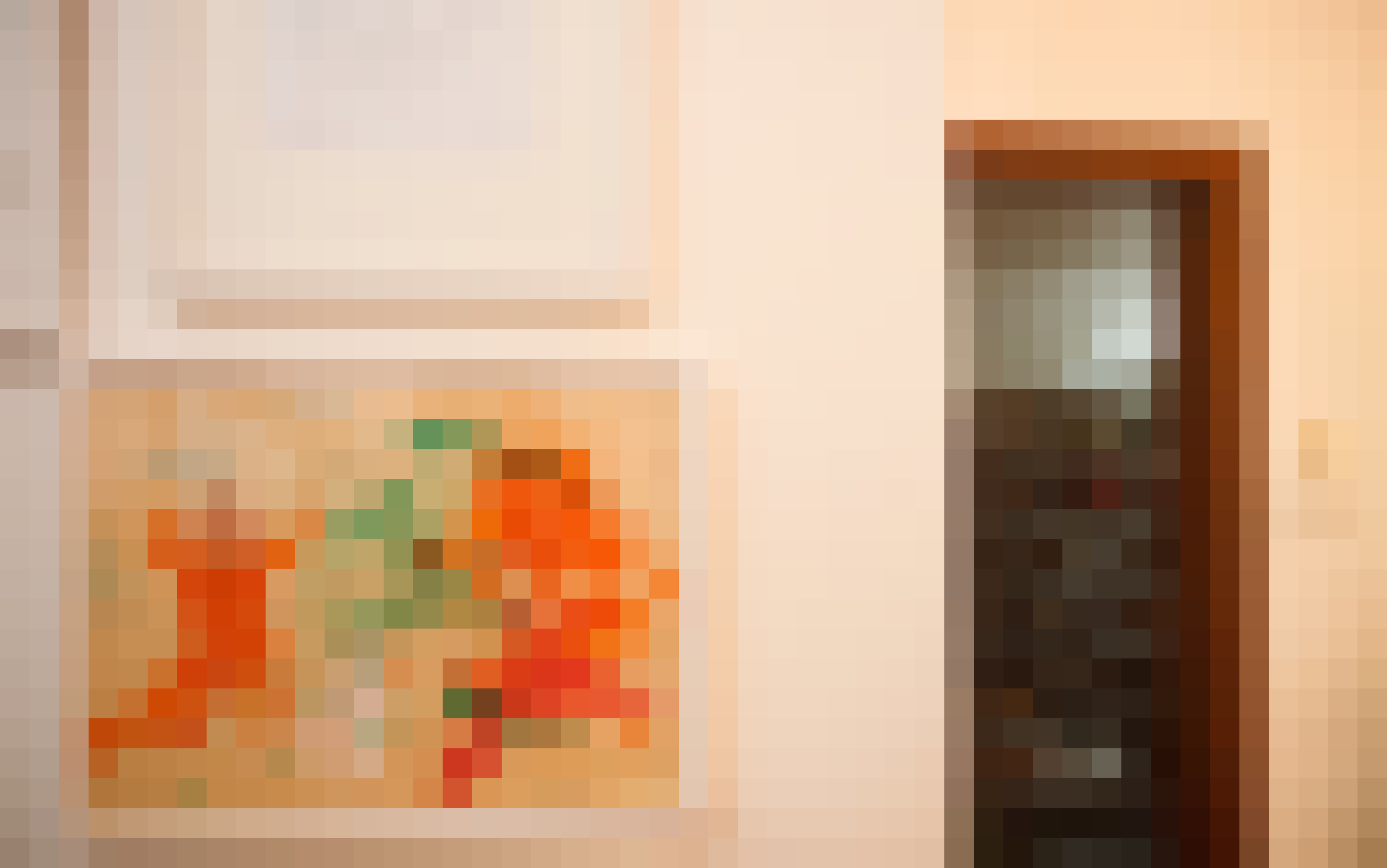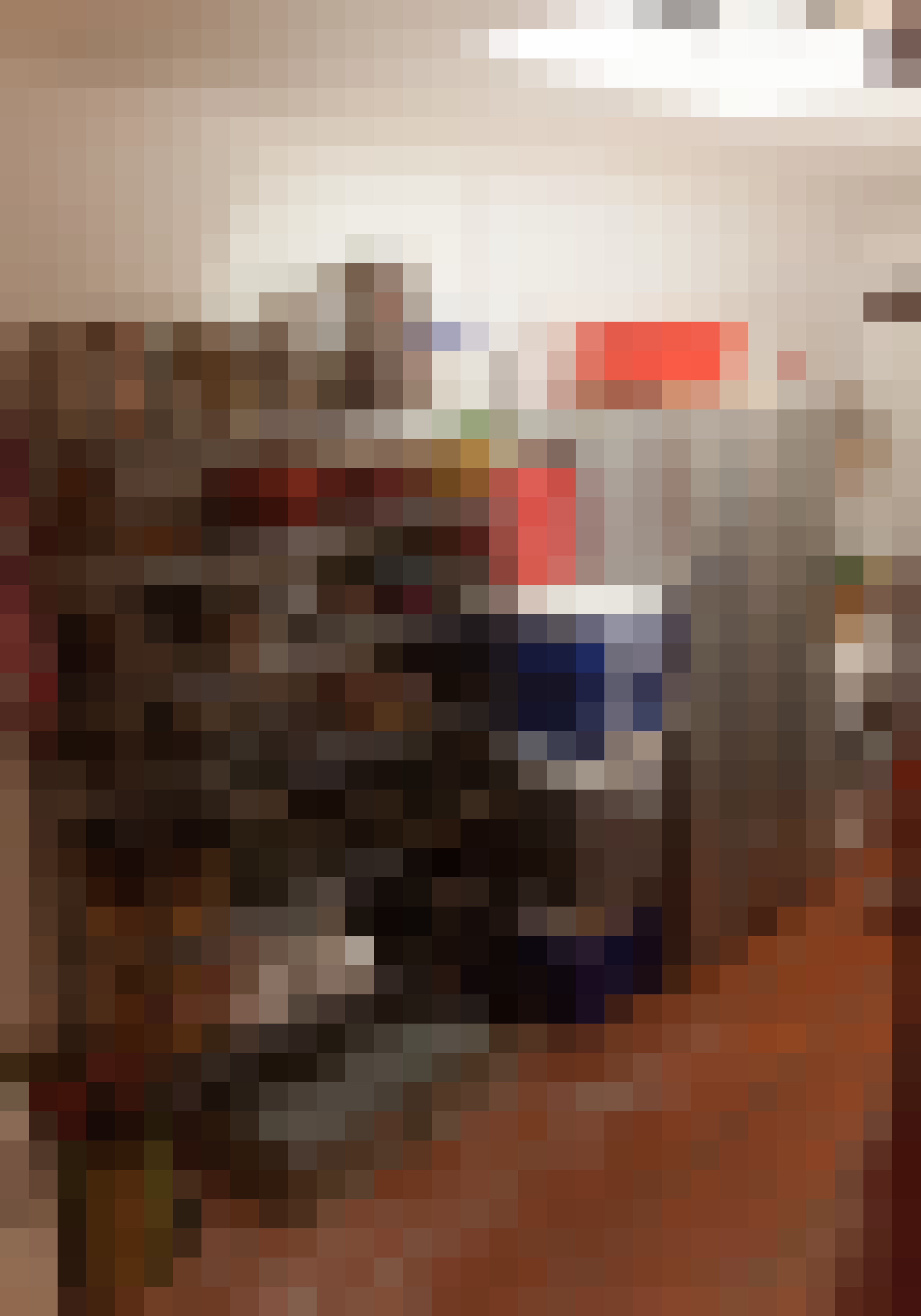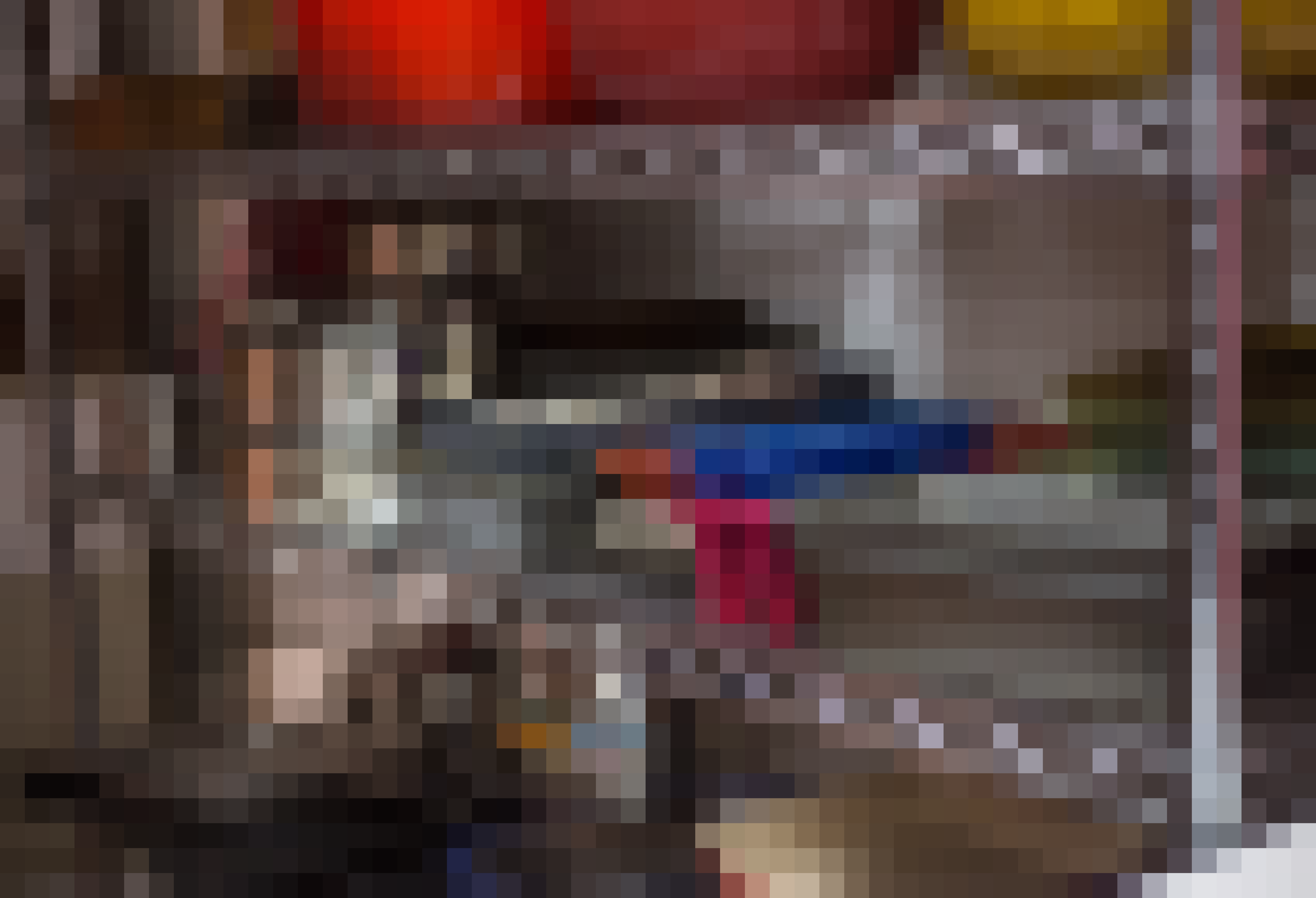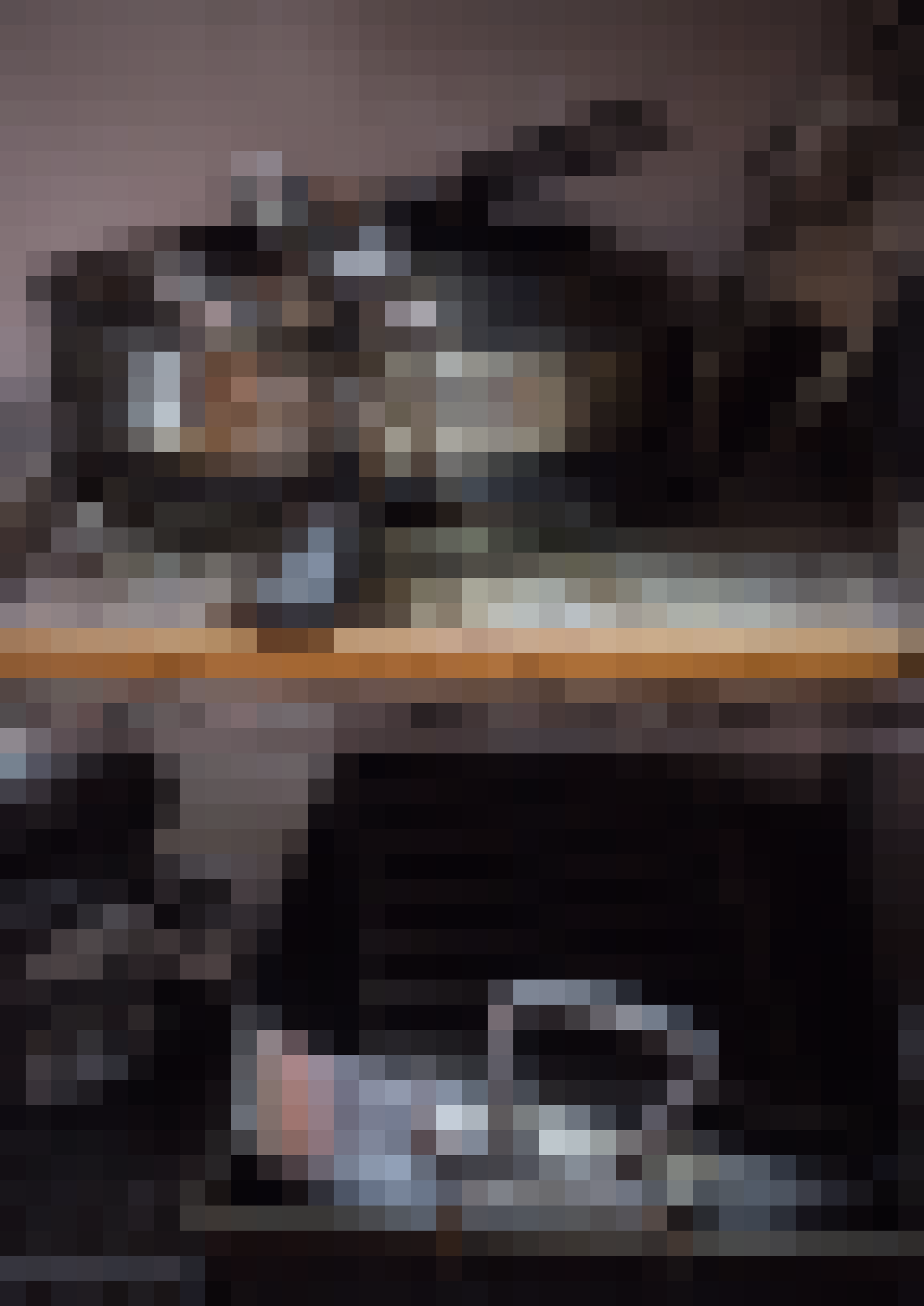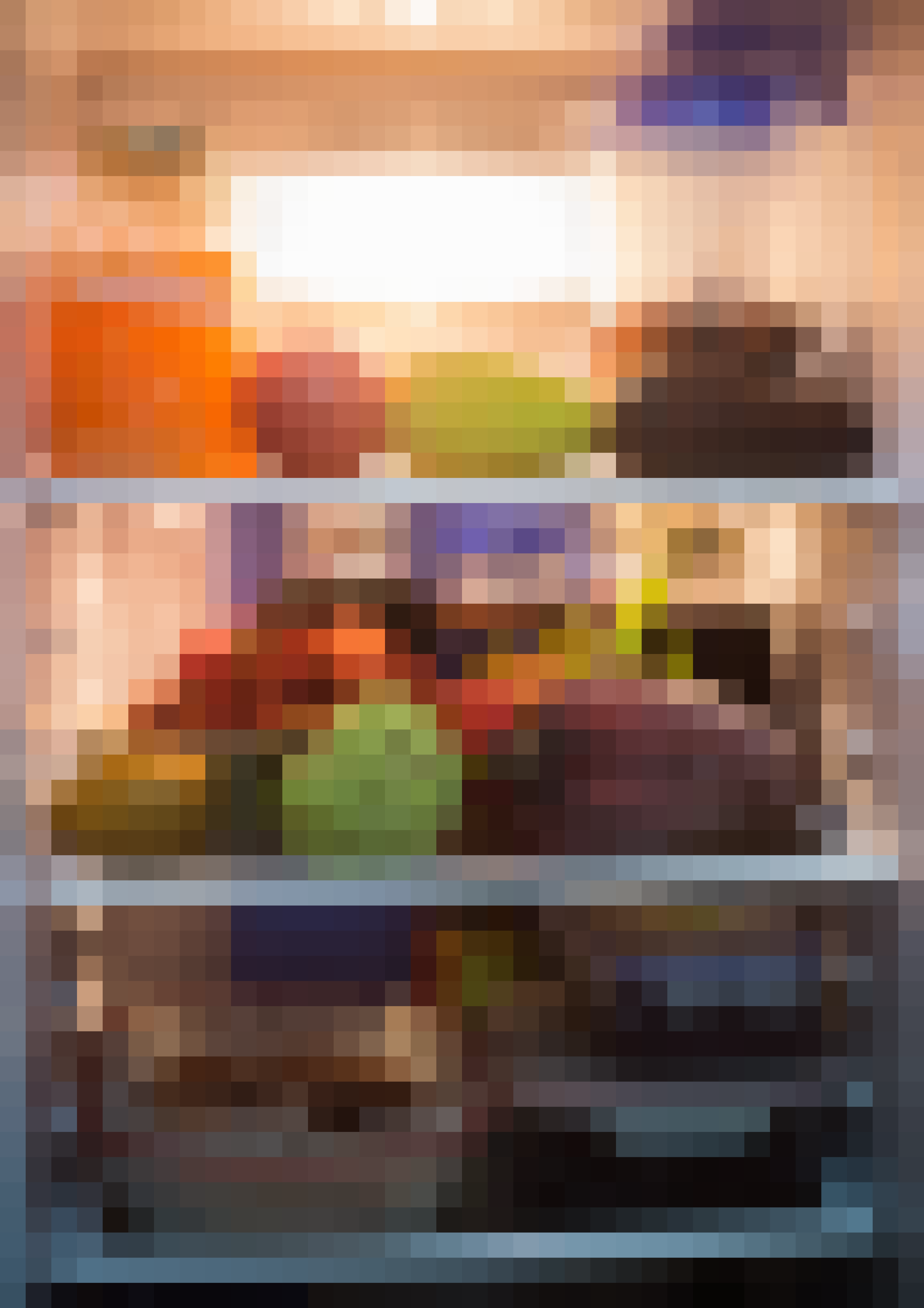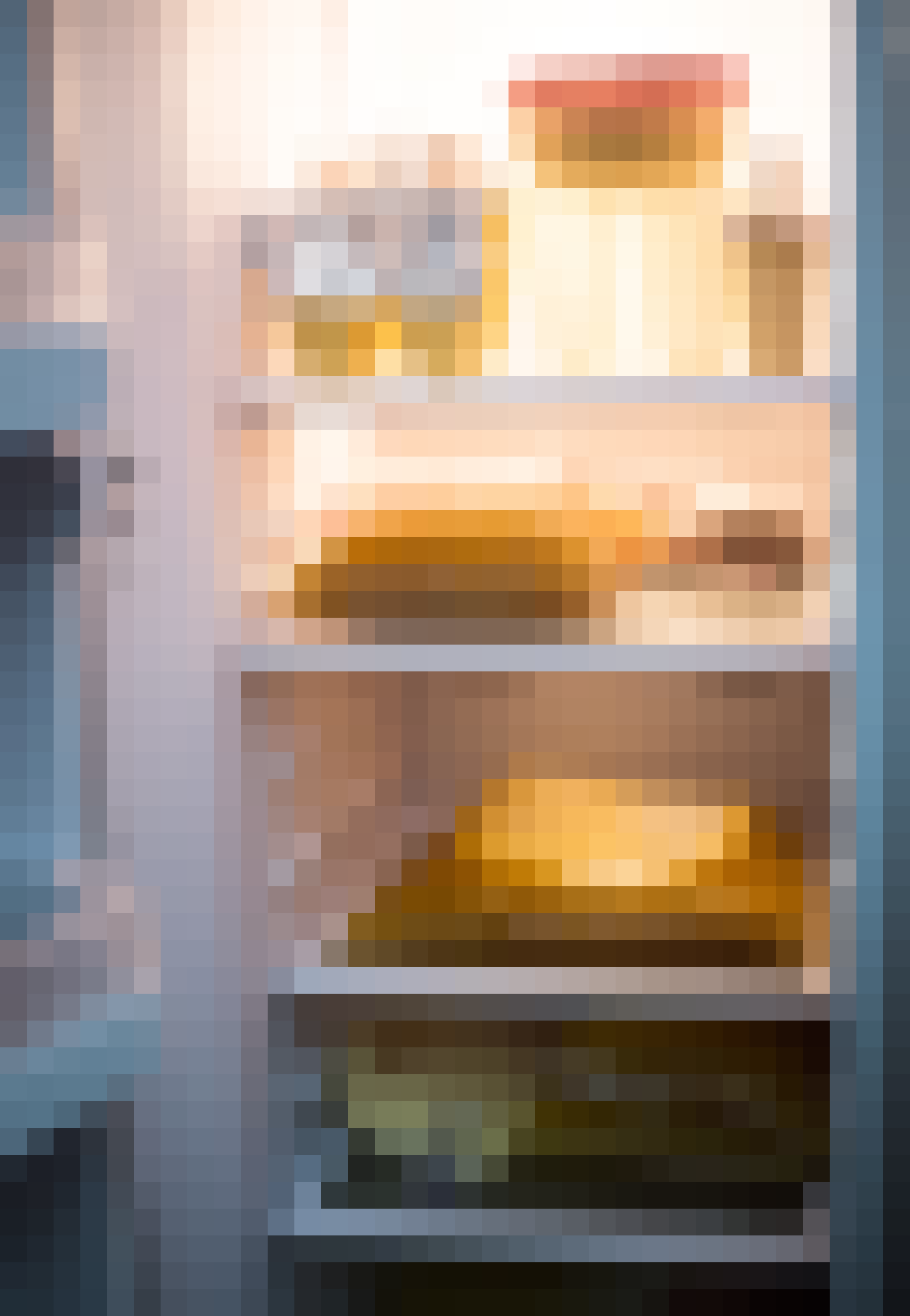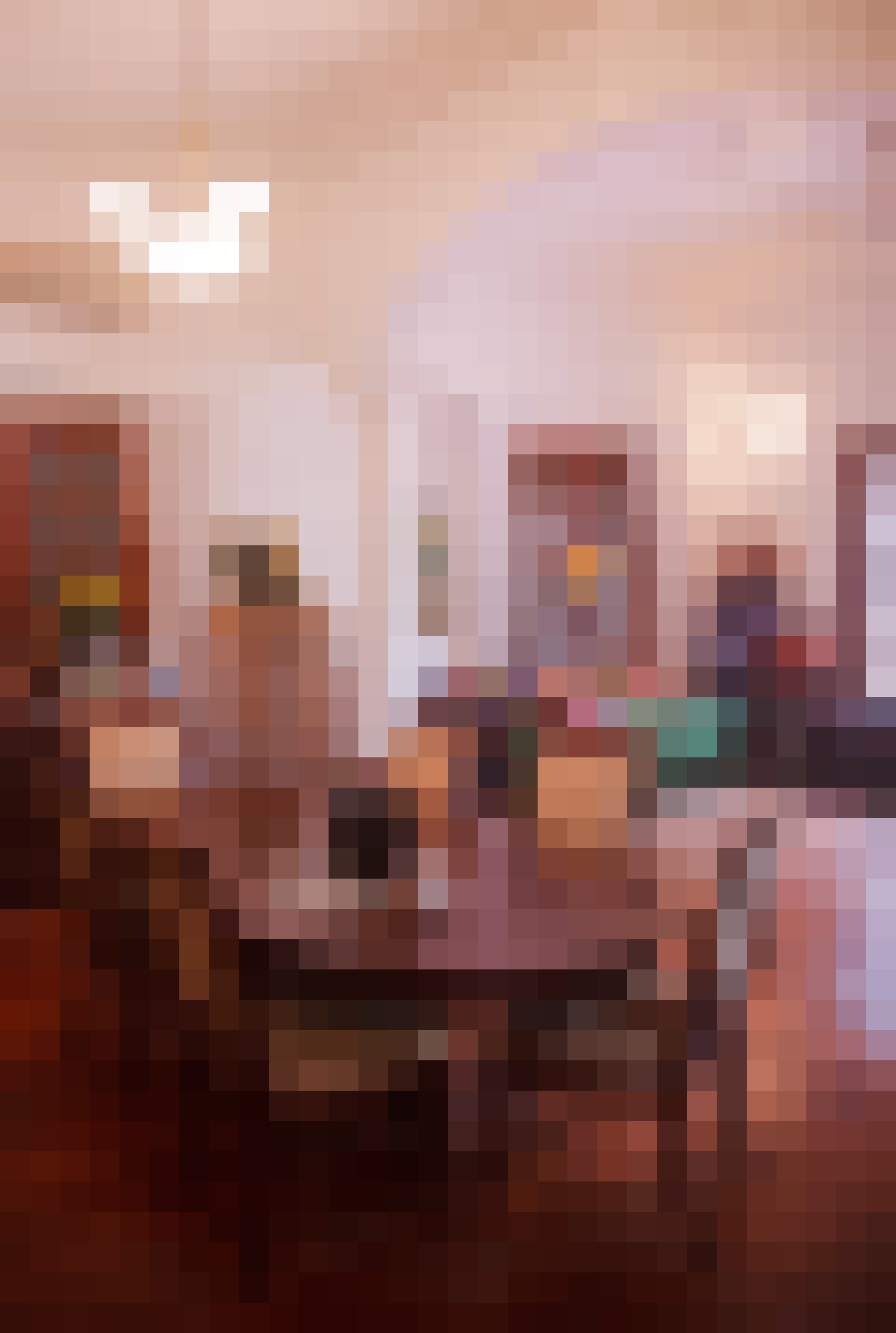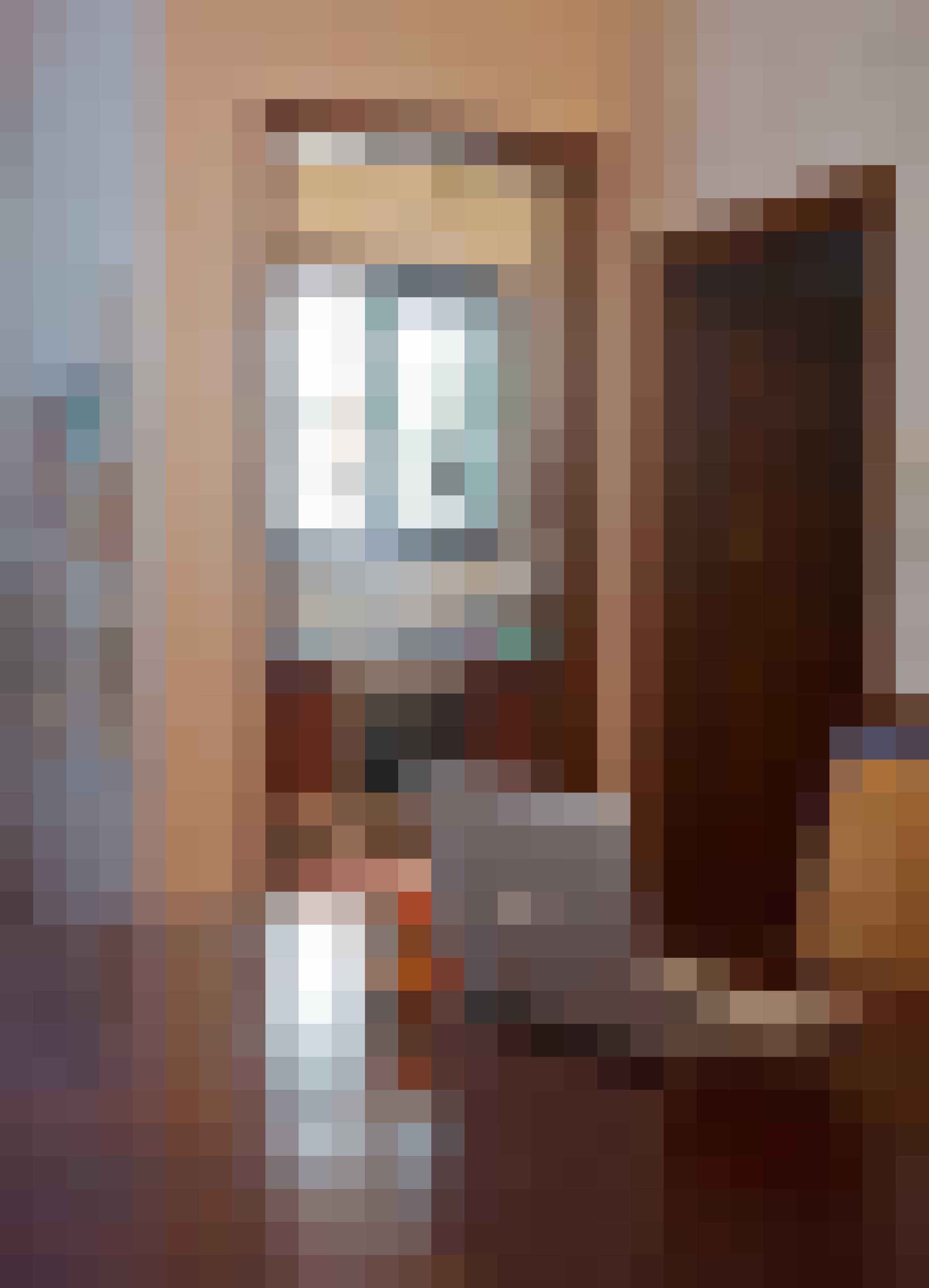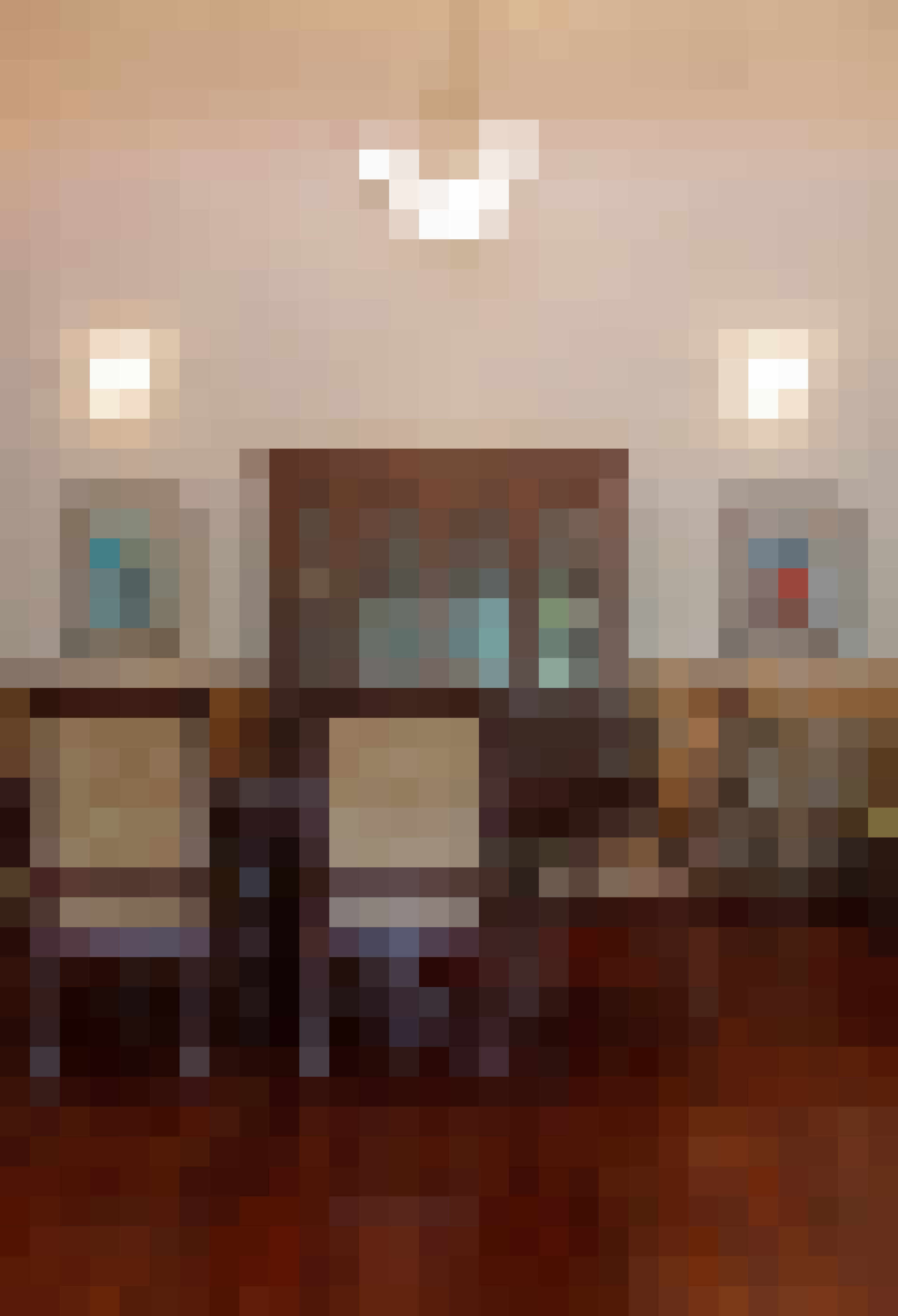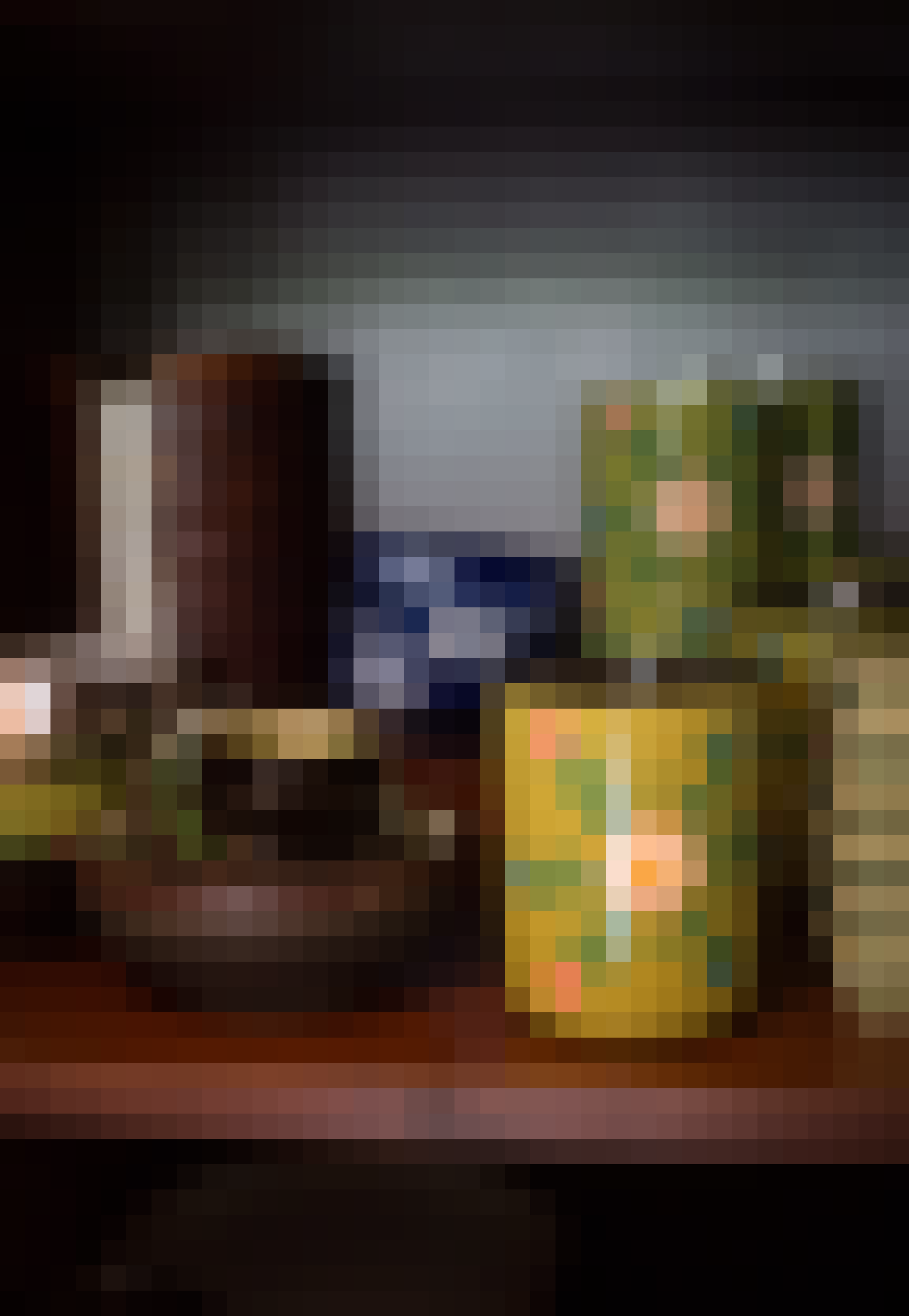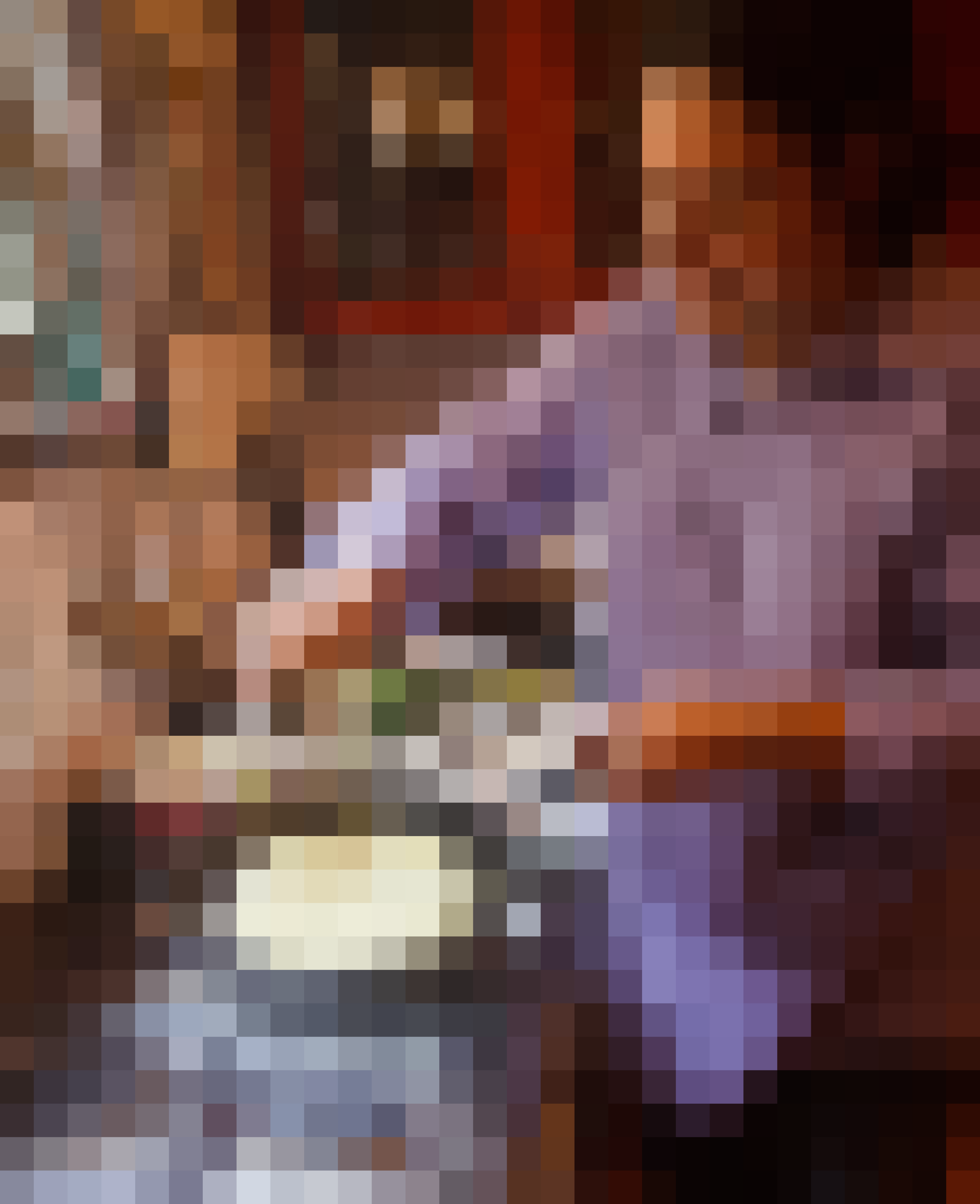 Thank you so much for letting us peek into your kitchen!
Share your own kitchen renovation or improvement!
We're always looking for real kitchens from real cooks.
Show us your kitchen here!
Published: Jun 8, 2015