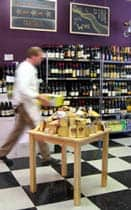 Cheese Plus: San Francisco
[It's Vanessa's turn as we showcase all the candidates for the writer positions. Welcome, Vanessa!]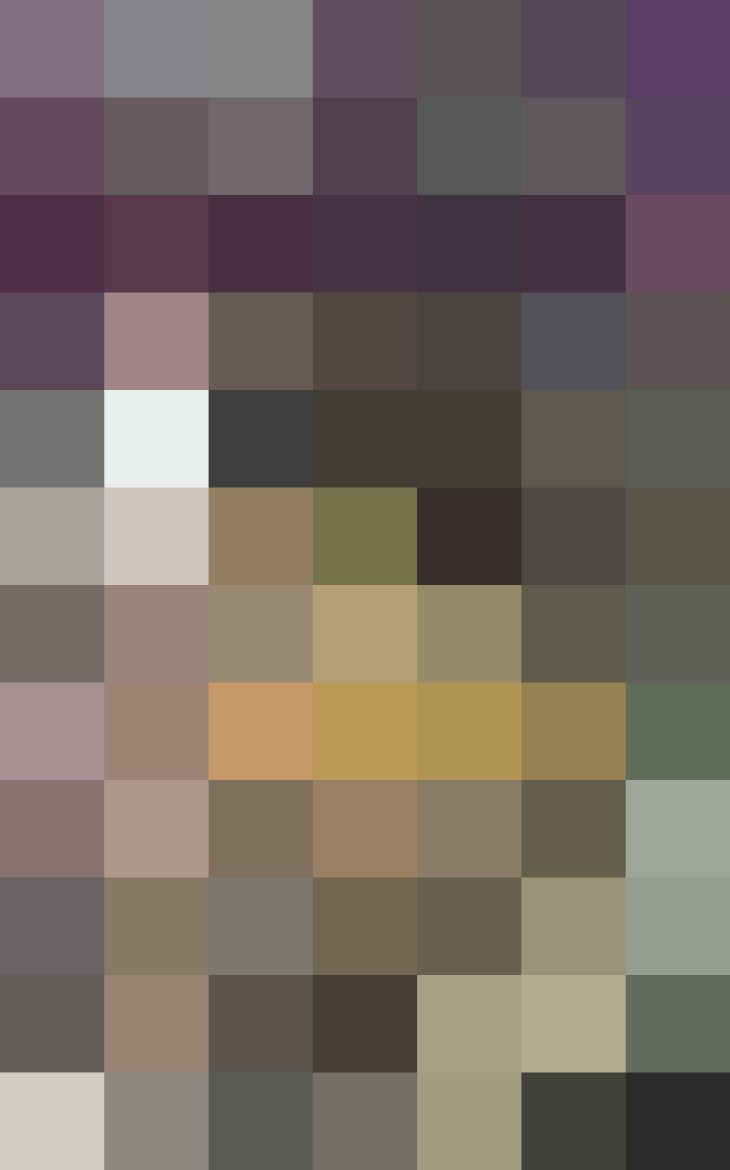 They've done a lot with Cheese Plus since the last time I visited. The place opened up stealth style with the same staff, stock and name as the previous incarnation (Leonard's 2001) sometime last spring.
Since then, they've added a brand new cheese case with over 300 varieties of cheese, a deli counter where you can order sandwiches and lots and lots of tasty products to their carefully curated collection. Their local product selection is particularly strong. I spied David Rio teas and Charles Chocolates, the newly released Fra' Mani salumi and the wonderful Alexander Valley Bread and Butter Pickles.
They also have flowers, breads from Bay Bread, nice quality tinned and smoked fish, well-priced wines, antipasti and the like. In short, everything you'll need for a spontaneous picnic. Items I found lacking were fresh seasonal fruit and picnic friendly vegetables like radishes and greens.
The staff was helpful and seems to know how to treat the cheeses. I was very happy with the Petit Basque and the Chevre Raclette recommended to go along with my salumi. I was even offered tastes without having to ask. A nice touch.
Published: Aug 21, 2006