Cheap Meat: Of Beef Chuck Deckle and Lamb T-Bones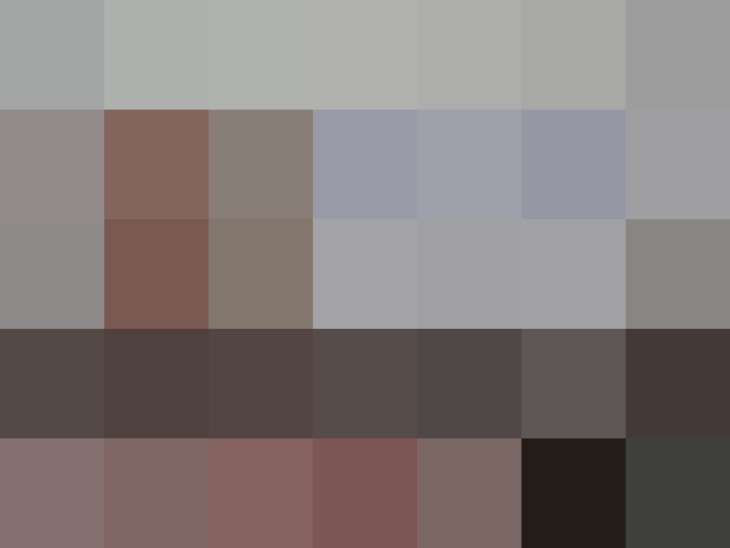 The New York Times is broadening its meat horizons today, with an introduction to some of the best bargain cuts at the supermarket. Chefs are in on the gig—serving less elegant cuts of lamb as posh-sounding "T-bones." We've encouraged you to try new cuts of meat, and who knows? Maybe some beef deckle is in your future…
The author of the Times article, Jane Sigal, picked up some beef chuck deckle at her local supermarket. Deckle is one term for the layer of meat on top of the cow's ribs, and Sigal claims it's "tender and succulent" when braised. She quotes chef Gabrielle Hamilton of Prune, one of our very favorite restaurants in New York, as saying, "The low cut's the belle of the ball." Her point: Not only are these cuts cheap; they have more flavor.
Navigating this new sea of cheap cuts can be confusing, though. Lamb T-bones are really lamb loin chops; deckle might be mistaken for skirt steak. A friendly butcher is almost a necessity for telling you what, exactly, you're buying, as different cuts become fashionable and start showing up with unfamiliar names.
But this article was a good one for nudging us out of our comfort zone. And the recipes, like marinated beef tri-tip skewers and a pork top loin roast with asparagus, sound delicious.
Originally published Apr 29, 2009