Celebrating Summer's Sweetness: A Berries & Chocolate Cream Cheese Bagel
Sponsored Post
Summer weather makes me so happy, but it also make me a little less ambitious in the kitchen. I was going to say I become the teensiest bit lazy when it comes to culinary pursuits this time of year, but what actually results is an ideal efficiency for creating meals that celebrate the season without overcomplicating it. For example, when I'm craving a sweet treat, I'll skip baking a cake in favor of a simpler (and speedier!) dessert bagel. This version shows off farmer's market berries and dark chocolate, pulled together with Arla Blueberry Cream Cheese.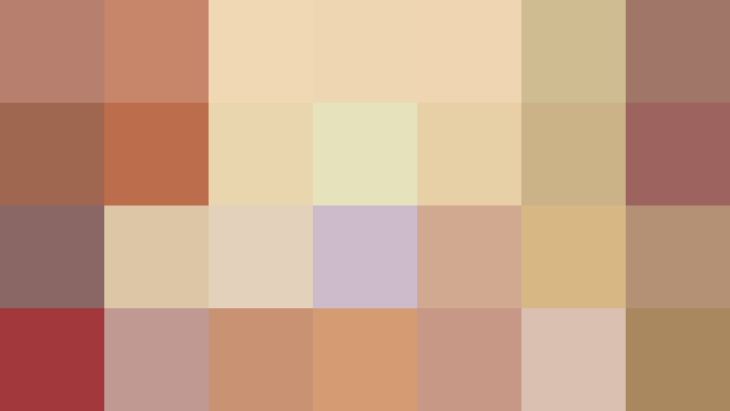 The cream cheese makes this treat simply better by bringing the creaminess needed to hold everything together, and it does it with fewer ingredients: Arla cream cheese is free from synthetic hormones*, artificial flavors and preservatives. It's made with real blueberries, reinforcing this treat's summery vibe and taking it from double to triple berry.
(*Disclaimer is: The FDA has determined that there is no significant difference between milk derived from rBST-treated and non-rBST treated cows.)

Here's how to build it: lightly toast half a bagel, add a layer of Arla Blueberry Cream Cheese, dot with fresh raspberries and sliced strawberries, and sprinkle as generously as you'd like with dark chocolate shavings. It's how I satisfy my sweet tooth for breakfast, snack time, or dessert and celebrate summer without breaking a sweat.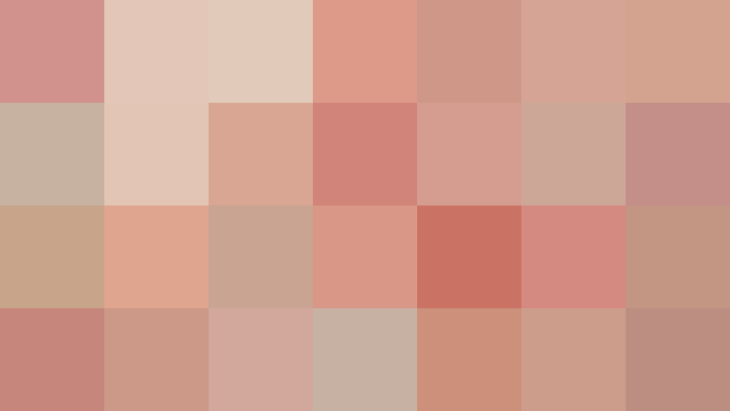 This post is sponsored by Arla®.
Thank you for supporting the brands that make Apartment Therapy possible.
Published: Aug 10, 2016