Celebrate National Taco Day with These Slow-Cooker Chicken Tacos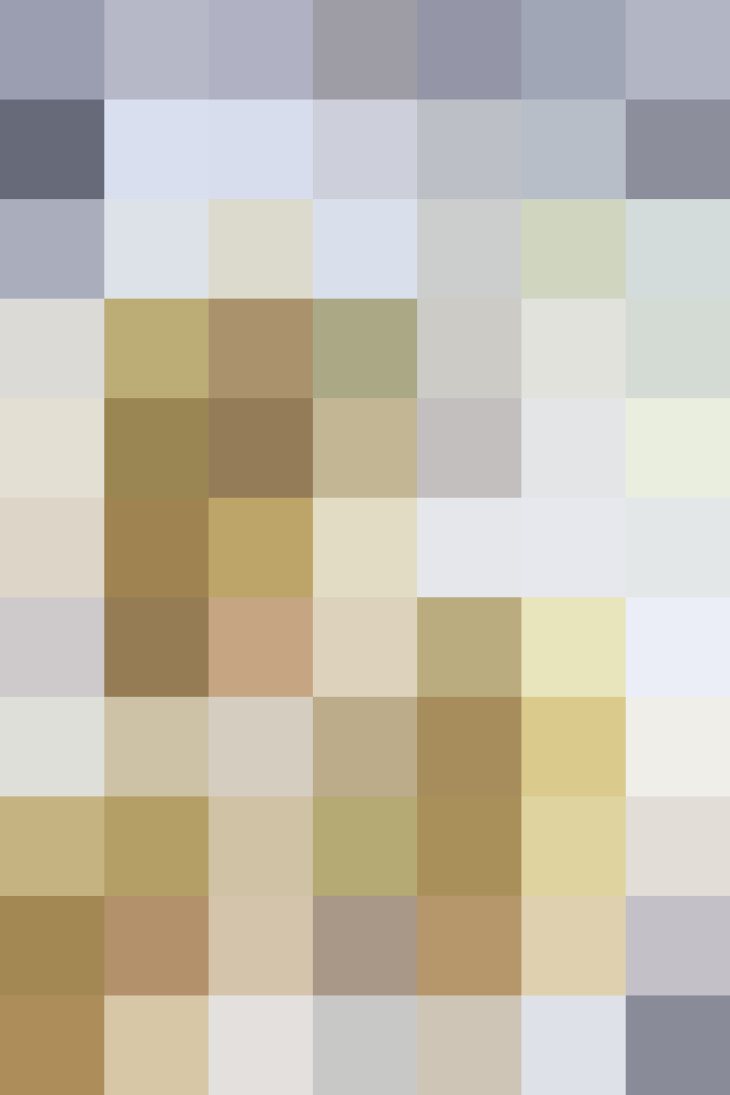 When two food holidays — National Taco Day and Taco Tuesday — fall on the same day, you are pretty much obligated to celebrate. And what better way than with ranch chicken tacos?
If you've got time today, you can throw the ingredients for the chicken — boneless, skinless chicken breasts, taco seasoning, and ranch seasoning — into the slow cooker so dinner is waiting for you when you get home. The author says you'll need about three or four hours on high, or six to seven hours on low.
Once the chicken is ready, you simply shred it and serve it in tortillas (flour, corn, crunchy, soft — your choice) with cabbage slaw, red onion, cilantro, and a drizzle of creamy ranch dressing. Don't forget the avocado!
Published: Oct 4, 2016