Recipe: Carrot Halwa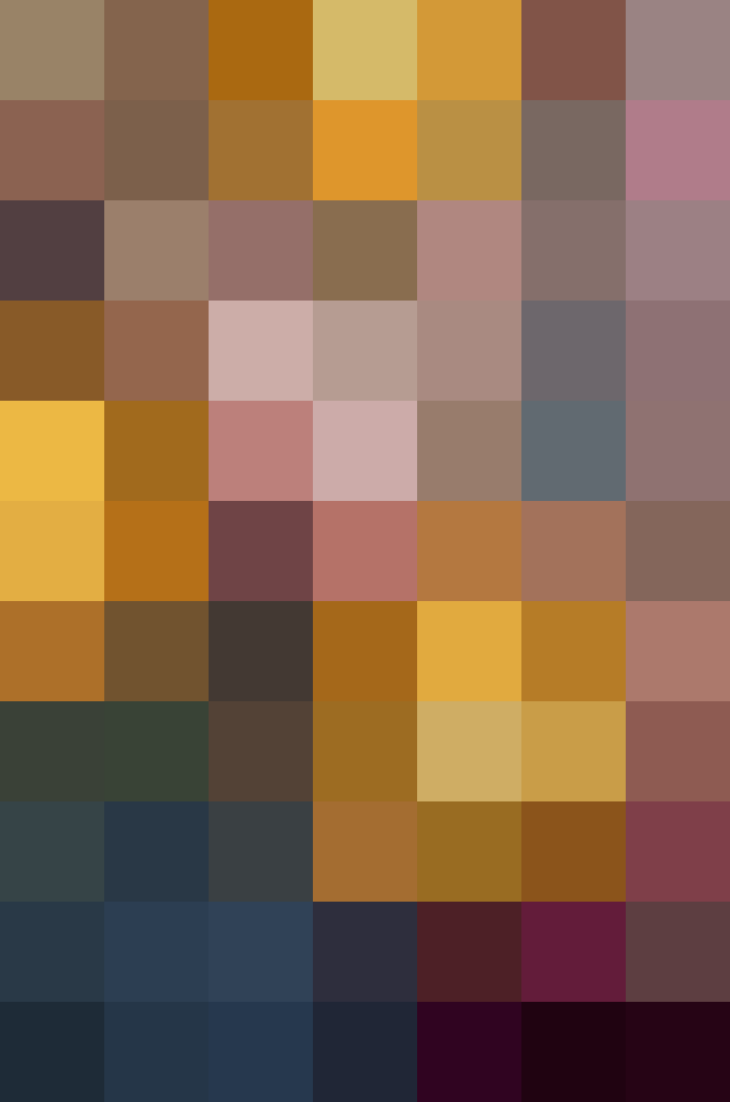 Carrot halwa, also known as gajar ka halwa, is an unusual Indian dessert. It's made with grated carrots, whole milk, dried fruit, and nuts, and it has a delicious light fudgy texture. Traditionally served at Indian festivals and in temples, this classic dessert is a favorite in Indian households during Diwali, the festival of lights, which is this week!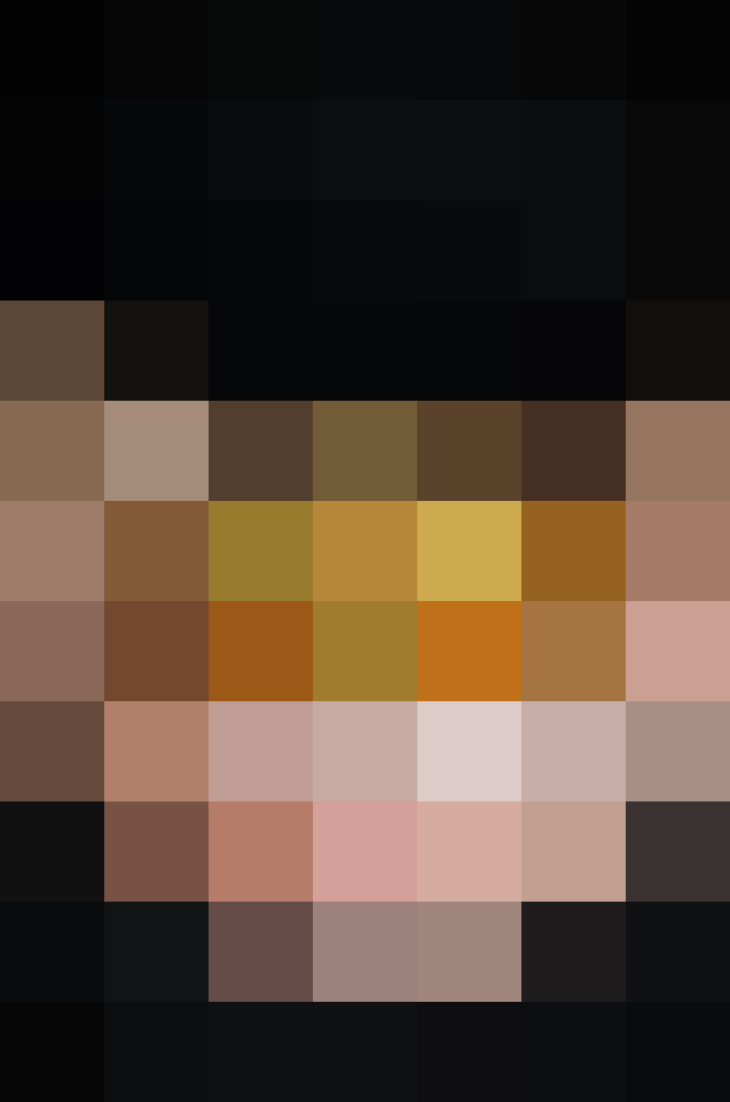 Diwali — the festival of lights — is one of the best-known Indian festivals. One of the traditional legends behind the festival involves the Hindu God, Rama, who was exiled with his wife and brother by his father's jealous wife. During his exile, his wife, Sita, was kidnapped by the king Ravana, which led to an epic battle to free her. After Rama's fourteen years of exile were up, he returned to Ayodhya, his hometown, where people lined the streets with oil lamps to light his way and celebrate his return. There are also other legends that swirl around Diwali, with each region of India telling its own story.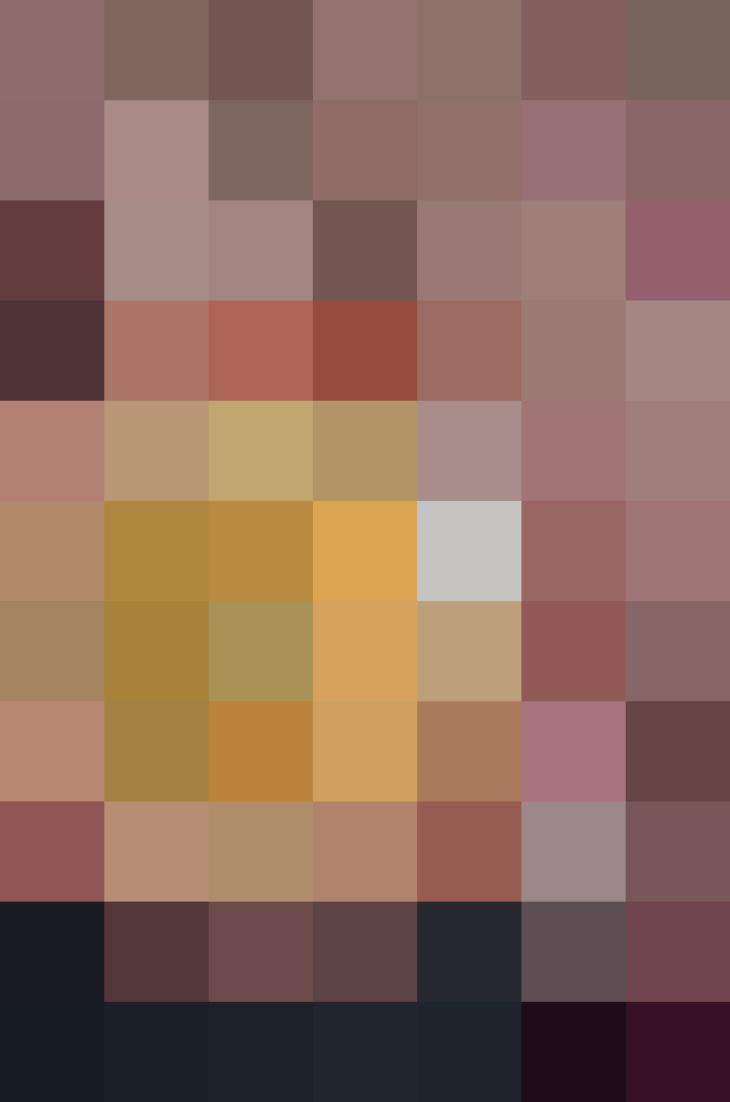 Diwali is a Hindu festival, but Indians of all religions celebrate the day. Small diyas (little oil lamps) adorn the door steps in the country, and every home is decorated with colorful flowers and sparkling lights. Fireworks burst throughout the night and people in their finest clothes celebrate with family and friends — and throng the streets! People give gifts of clothes and trinkets to family and friends, and take all sorts of sweets to each other's homes, like gulab jamun (deep-fried dough soaked in sugar syrup), rasagulla (paneer balls in sugar syrup), laddoos (sweet dough rounds), and of course, halwa.
Diwali is one of those festivals that transcends religion and brings people together. It celebrates the triumph of good over evil and is a great way of celebrating the diversity of the Indian subcontinent and its diaspora.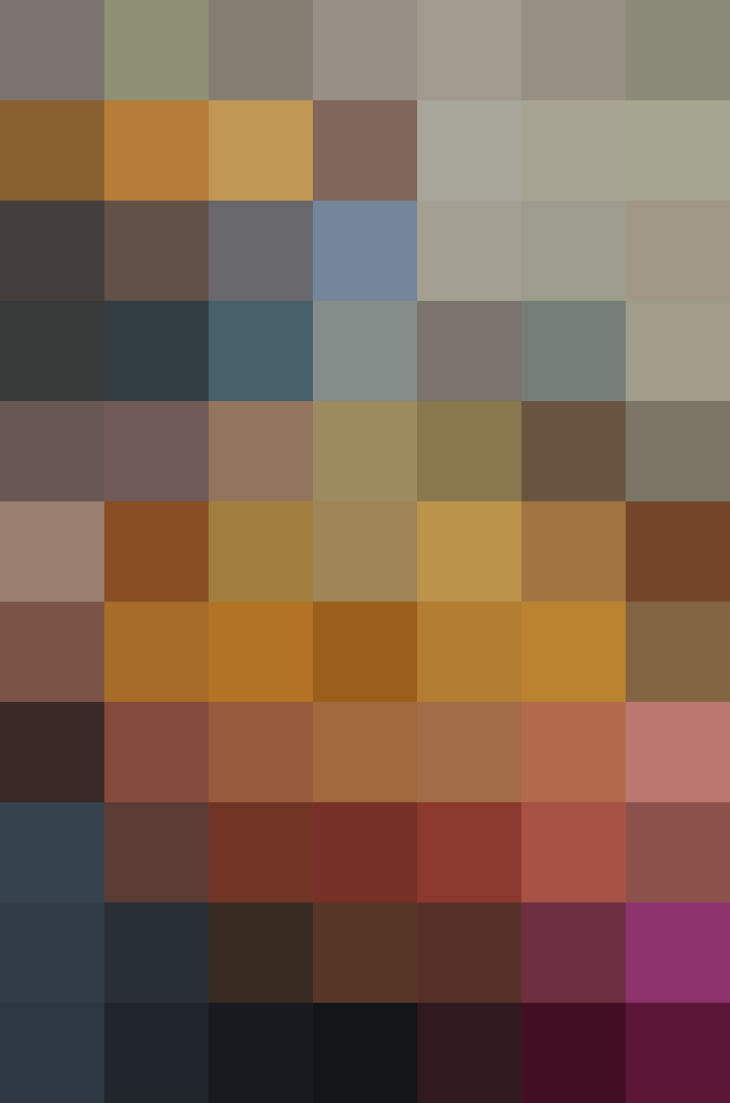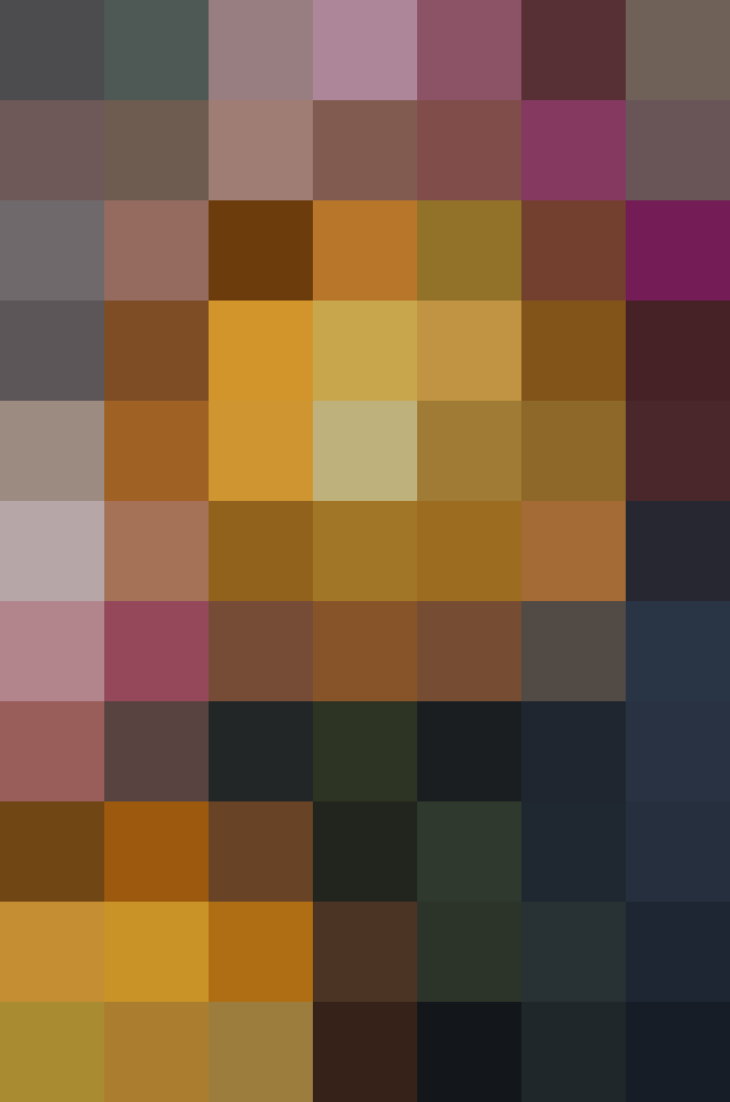 Carrot Halwa
Serves4
Ingredients
2

tablespoons

ghee or neutral cooking oil

1

pound

carrots, peeled and grated on the large holes of a box grater

8

green cardamom pods, seeds only, crushed

3

cups

whole milk

1 1/4

cups

granulated sugar

1/4

cup

raisins

Pinch saffron threads

1/4

cup

unsalted pistachio nuts, coarsely chopped
Instructions
Heat the ghee or oil in a heavy, high-sided skillet or large saucepan. Add the crushed cardamom seeds and stir until fragrant, about 30 seconds. Add the grated carrots and fry for about 3 minutes.

Add the milk and bring to a boil. Continue to boil, stirring constantly, for 5 minutes. Reduce the heat to low and simmer uncovered, stirring occasionally to keep the milk forming a film or scorching on the bottom, about 1 hour. The milk should be reduced by over a third.

Add the sugar, raisins, and saffron and stir to combine. Increase the heat to medium and cook, stirring frequently, until the halwa is thick and glossy, 15 to 20 minutes. You can serve the halwa warm or cold. If serving warm, scoop into bowl, sprinkle with the pistachios, and serve. If serving cold, press the halwa mixture into small ramekins and chill. When ready to serve, flip out onto plates, sprinkle with the pistachios, and serve.
Recipe Notes
Storage: Leftovers can be refrigerated in an airtight container for up to 5 days.
Published: Oct 20, 2014