5 Ways to Turn Canned Beans Into Dinner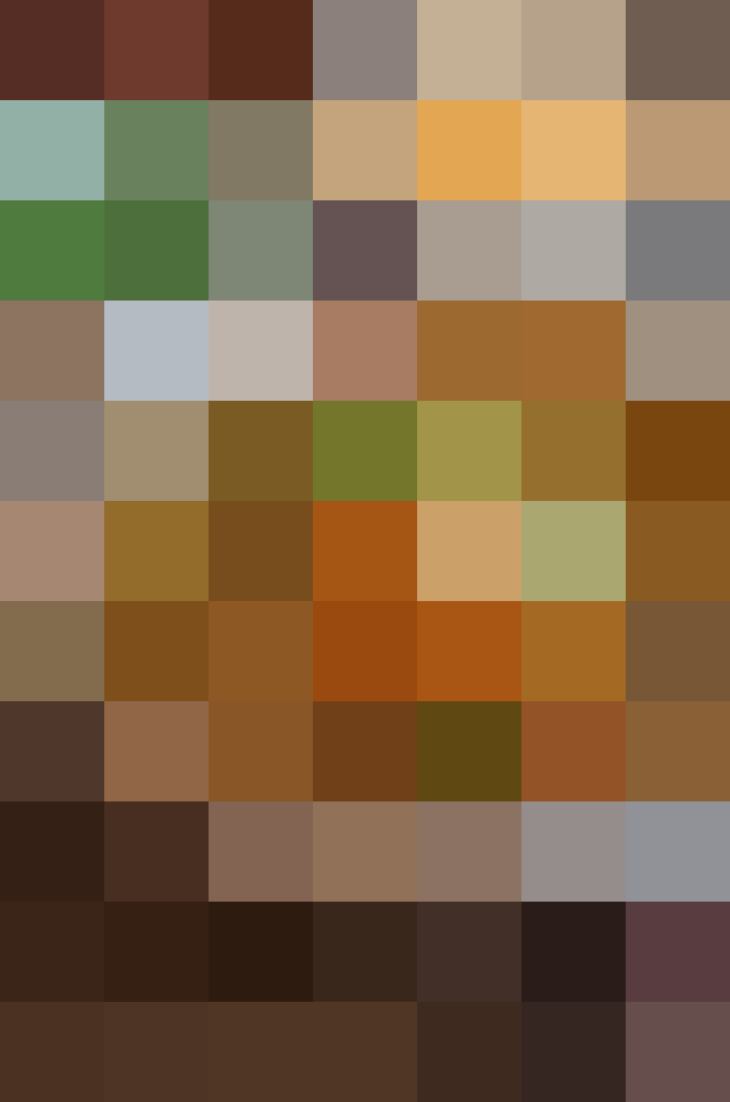 My young daughter has started to eat more and more solid food but has decided that she generally doesn't like to eat much meat. Since I want to make sure she gets enough protein, we've turned to a pantry staple: canned beans.
I love that they're pre-cooked, inexpensive, easy to have a variety of kinds around, and are the perfect convenience ingredient to make a quick but still nutritious dinner on a hectic weeknight. Here are five ways that I've found to make canned beans more interesting!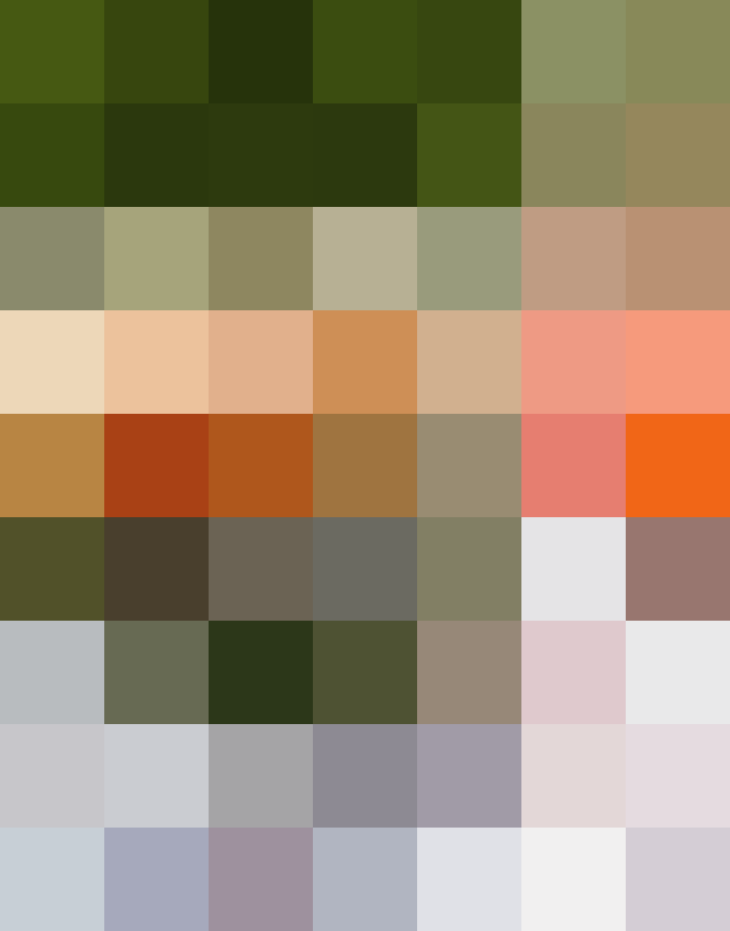 Beans are the foundation of many vegetarian burgers for good reason, since they can add moisture and act as a binder to hold the other ingredients together. Just blend canned beans with some onion and seasonings for an easy meatless burger. Frozen bean patties also freeze really well!
As much as I love pasta, I'm trying to eat more vegetables and proteins instead. My favorite dinner lately is to only cook half a pound of a pasta but add in a can of beans to the sauce to take the place of the other half pound of pasta. The beans add a nice creamy texture and still add enough bulk to make the finished dish of pasta really satisfying.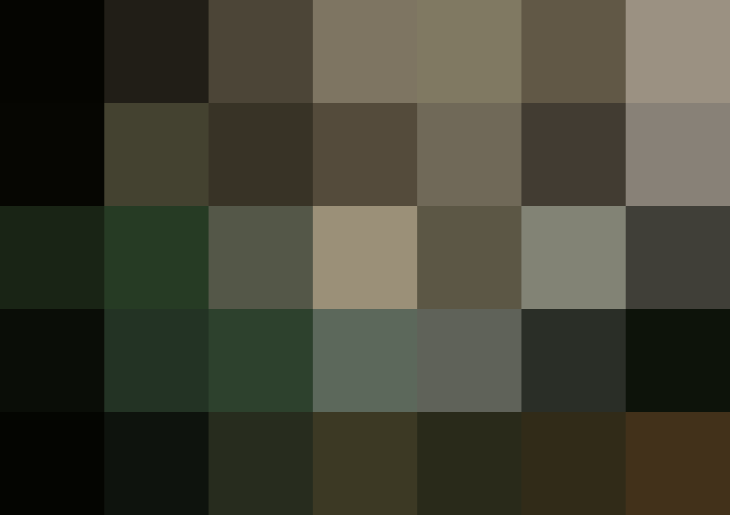 3. Quicker Stews and Chilis
While of course stews and chilis made from dried beans have unparalleled flavor and texture, it's still possible to make a delicious version from canned beans on a weeknight. Vegetarian chilis are great with canned beans since they don't need to cook for very long and you don't risk the beans turning too mushy. Canned beans also work well in quick-cooking chicken stews.
4. Soup That Fills You Up
Bulk up any soup with a can of beans, or cook it with some broth and vegetables and blend into a smooth and satisfying dinner. Make a big batch so you can bring the leftovers for a healthy lunch or freeze for a convenient future dinner.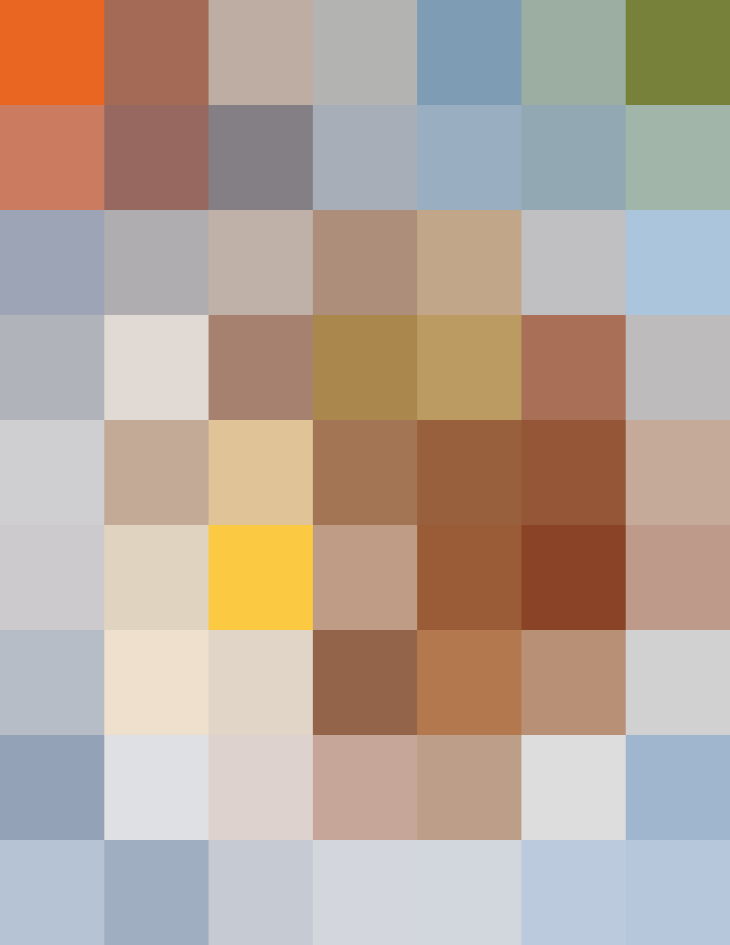 Beans are tortillas are a classic combination and there are endless ways to eat them together. Mash and stuff them into tortillas, then either pan fry them into crunchy tacos or roll them into burritos. You can also simmer beans, salsa, and tortilla chips together into Mexican chilaquiles — it's a bit like tortilla soup meets nachos!
Published: Nov 7, 2014