Candy Corn Rice Krispies Treats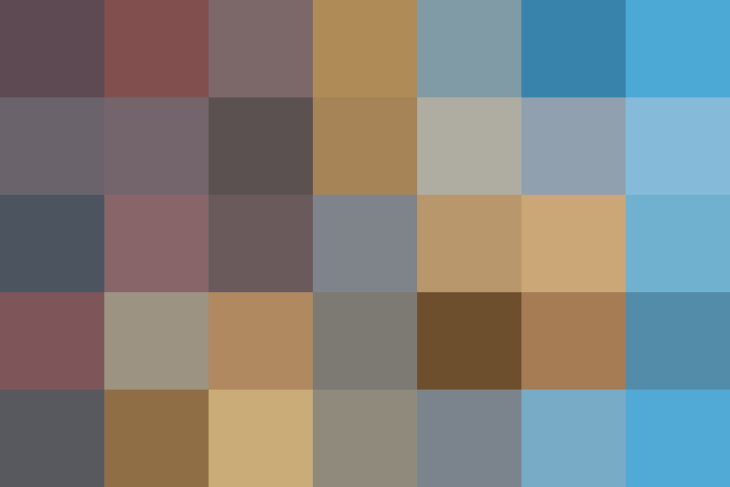 There's something about Rice Krispies Treats that already make them seem fit for the Halloween season — perhaps it's that candy-like, extra-gooey thing they have going on — but with the addition of candy corn, they become the perfect treat.
How to Make Candy Corn Rice Krispies Treats
This is easy — I promise. Get your favorite recipe for Rice Krispies Treats (may I suggest this one?) and gather the supplies (toasted crisp cereal, mini marshmallows, and whatever else it may call for). Make them according to the recipe, but after folding in the cereal, fold in a couple of big handfuls of candy corn. Press into a pan, cool, cut, and dig in as usual. You can press in a few extra pieces of candy corn on top.
Published: Oct 7, 2016