Can You Get Good Pizza in San Francisco?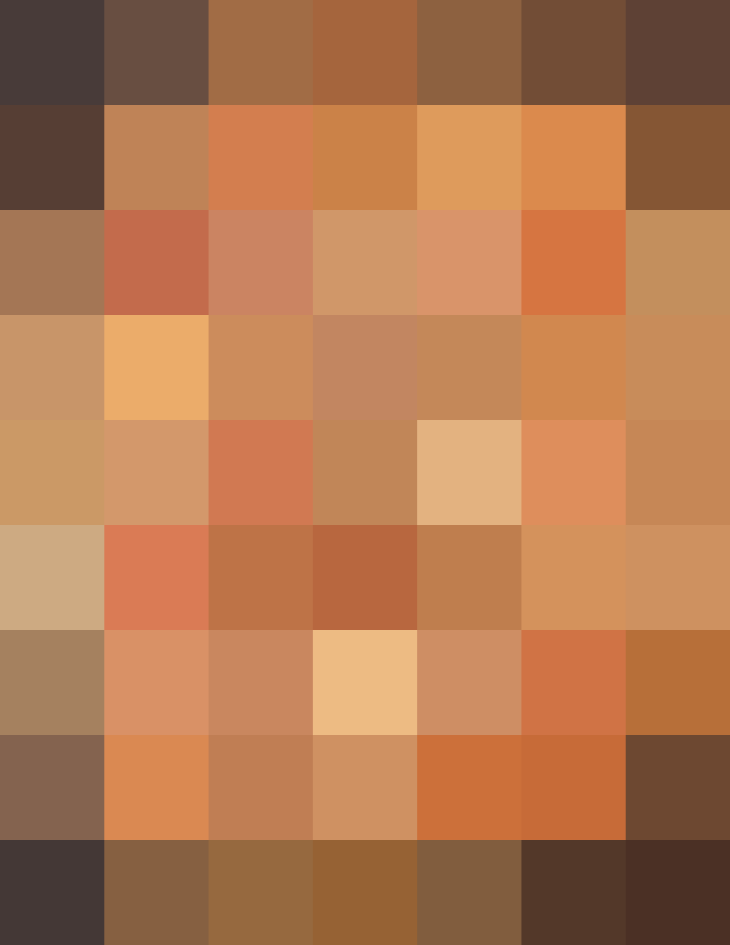 Pixar's Inside Out, nominated for Best Animated Feature Film, is a heart-warming tearjerker about the inner workings of the mind of 11-year-old Riley as she experiences one of life's major upsets: moving. Understandably, her emotions (Joy, Anger, Fear, Disgust, and Sadness played by Amy Poehler, Louis Black, Bill Hader, Mindy Kaling, and Phyllis Smith, respectively) run amok, and despite her best attempt to put on a brave face, not even pizza can make her new home in San Francisco feel, well, like home. As Anger puts it, "Congratulations, San Francisco — you've ruined pizza!"
Which obviously begs the question: Is there good pizza to be found in the City by the Bay? And does broccoli belong on pizza? I asked our team to weigh in on these important issues — and a few others.
How do you feel about San Francisco pizza?
"I will never forget the first time I had San Francisco pizza. It was at a takeout place in the Castro before pizza got fancy and, my word, it had pesto, pine nuts, and sliced potatoes on it! I was fascinated. It was exciting but a little gag-worthy too." – Chris
"I never really think about eating pizza when I'm in San Francisco. I was sort of under the impression that they don't really have good pizza." – Kelli
"I'm partner in a pizza place (no kidding!) called Pizzeria Avelino — home of the best New York slice in San Francisco!" – Liz
Broccoli on pizza: Yay or nay?
"Definitely not — unless it's broccoli rabe. I did grow up on the Silano pizza from Bertucci's. It's basically chicken broccoli alfredo on pizza. Ugh, now I find that completely gross." – Sheela
"Nay, but just because I don't love broccoli. But yay spinach pizza (e.g. the Popeye at Co." – Anna
"I like it! As long as it's trimmed properly — no woody stems, please. And don't toss it on there raw and hope it will cook in the oven. Roast it with olive oil and salt!" – Kaitlin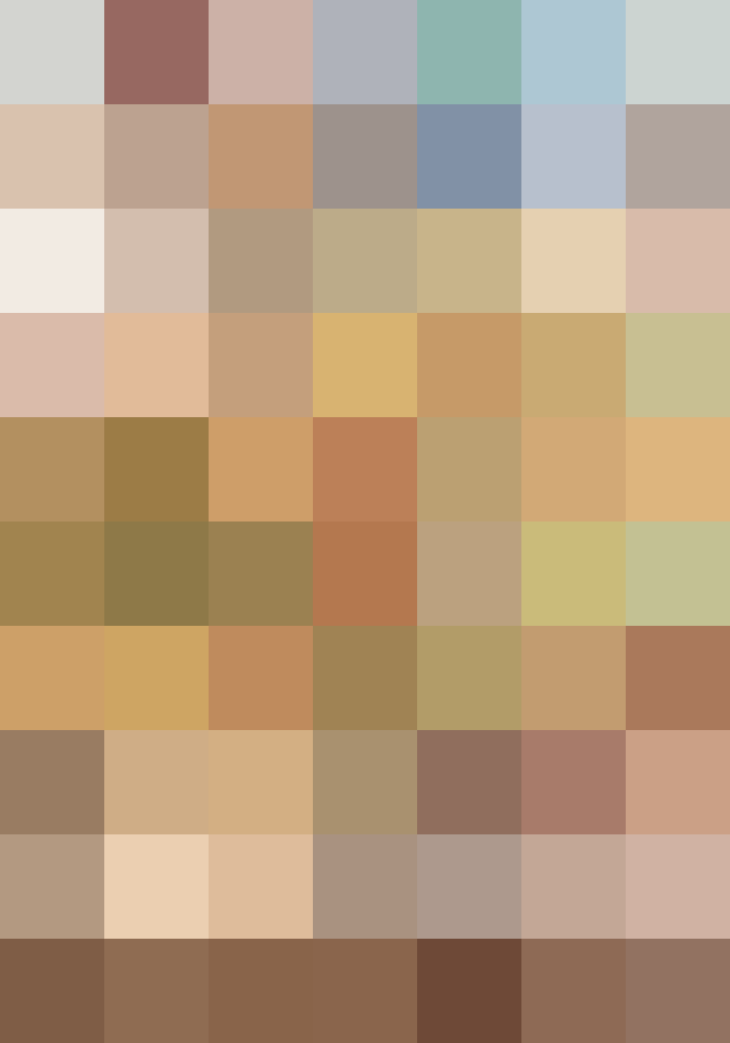 What has no business being on pizza?
"I will put anything on pizza. Pizza night at our house is usually a use-up-the-leftovers kind of night. I made pineapple and pork belly pizza with gochujang mixed into the sauce recently. Sprinkled it with pickled red onions and sesame seeds after it came out of the oven. Total winner!" – Kaitlin
"While I love carbs, I don't love them as a pizza topping. Big thumbs down to things like mashed potatoes and baked ziti as a pizza topping." – Kelli
"I am shamefully inclusive about what should go on pizza, including pineapple and anchovies, although not together." – Anna
"I do knife and fork for any pizza that is thicker than a quarter inch. " – Susannah
"Fork and knife for deep-dish (the one true pizza)." – Nora
"Hands: Who am I, the queen?" – Anna
"Folding pizza in half is deeply wrong. Fold a pizza in half and then what do you have? Some kind of bastard quesadilla or a lukewarm grilled cheese sandwich. #neverfold" – Nancy
"I feel my Brooklyn jewish family yelling in my ears, 'Fold it half and then let's go see the Yankees.' You fold it. That's what you do." – Carrie
Do you have #strongopinions about pizza? We pie-ing to know.
Published: Feb 24, 2016