Can You Believe This Classic Drink Was Created by Accident?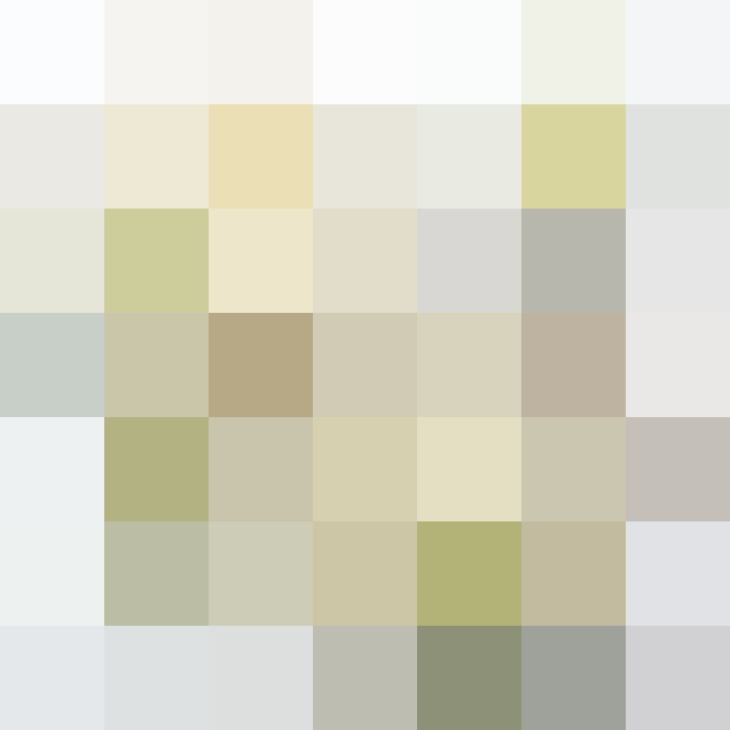 Maybe you've heard the legend of the accidental creation of potato chips; a tale of delicious, crispy-crunchy revenge, dished up hot after a vindictive cook received a complaint that his fries were too thick. But have you heard the story of how one of the world's most well-known cocktails accidentally came into existence?
It turns out that Taco Tuesday's favorite drink, the original margarita, was not the result of a mixologist's intentional experimentation behind the bar, but rather one of the most delightful mistakes that history has ever known.
Let's take a trip through history. In the 1870s, everybody was drinking a cocktail called the "Daisy." It was made with a shot of whiskey mixed, lemon juice, orange cordial, and a little soda. But sometime in the 1920s, a bartender named Henry Madden made an important mistake when preparing one for his customer — he accidentally grabbed the bottle of tequila instead of the bottle of whiskey. He owned up to the happy accident years later, and put it on the record that his "customer was so delighted that he called for another and spread the good news far and wide." As news of the drink spread, its name changed from "Tequila Daisy" to "Margarita" because — fun fact — margarita is the Spanish word for Daisy.
In the years that followed, the drink continued to evolve into the margarita we know and love today. Most notably, of course, is the fact that lime replaced the lemon, and that the soda was lost over time. Also, the love-it-or-hate-it salt rim was added not on a whim, but rather to mirror the sugar rim of a Daisy's cousin: the Sidecar.
I always assumed that margaritas came from Mexico, but according to this in-depth look at the drink's history, mixing drinks with tequila wasn't as common as one might think. My favorite recipe for a margarita is a 1:2:3 combo of agave, lime, and tequila; shaken and served over ice. Next time, though, I think I'll add a splash of soda — just for old time's sake.
What's your favorite way to make a margarita? Also, salt or no salt?
Published: Apr 28, 2016