Can You Bake a Bundt Pan Recipe in a Regular Pan?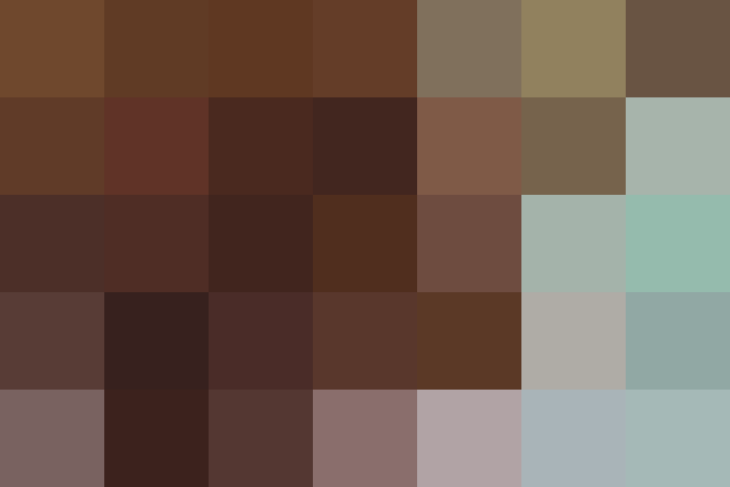 Beautiful Bundt cake recipes can give the Bundt-less fear of missing out, or FOMO. Seeing an incredible Bundt recipe may lead some home bakers to ponder "Can you bake a Bundt cake recipe in a regular pan?" The short answer is a resounding yes! But a little more guidance will help the Bundt-less cure their FOMO for Bundt cake baking. Here's what you need to know about baking a Bundt cake recipe in a regular pan.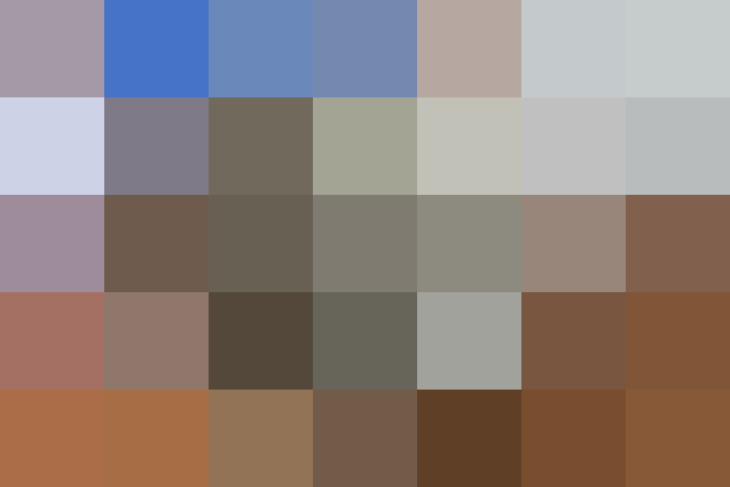 The Key to Converting Is Understanding Cake Pan Volume
Before converting a Bundt pan-specific recipe to regular baking pans, be sure to double check the recipe's Bundt pan volume requirement. This will help guide you towards what alternative pan you can use. Most of our Bundt cake recipes call for a 12-cup-capacity Bundt pan, meaning these Bundt pans are roughly 10 inches in diameter and three inches deep.
9-inch round: A single standard eight- or nine-inch round cake pan only holds six cups by volume, meaning that a 12-cup Bundt recipe will require two cake pans.
13×9: A 13×9-inch baking pan holds 14 cups and can easily accommodate a 12-cup Bundt cake recipe.
Joy of Baking has an incredible chart for checking pans sizes; visit their section on pan size if you're unsure of your pan's volume. You can also fill the pan in question with water and then measure how many cups it took to fill.
Remember that a Bundt batter baked in a non-Bundt pan will require different baking times. Bundt batter halved and baked in two cake or loaf pans will likely require less time, while Bundt batter baked in 13×9-inch pans may require more time, so stay in the kitchen while the cake bakes and give it plenty of attention to ensure proper doneness.
Published: Oct 21, 2016