Can I Use Lemon Curd to Make Frosting?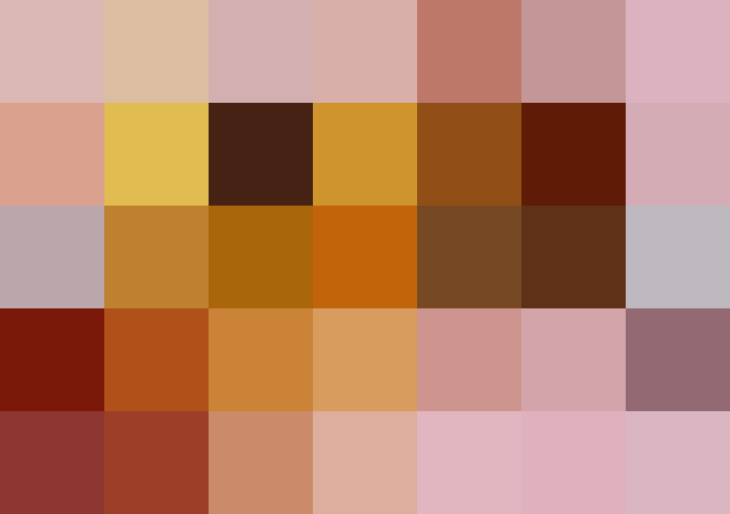 Q: Can I use lemon curd as a base for a frosting? If so, what other ingredients should I use?
Editor: I love lemon curd (see my favorite recipe below!) and I love frosting, but I've never tried to combine them.
Readers, have you ever tried this before?
Originally published Dec 29, 2014