Can I Freeze Beer for Cooking?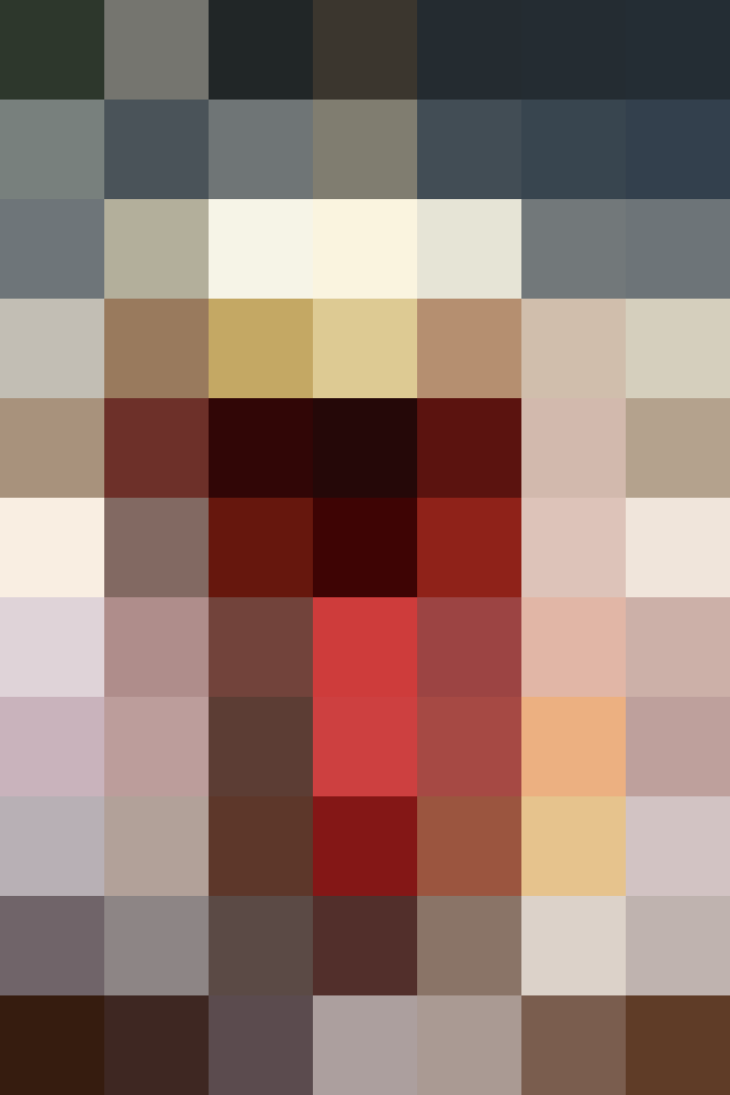 Q: Can you freeze beer? I'm not a beer drinker, but love America's Test Kitchen's version of no-knead bread which includes about 1/4 cup of beer. But I almost always end up dumping the rest of the bottle.
Can I freeze the rest in cubes and use them for future bread? Or will it lose its effectiveness?
Editor: Kate, well you can definitely freeze beer — into beer popsicles! We think that it would also be OK to freeze beer for making bread, but as we haven't done it we're not 100% sure.
Readers, what do you say? Any thoughts on this? Do you freeze beer for cooking?
(Image: Sarah Rae Trover)
Published: Mar 28, 2011