Can I Baste a Turkey with Bacon Grease?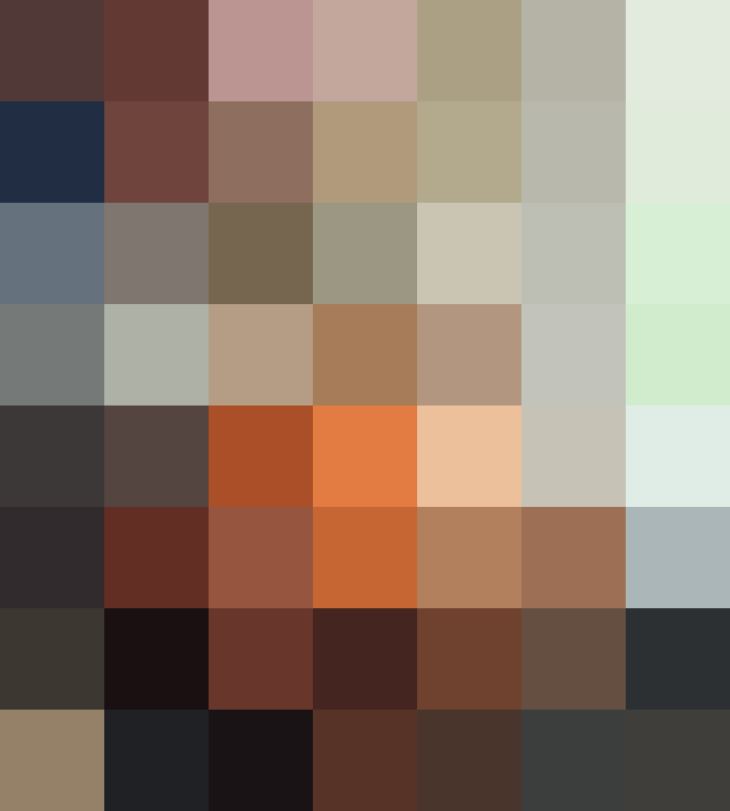 Q: I've saved up quite a bit of bacon grease that I use sparingly in different recipes. I'm beginning to prep for my first big scale family Thanksgiving (15 people as opposed to my typical 6 or so). I was thinking of using bacon grease in place of butter or oil as a way of making the turkey a bit smokier. And who doesn't like bacon?!
I was wondering if anyone has basted a turkey with bacon grease and to what degree of success. Thank you!
Editor: Readers, has anyone done this?
Published: Oct 1, 2014