Buy the Best: 15 Taste Tests to Guide Your Shopping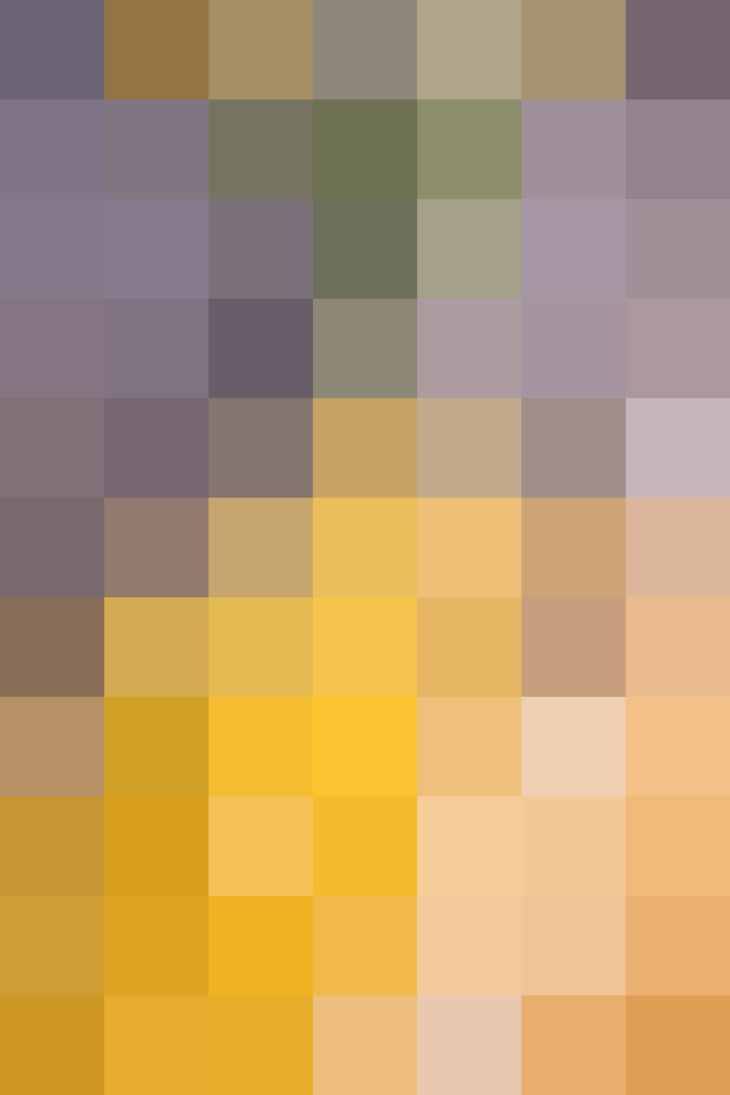 When it comes to grocery staples, it's important to be an informed shopper. That's why we taste test all the things that make it onto your shopping list, week after week.
Here are the results from our most popular taste tests of 2015.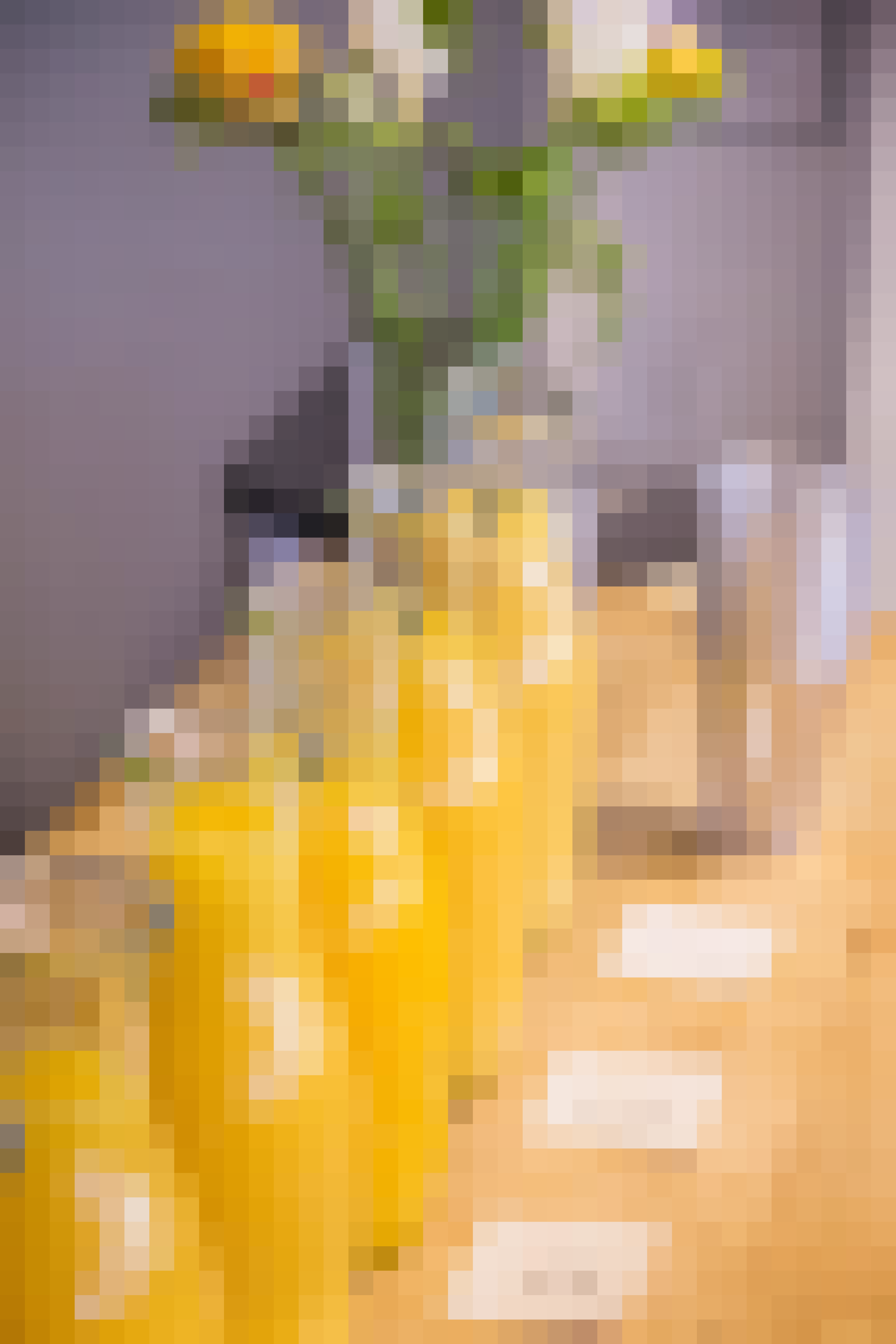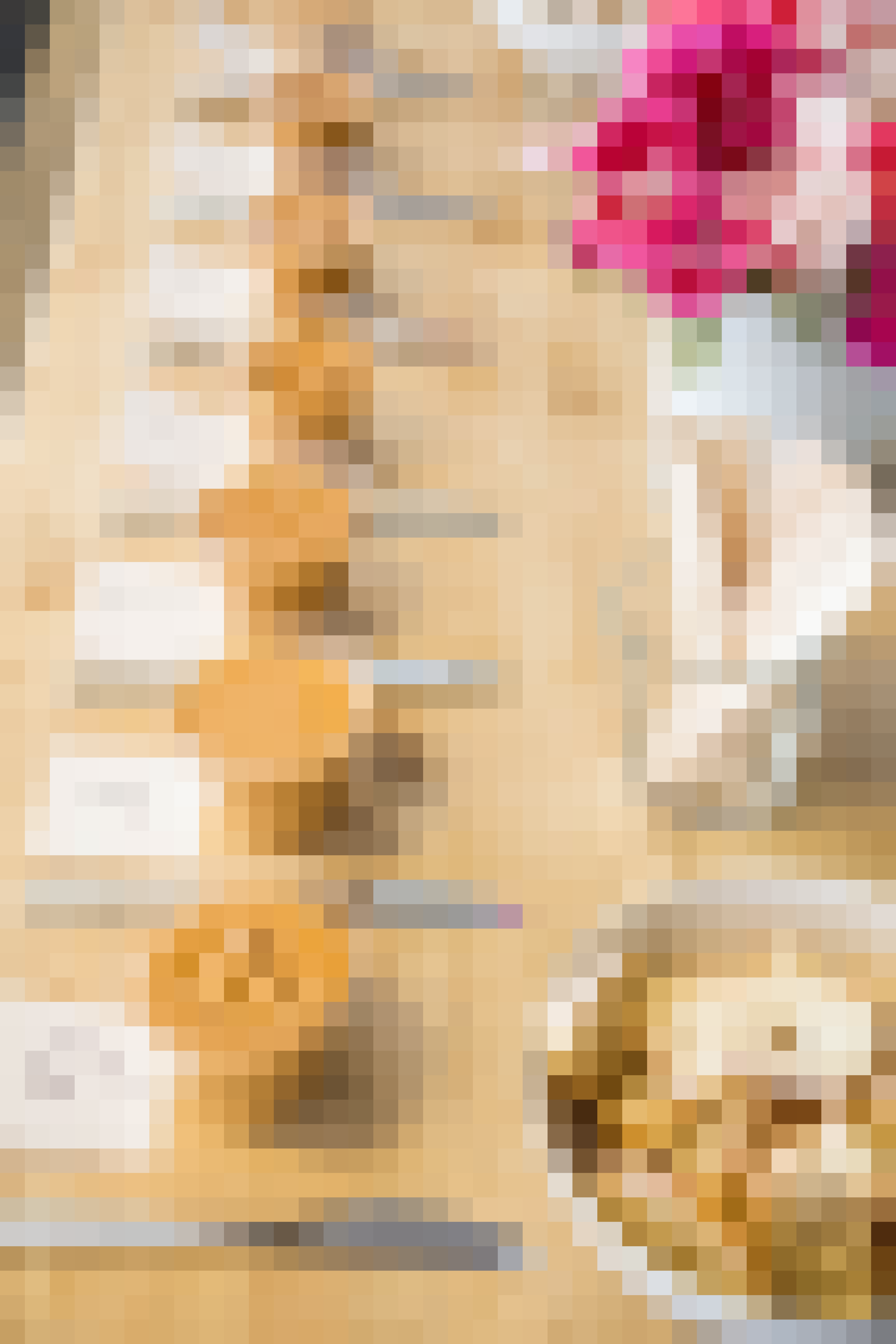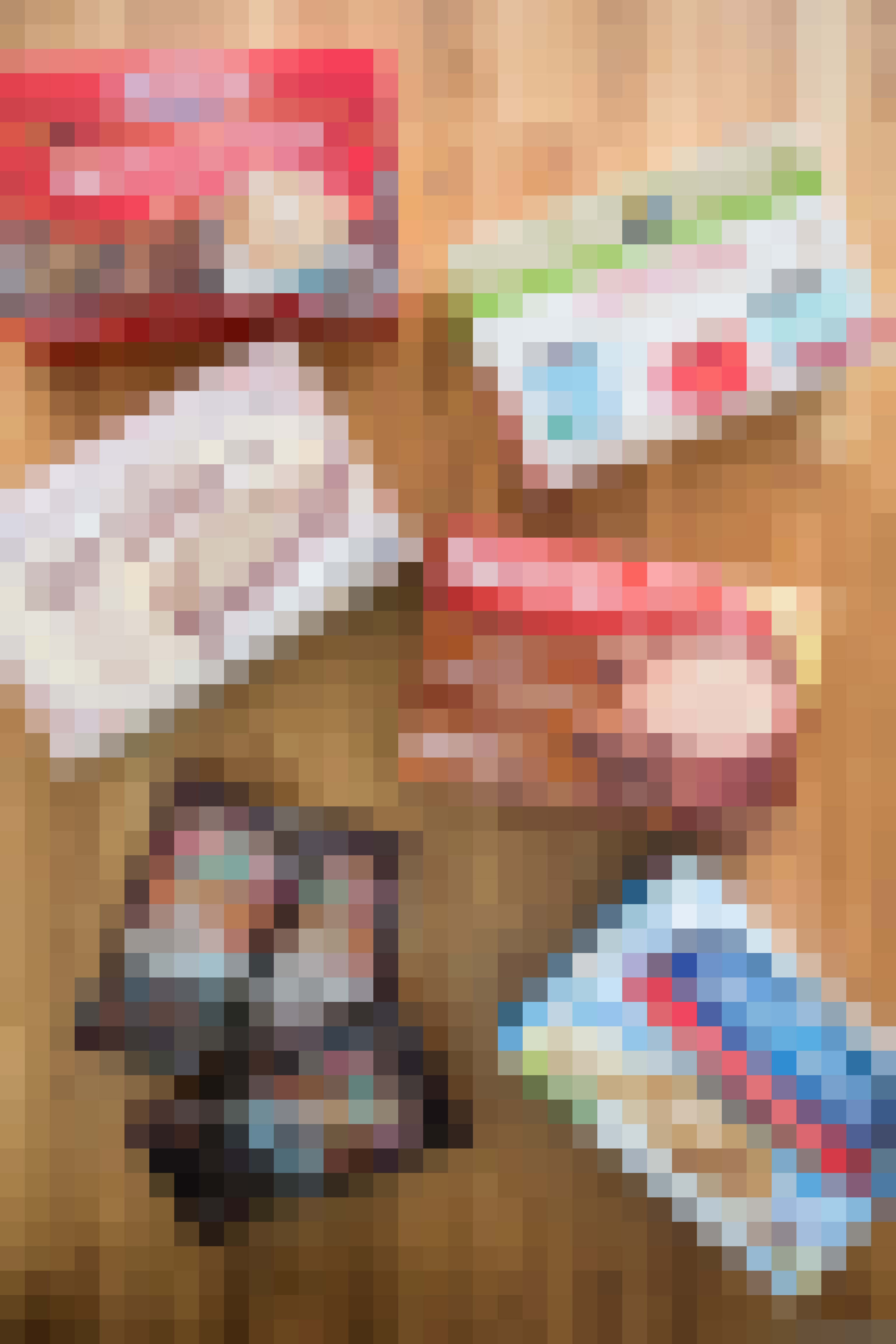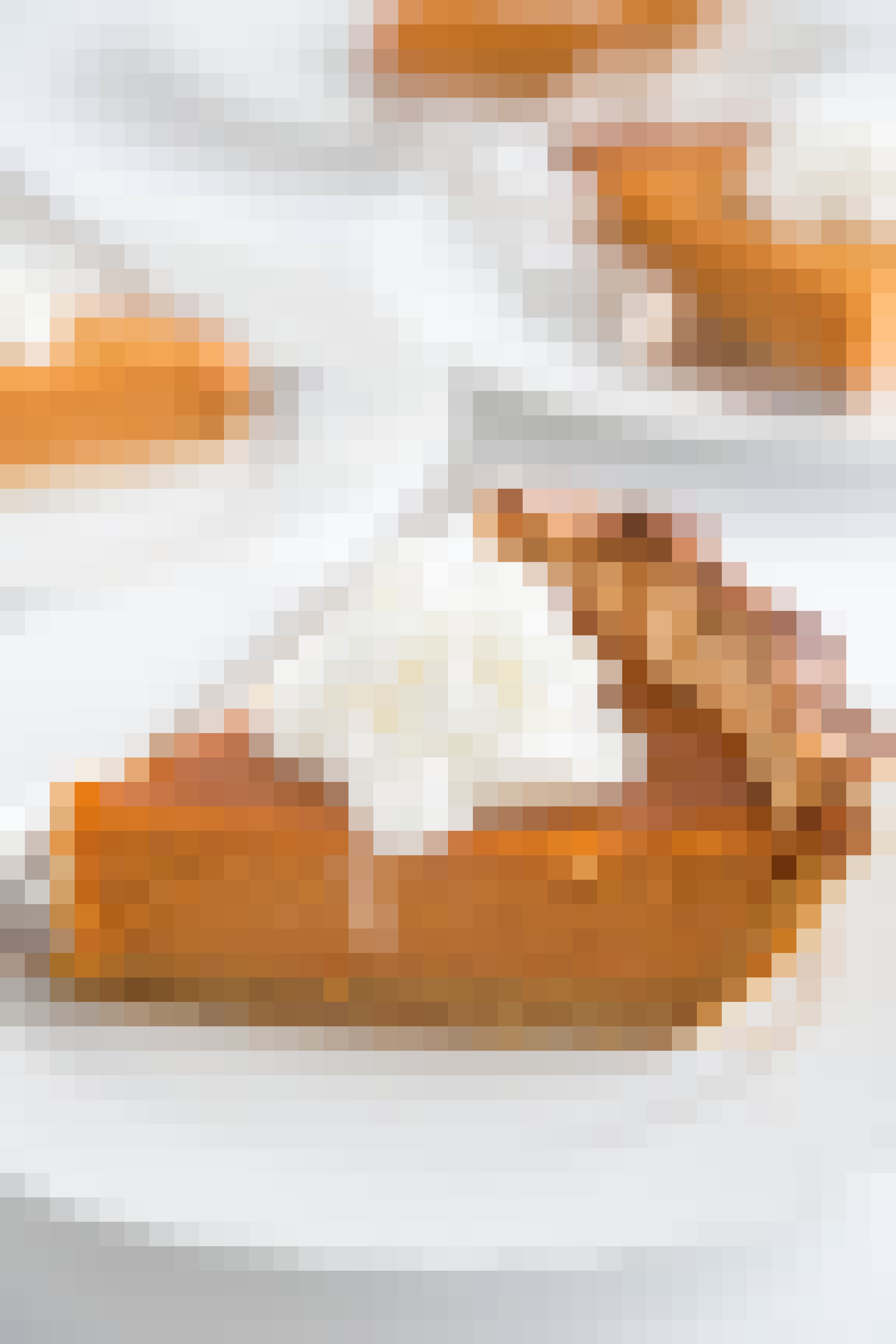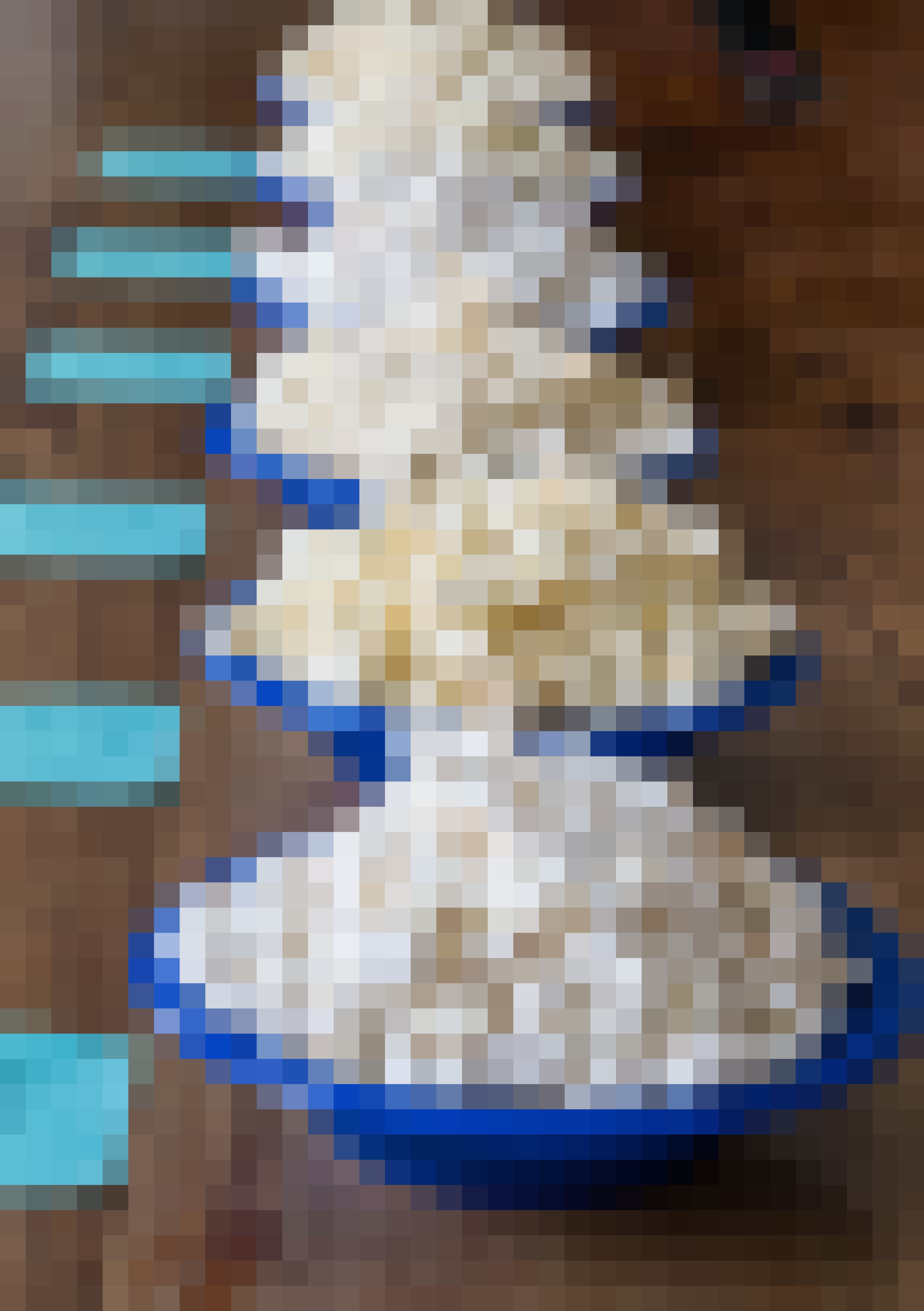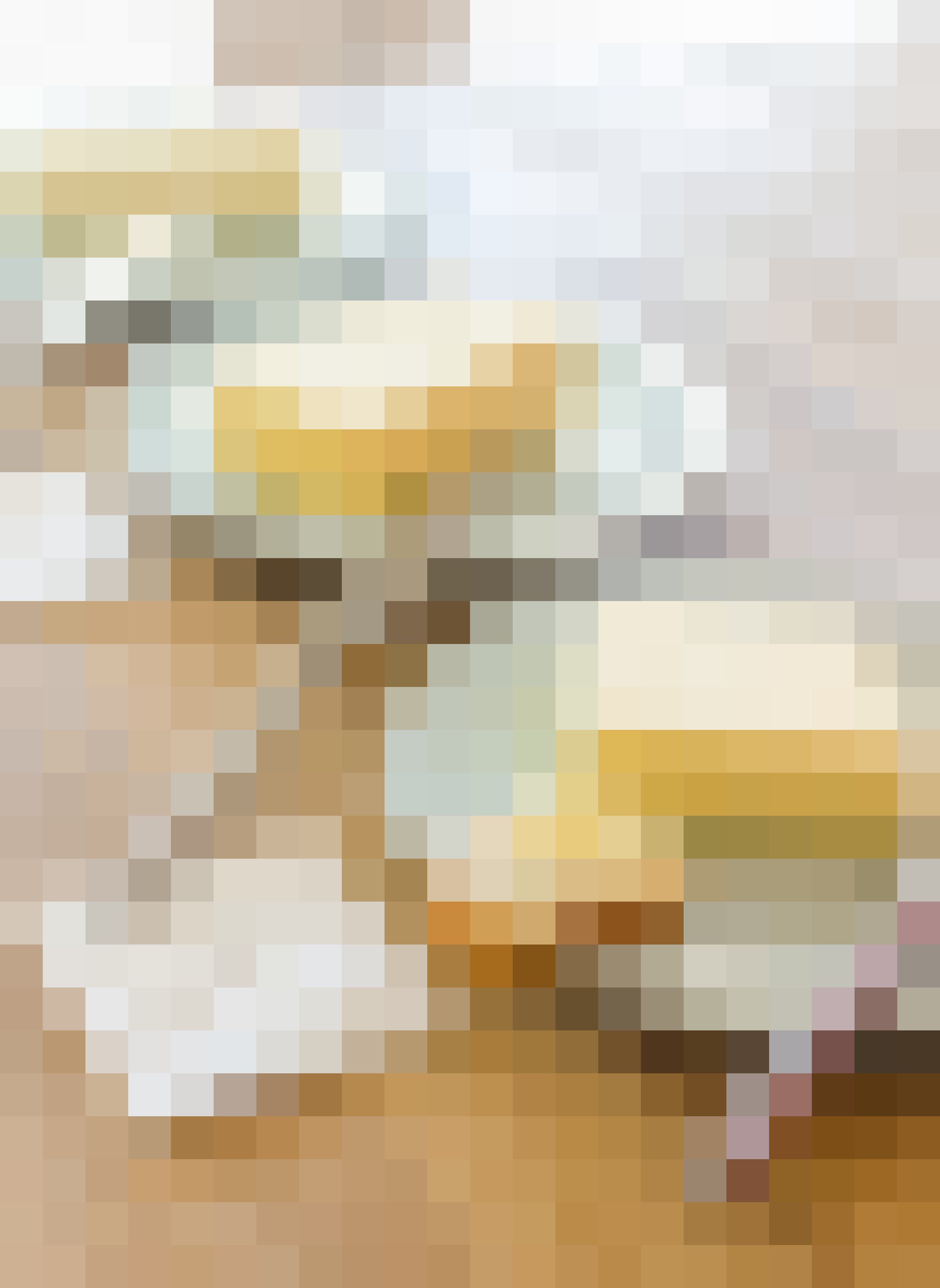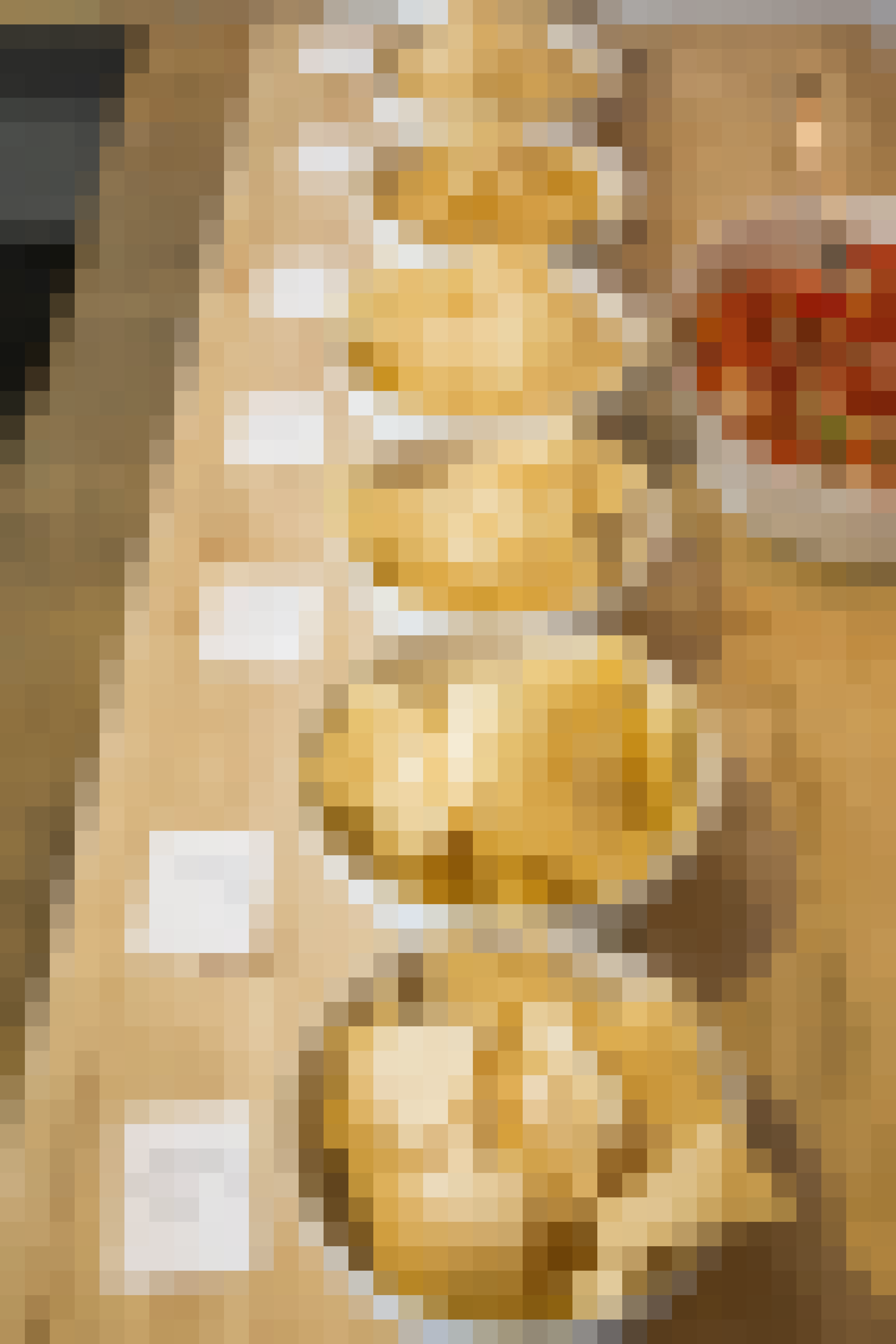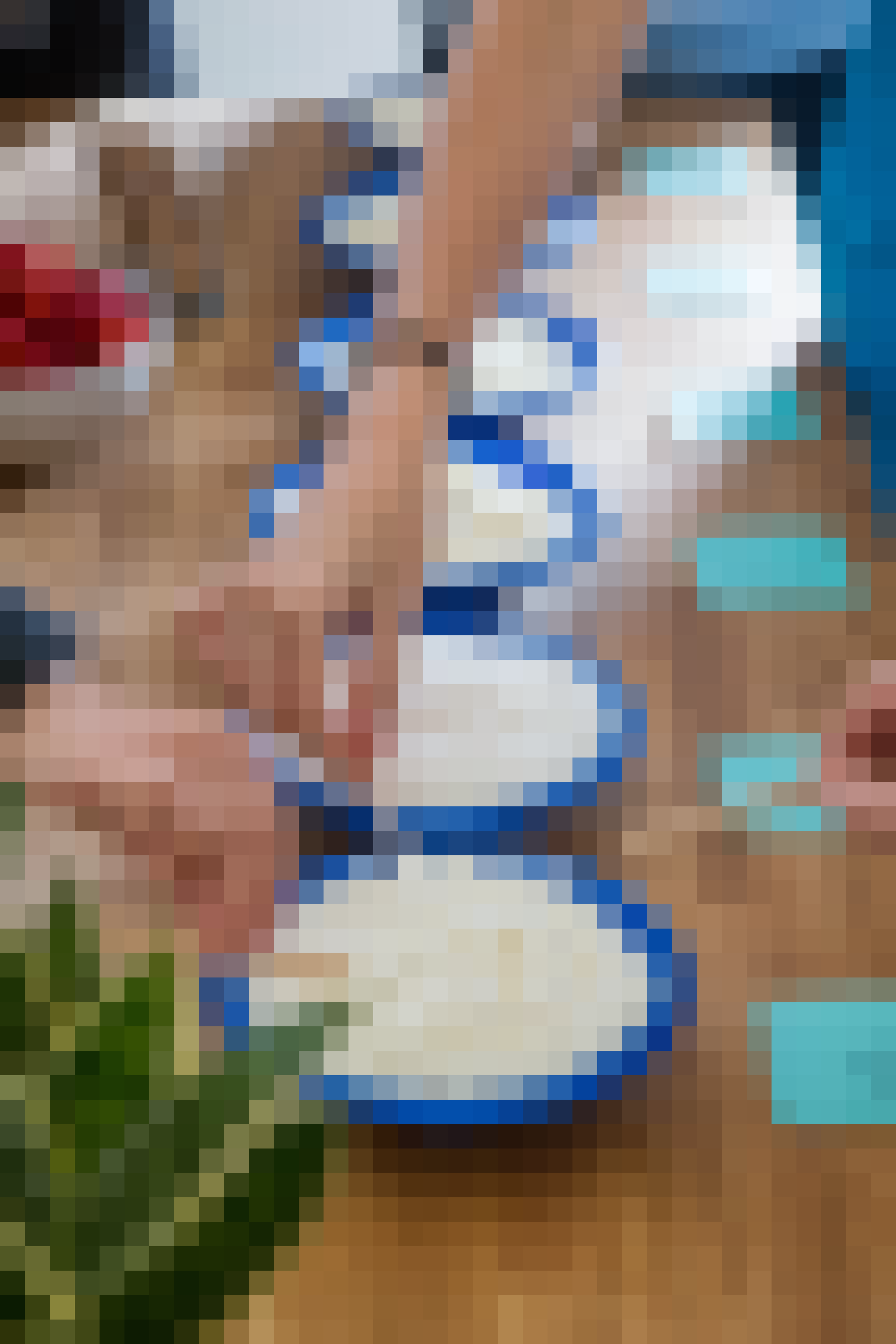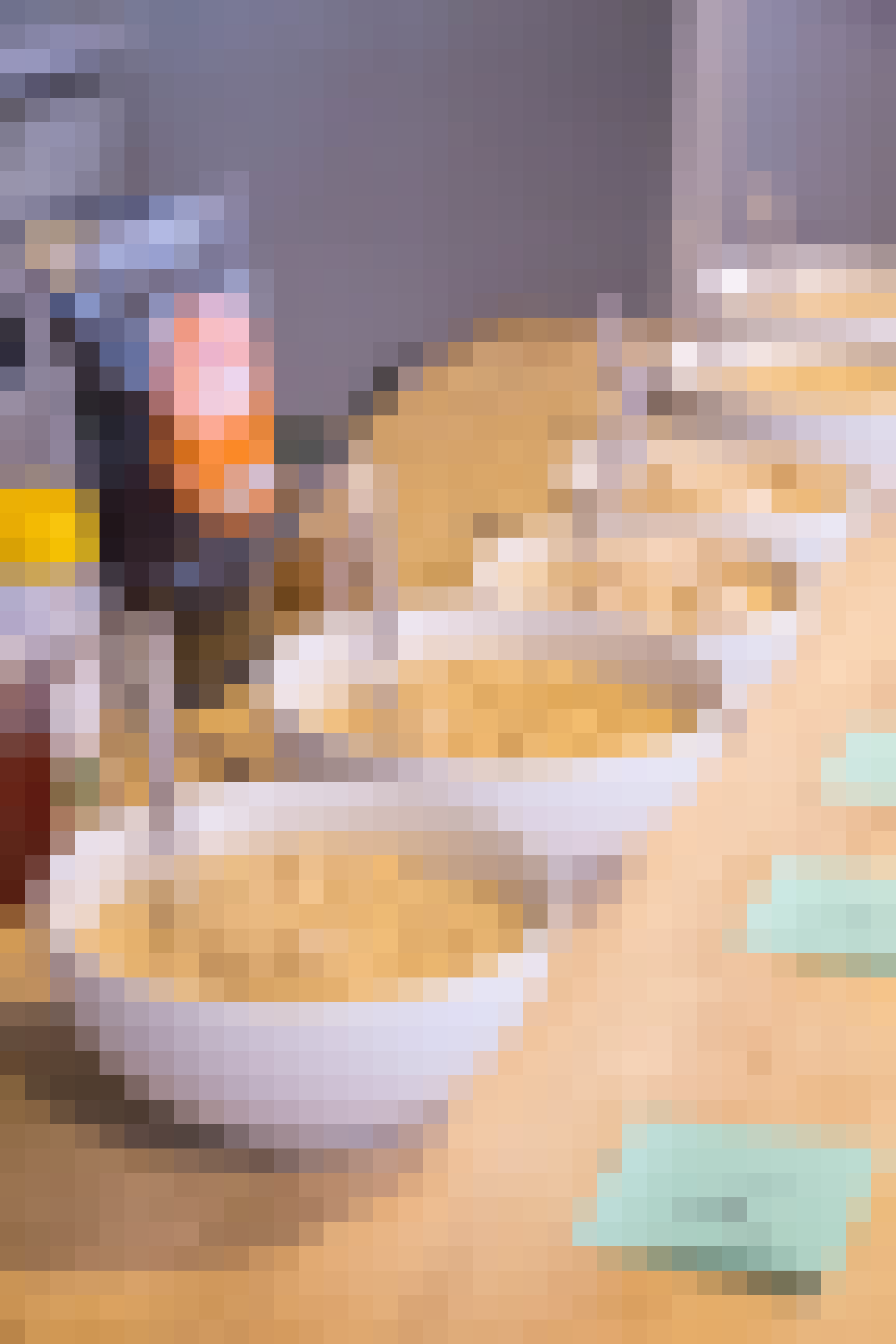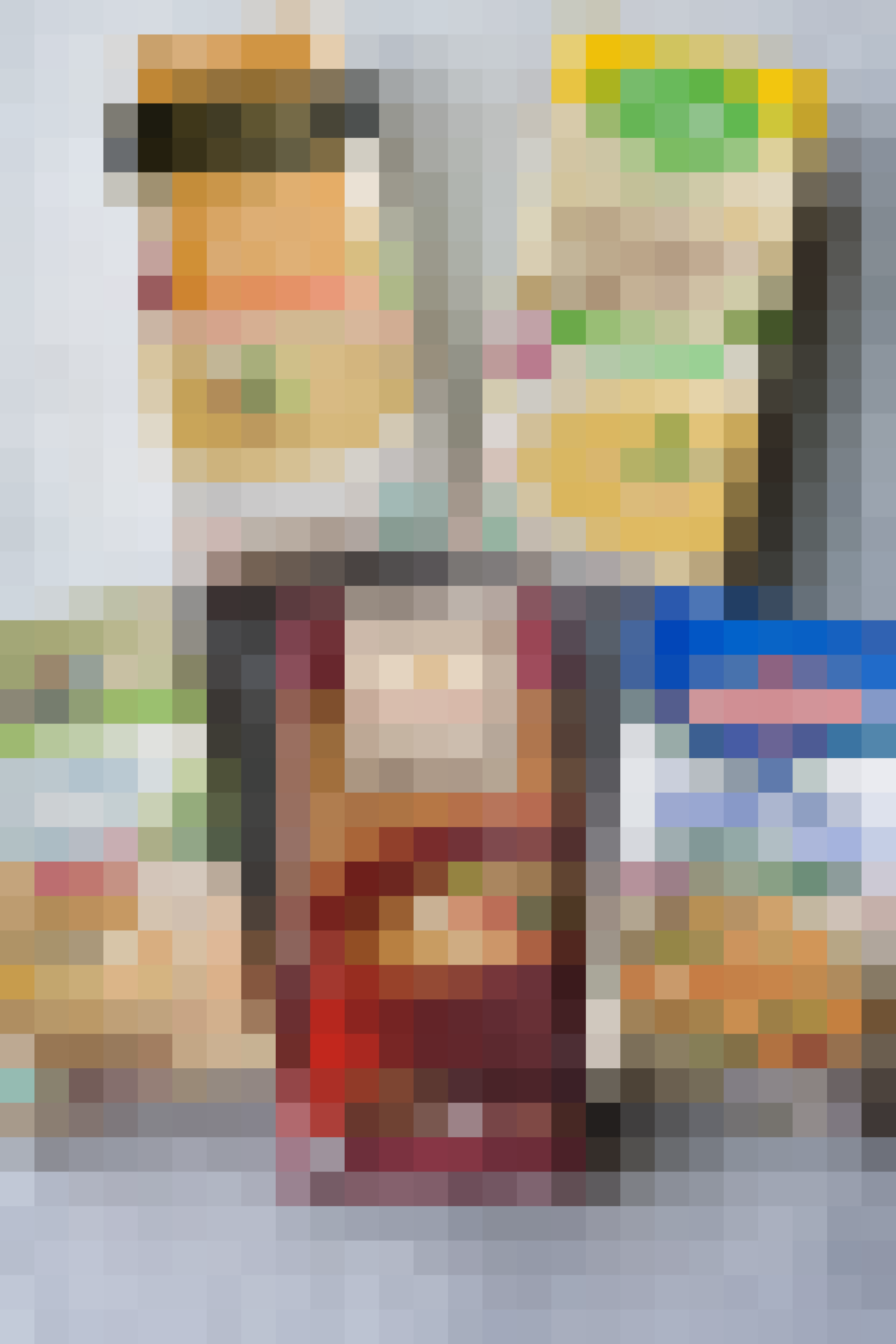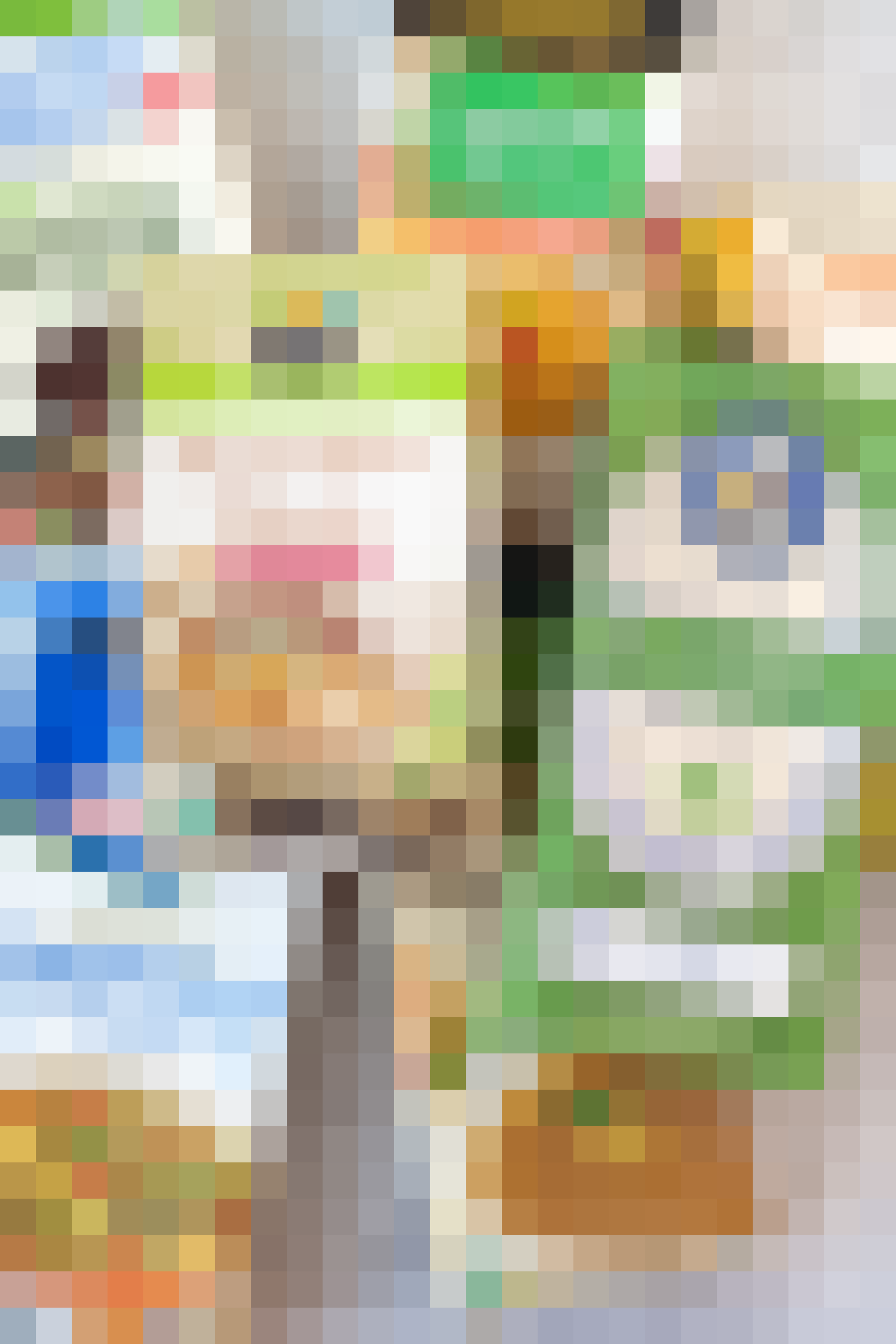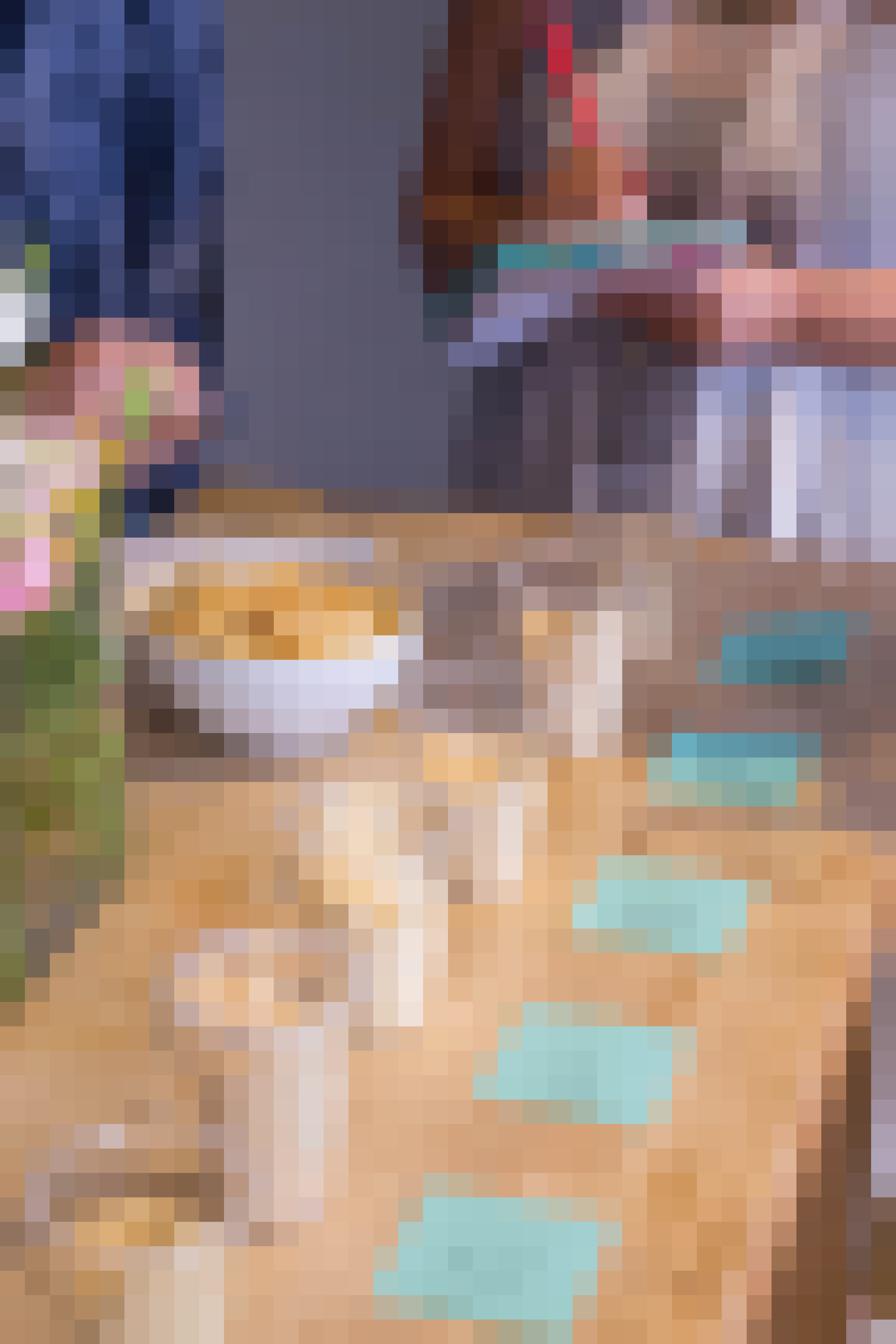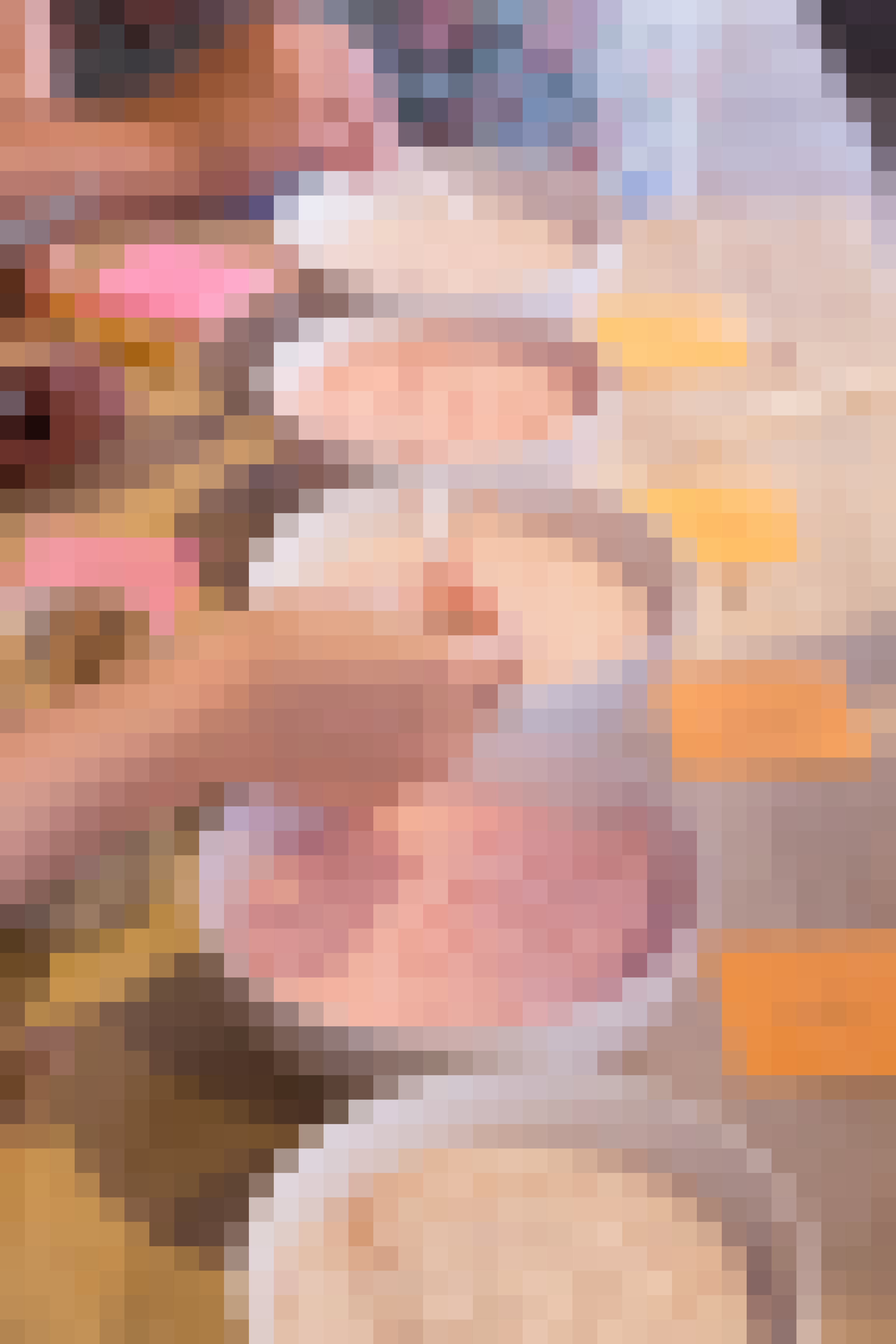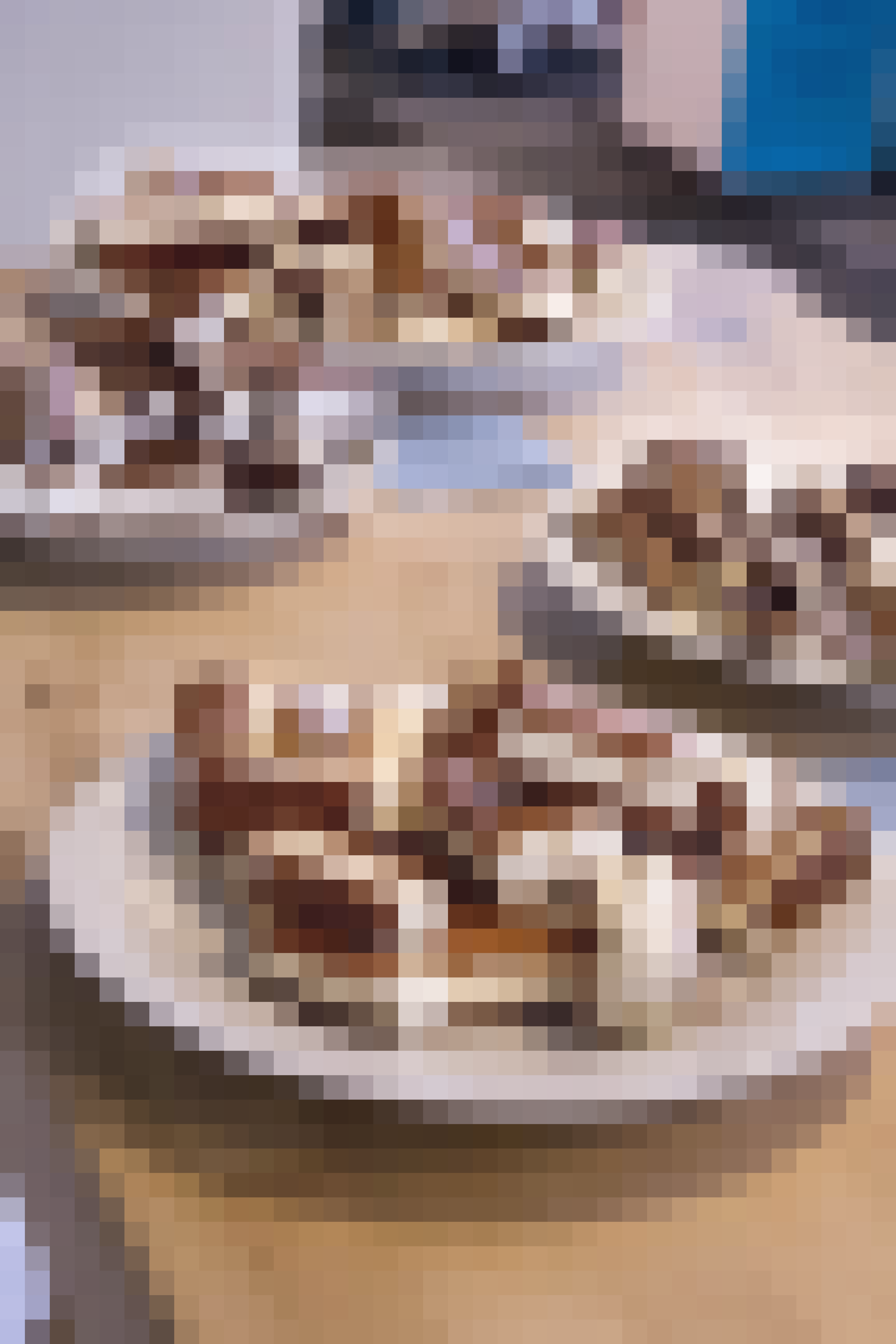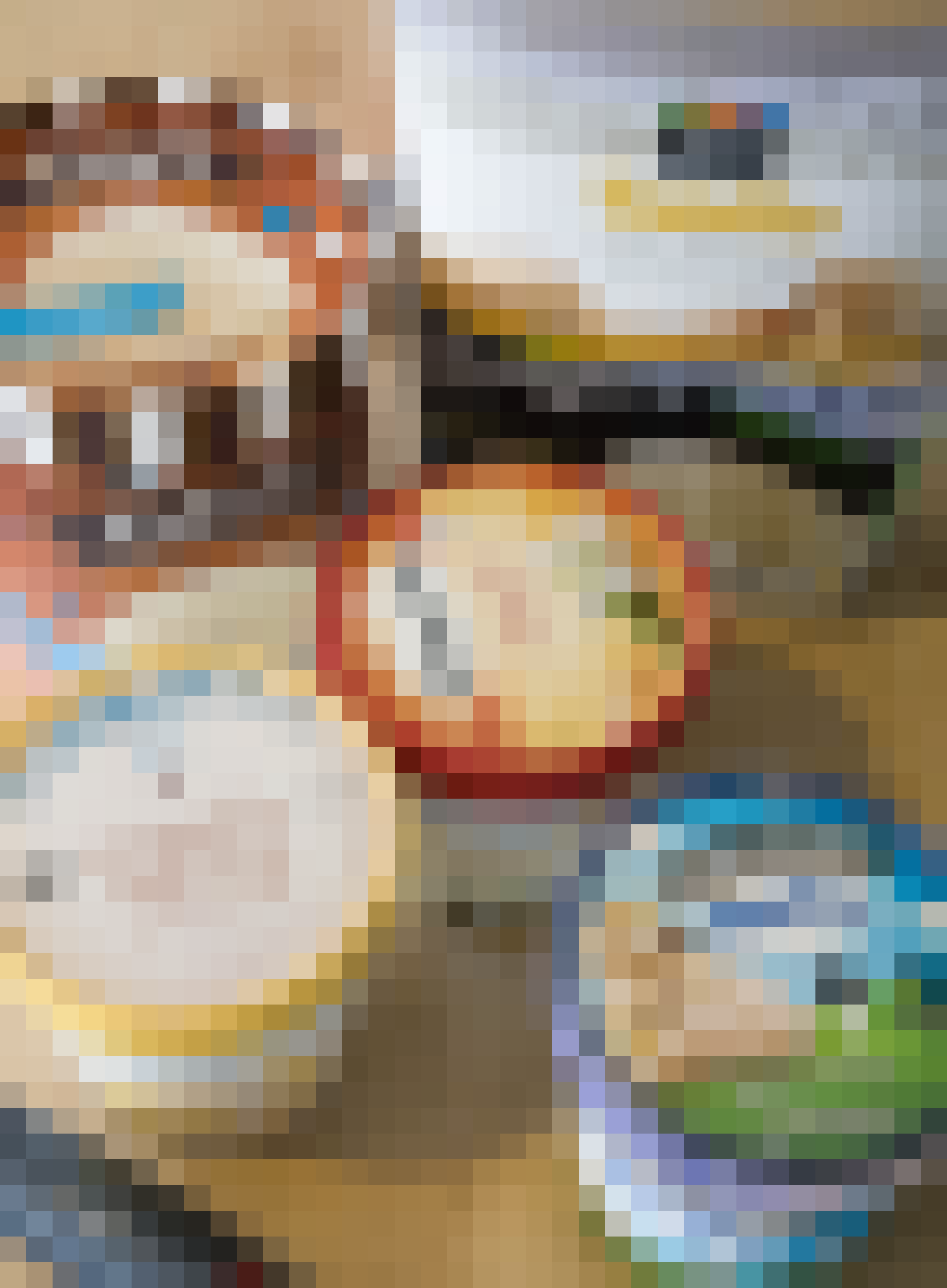 Published: Dec 26, 2015