Recipe: Butternut Squash & Walnut Cream Soup
Sponsored Post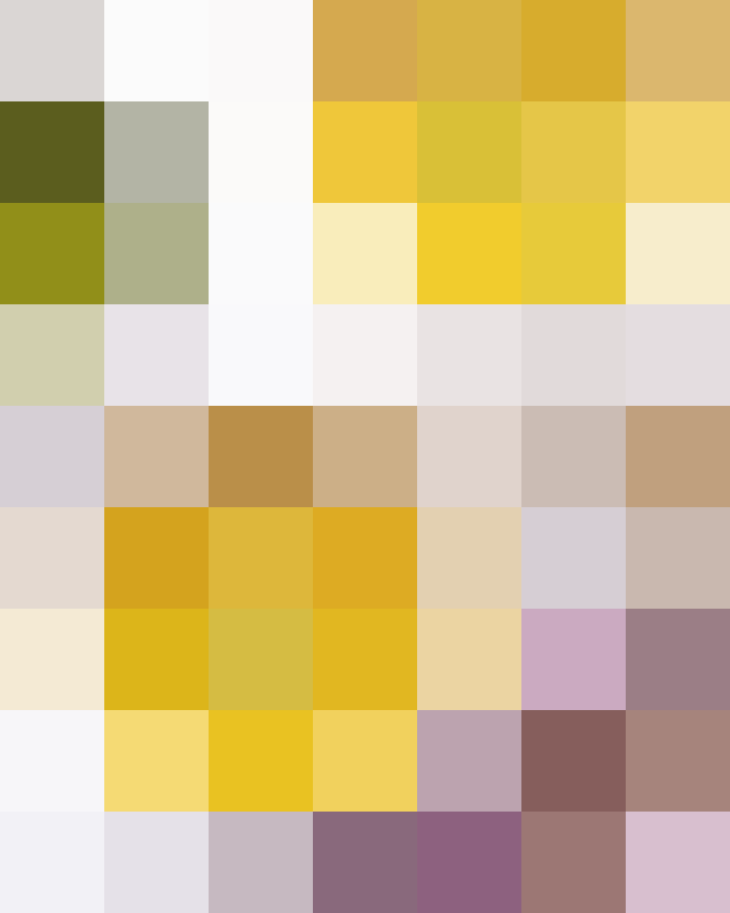 A good vegetable soup is a year-round staple in our kitchens, and this Butternut Squash Soup with Walnut Cream is one of our favorites. Thanks to flavors like ginger and curry, this squash soup is lovely as is, but the real flair comes from the finish. California walnuts pull double garnish duty here, and they're bringing so much more than just a pretty finish.
Butternut Squash & Walnut Cream Soup: Watch the Video
Walnuts are a quick way to transform a basic recipe into something really special, and they work particularly well with this soup. Long-simmered ingredients always benefit from a last-minute boost of fresh flavors. The versatility of walnuts gives us a delightfully unexpected finish — creamy, crunchy, and light all at the same time.
The dairy-free walnut cream we're blending up is a delicious alternative to the heavy cream drizzle so typical on puréed vegetable soups. The healthy fats and omega-3 in walnuts provide that satisfying richness without masking flavors.
The final flourish comes from our twist on gremolata. A classic herb and citrus garnish, gremolata is typically spooned over braised meat dishes. We love it here with this vegan soup. Our version uses fresh parsley and thyme, orange zest, and some more of those toasty walnuts all chopped together. A spoonful adds not only brightness, but also great texture to the otherwise smooth soup.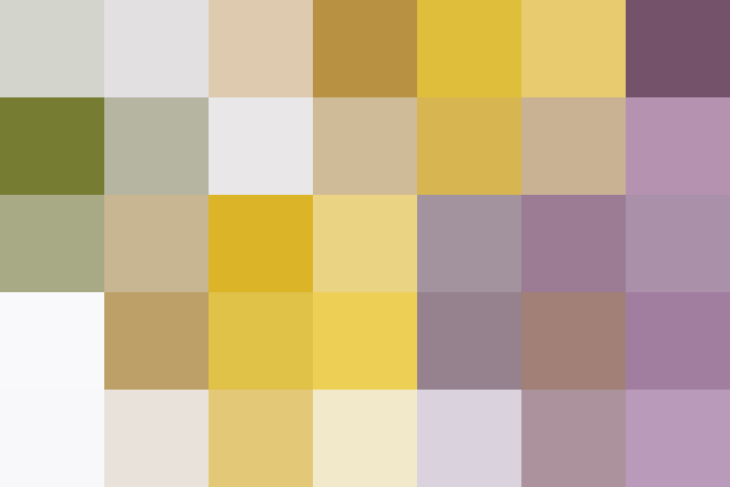 Butternut Squash & Walnut Cream Soup
Makes7 cups soup; ½ cup walnut gremolata; 3/4 cup walnut cream sauceServes6 to 8
Ingredients
For the soup:
2

tablespoons

olive oil

1

small butternut squash (about 3 pounds), peeled and cut into 1-inch cubes

2

medium shallots, diced (about 1/2 cup)

1

clove garlic, peeled and smashed

1

teaspoon

kosher salt

1

teaspoon

chopped fresh thyme leaves

1/2

teaspoon

curry powder

1/4

teaspoon

ground ginger

1/4

teaspoon

freshly ground black pepper

1

quart

low-sodium vegetable broth

4 1/2

ounces

California walnut halves (1 cup plus 2 tablespoons)
For the gremolata:
3/4

cup

loosely packed fresh parsley leaves, finely chopped

2

teaspoons

fresh thyme leaves, finely chopped

1

clove garlic, grated

Finely grated zest of 1 medium orange

1/8

teaspoon

kosher salt

1/8

teaspoon

freshly ground black pepper
For the "cream" sauce:
3/4

cup

water

3/4

teaspoon

kosher salt

1/8

teaspoon

freshly ground black pepper

1/8

teaspoon

freshly grated nutmeg
Instructions
Make the soup:
Heat the oil in a Dutch oven over medium-high heat until shimmering. Add the squash, shallots, garlic, and salt. Cover and cook, stirring occasionally, until the squash begins to soften around the edges and the onions are translucent and fragrant, 12 to 15 minutes.

Add the thyme, curry, ginger, and pepper, stir to coat the vegetables, and cook until fragrant, about 1 minute. Add the broth and scrape any browned bits from the bottom of the pot. Bring to a boil, then reduce the heat to a simmer. Simmer until the squash is very tender, about 30 minutes. Meanwhile, toast the walnuts in a small skillet over medium-low heat, stirring frequently, until fragrant and lightly toasted, 5 to 7 minutes. Remove from the heat; set aside.

When the soup is ready, remove from the heat. Working in batches, transfer the soup to a blender (or use an immersion blender) and purée until very smooth. Return the soup to the to the Dutch oven. Rinse the blender.
Make the gremolata:
Finely chop 2 tablespoons of the toasted walnuts and transfer to a small bowl. Add the parsley, thyme, garlic, orange zest, salt, and pepper and stir to combine; set aside.
Make the "cream" sauce:
Place the remaining toasted walnuts in the blender. Add the water, salt, pepper, and nutmeg and blend until smooth, about 2 minutes. Strain the walnut mixture through a fine-mesh strainer into a bowl. Discard the content of the strainer.

Ladle the soup into serving bowls. Drizzle with the walnut "cream" sauce and top with a spoonful of gremolata.
Recipe Notes
Storage: Refrigerate the soup, gremolata, and walnut "cream" sauce separately in airtight containers for up to 5 days. The soup can also be frozen for up to 2 months.
This post was created by the Kitchn Creative Studio and is sponsored by California Walnuts.
Thank you for supporting the brands that make Kitchn possible.
Published: Dec 3, 2018