Building Your Home Bar Is Easy with Bitters + Bottles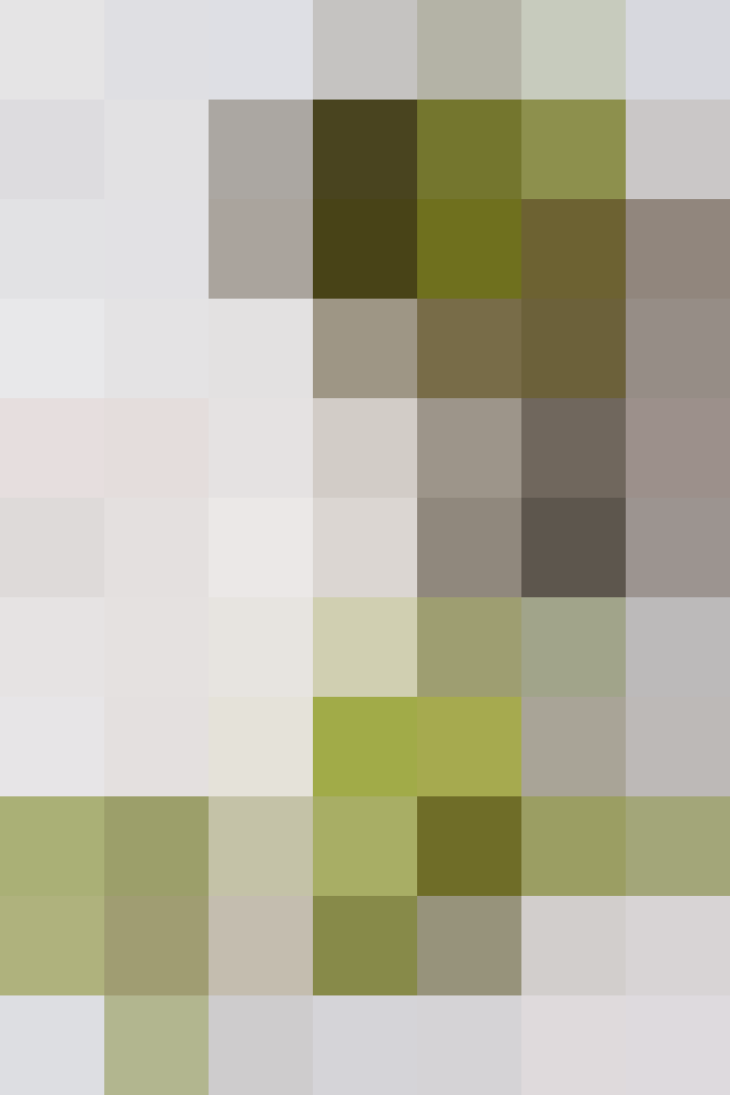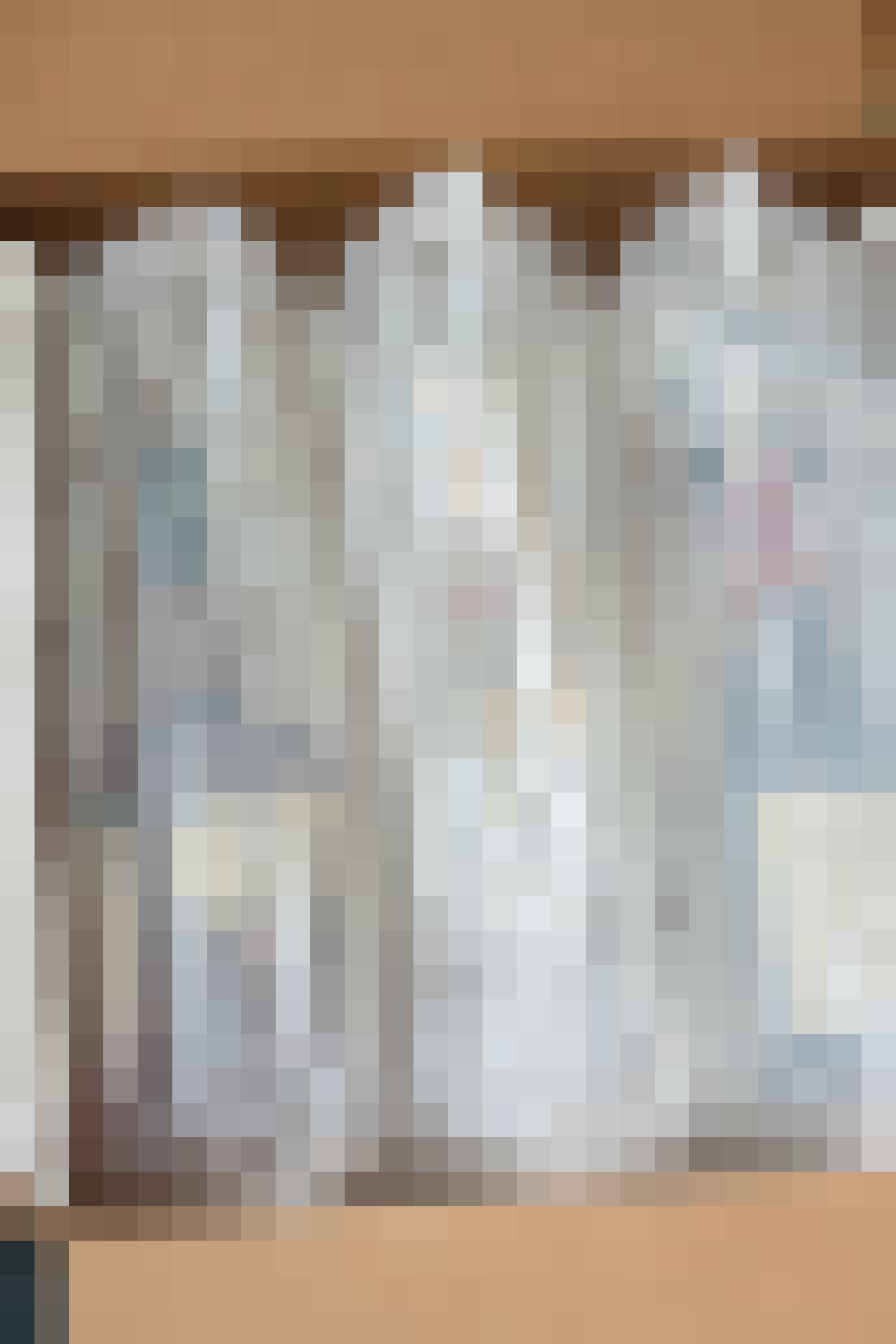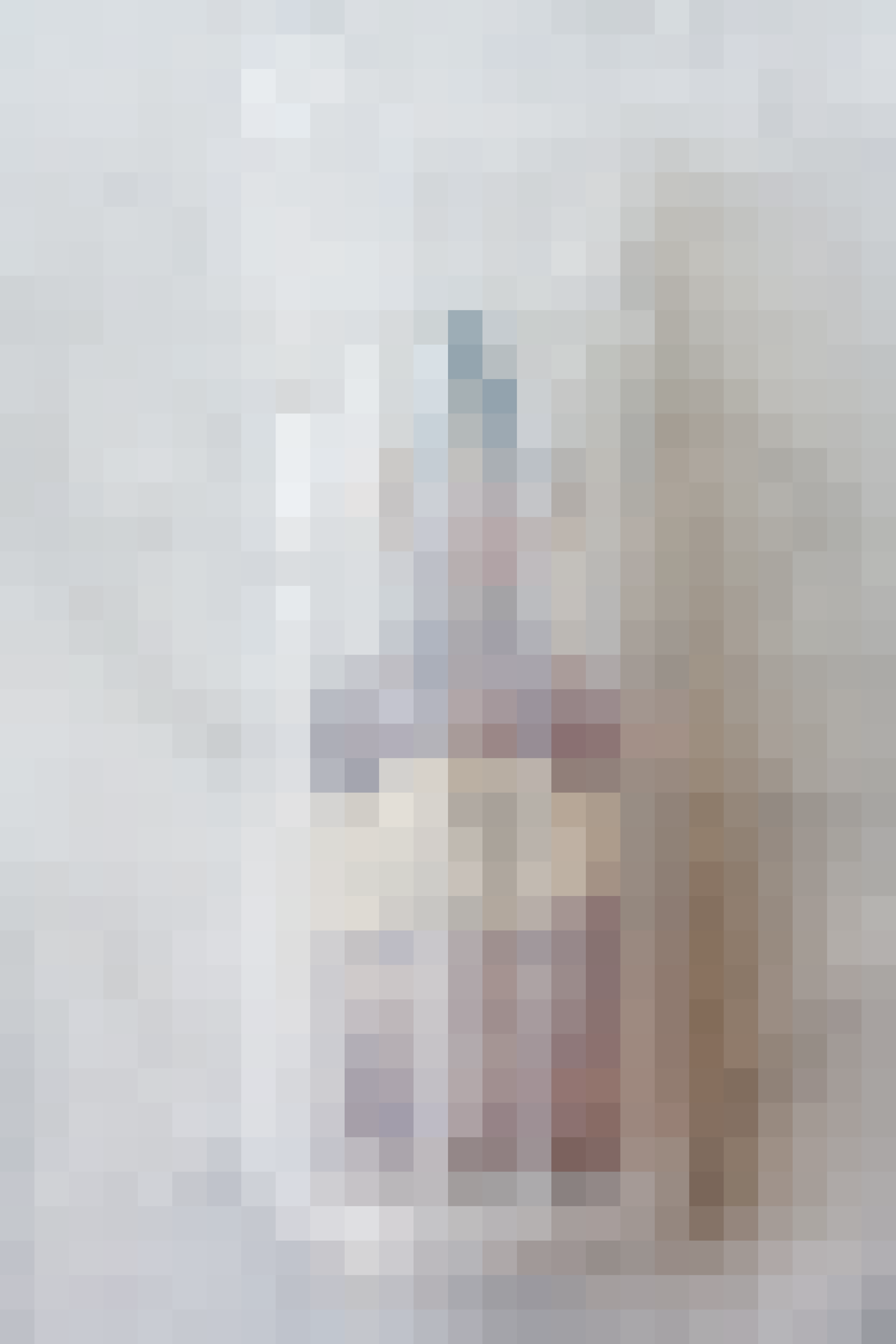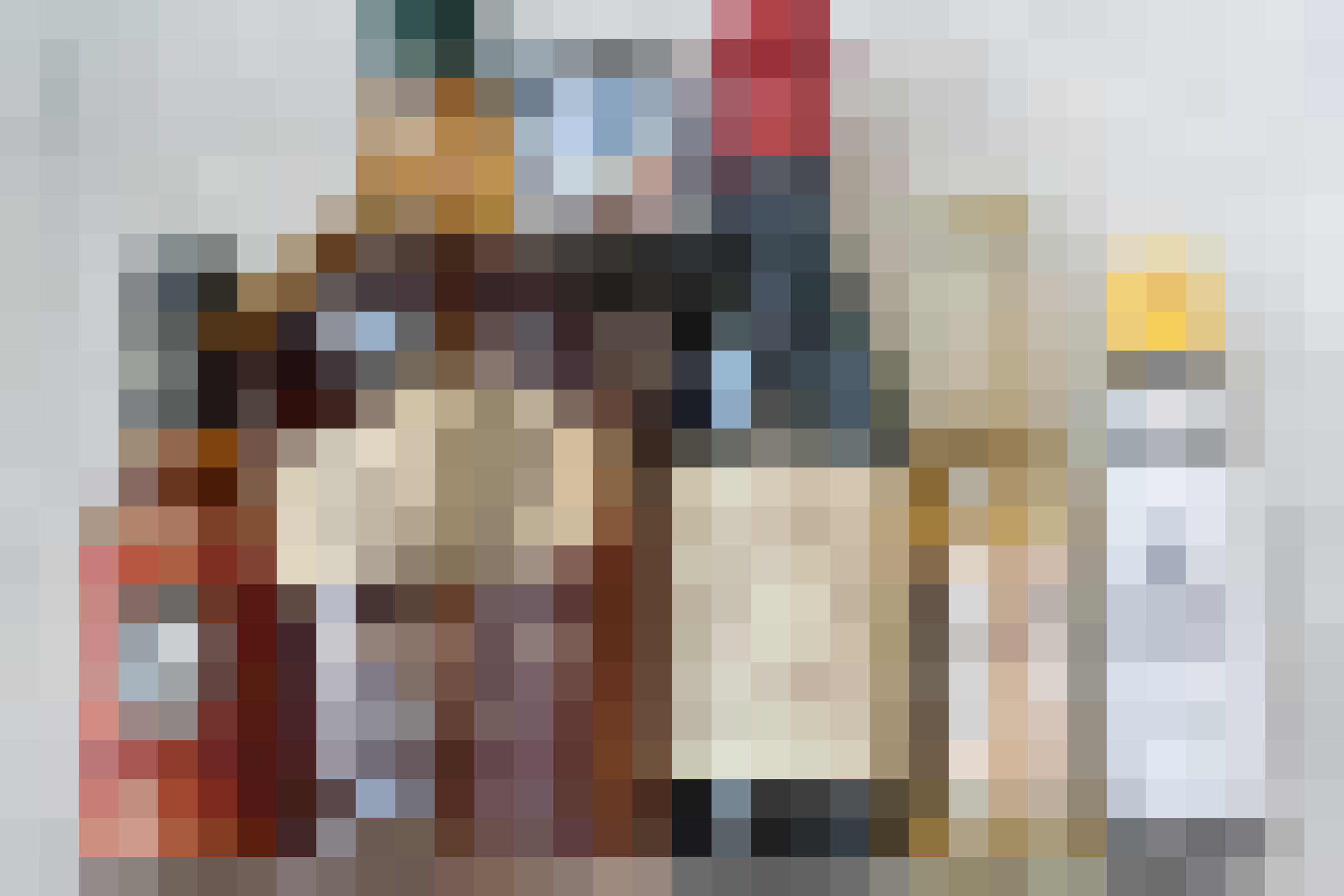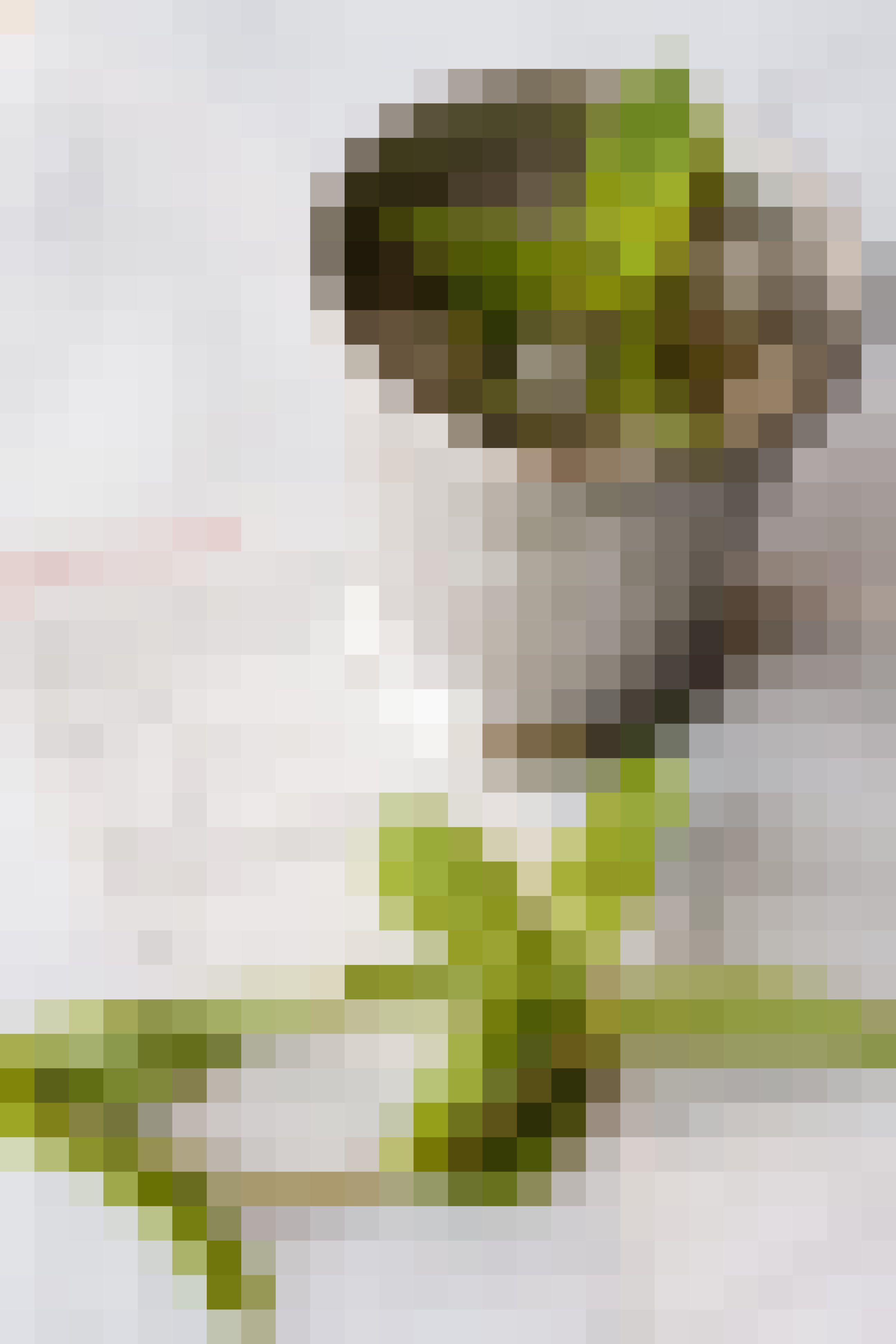 I love making cocktails at home — the whole ritual of measuring, shaking, and stirring relaxes me as much as sitting down to sip the finished cocktail. Bitters + Bottles promises to build up your home bar and teach you how to use it, too, so I gave it a try!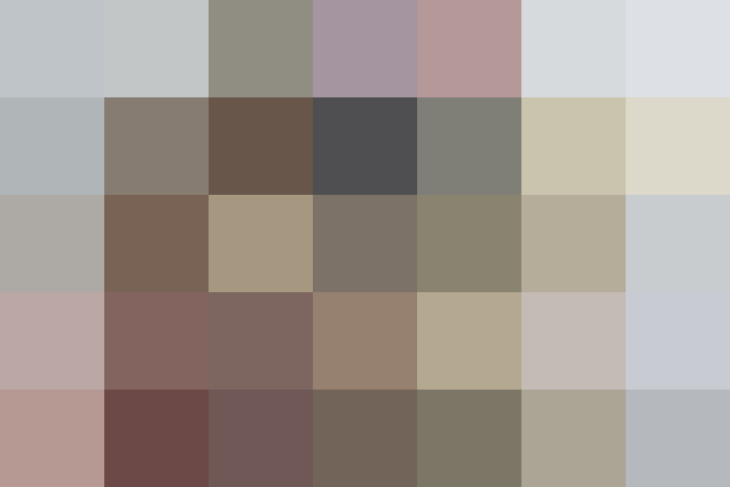 Characteristics and specs: Each month, you get a box with three to six full-size spirits and five classic cocktail recipes using those spirits for $95. The first box starts with the absolute basics for starting a home bar, then each subsequent box adds to your collection and helps to build it.
Favorite details: The intro cards are very helpful for learning cocktail-making terms, and the beautiful recipe cards have great history and information on them for cocktail nerds. High-quality liquors and really secure packaging. You can pause or cancel the subscription at anytime.
Potential problems: If you already have a home bar, you probably have a lot of the bottles that come in the first few boxes, and there's no way to skip them. You also still need to buy fresh ingredients — like citrus, glassware, cocktail-making equipment (although you can add that onto a shipment) — and make things like simple syrup.
Due to varying liquor laws, they might not be able to ship to your state.
Who would love this? Those who want to build a home bar from the ground up. It's a crash course in cocktail making and great for those who want to be given exactly what they need, plus be told what to do with it.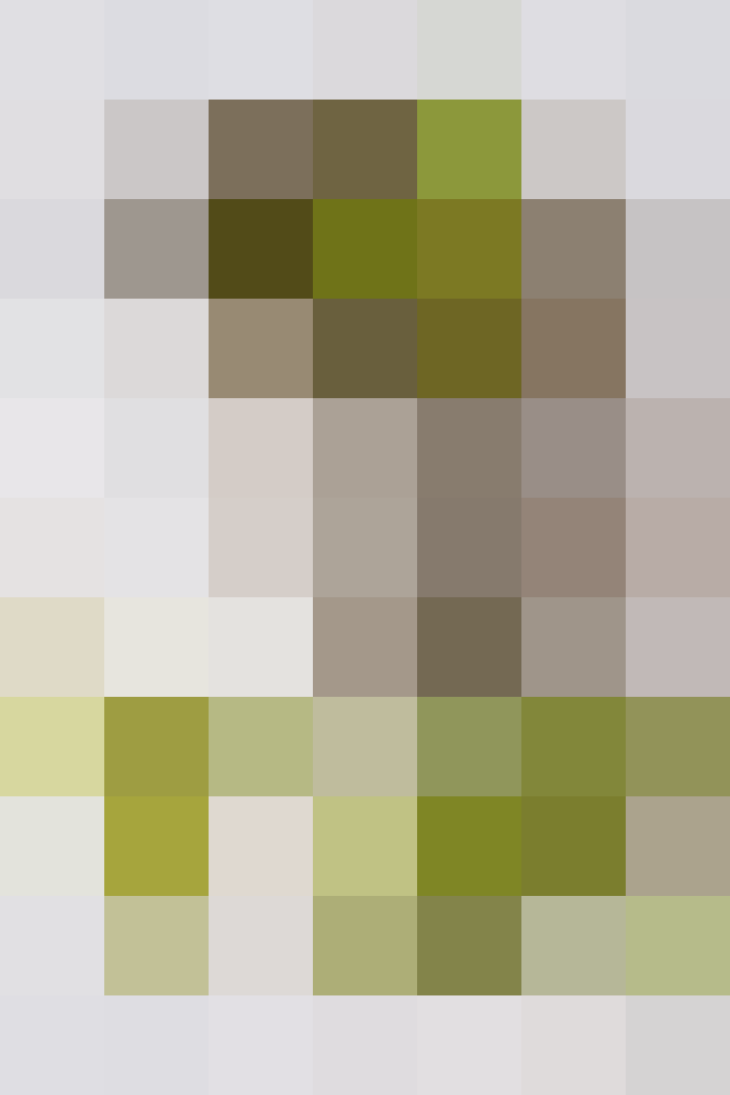 My Review of Bitters + Bottles Subscription Box
Bitters + Bottles is a great subscription for those looking to invest in a home bar. It's not cheap at $95 a month, but you do get three to six full-size bottles in each shipment and five recipes to make with those liquors. It's probably not that much more expensive than going out to a nice bar and having a few rounds, and to be honest, good liquor is never cheap!
What Was in My First Bitters + Bottles Box
The first box contained bourbon, sweet vermouth, orange bitters, Angostura bitters, a bottle of high-quality ginger ale, and cocktail cherries. Each bottle was very tightly wrapped in bubble wrap and wedged together very securely in the box to ensure no breakage in transport. (Note: They cannot ship to all states yet due to differing liquor laws in each state.)
The Recipes You Can Make With Those Bottles
Also in the box were recipes for a Whiskey Sour, Old Fashioned, Horse's Neck, Manhattan, and Mint Julep, all on nice cardstock that had detailed instructions and a nice intro to the drink for those who like cocktail history. I appreciated the fact that all the liquors for these recipes were included in this shipment, although you still have to buy things like fresh citrus for juices or garnishes and make simple syrup.
The recipes very well-written, and terms for garnishes, cocktail equipment, or glassware in the recipes were clearly explained on other cards included in the box. The mint julep I made turned out delicious and refreshing, almost like it was Derby Day!
I already have a fairly well-stocked bar, so I found that I already had most of what was in the first box. I wish that there was a way to see the contents in future boxes and be able to just order them individually instead of in succession, as I'm sure there would be some interesting liquors in them that I don't already have. This subscription is really geared to those just starting out in cocktail making, but it sure does a fine job of it.
Apartment Therapy Media makes every effort to test and review products fairly and transparently. The views expressed in this review are the personal views of the reviewer and this particular product review was not sponsored or paid for in any way by the manufacturer or an agent working on their behalf. However, the manufacturer did give us the product for testing and review purposes.
Published: May 15, 2015