5 Tips for Building a Budget-Friendly Pantry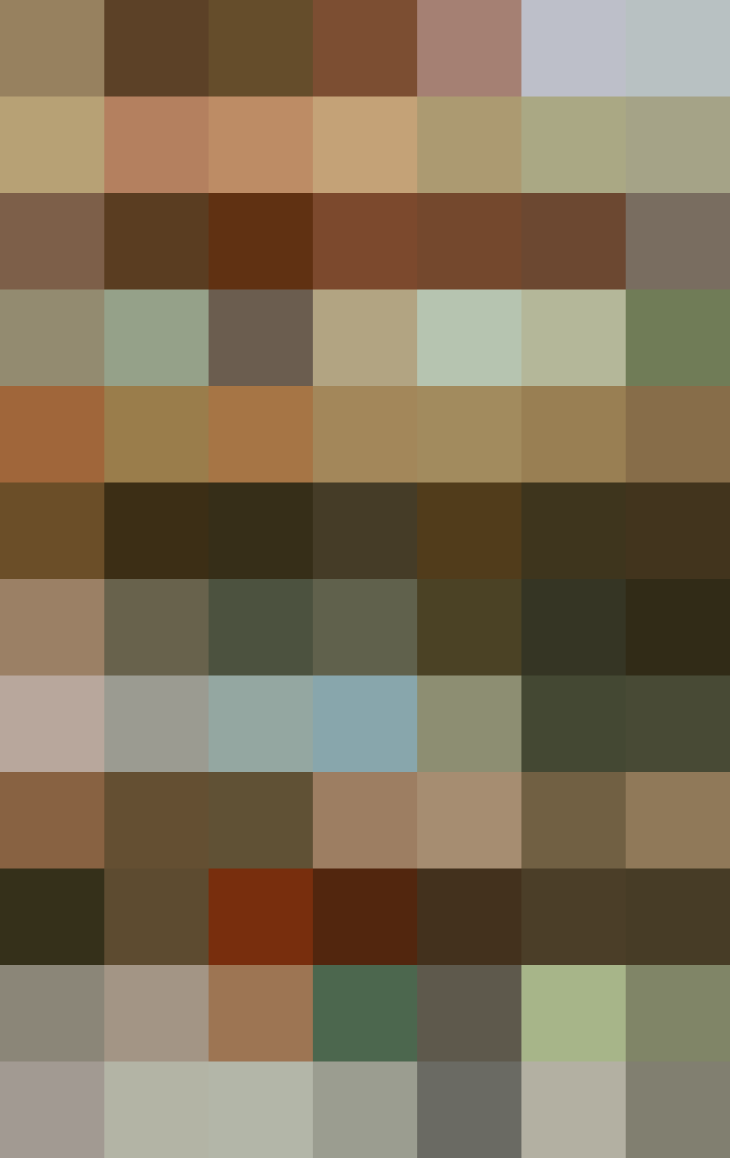 Saving money on groceries is not only a prime method for staying in the black, but it's also a great way to divert funds to other things. I mean, if you can eat well and still put aside money for a big trip or a new phone, why not, right?
One of my most powerful tools in keeping our food costs low is to maintain a pantry (cupboards, fridge, freezer) that is friendly to our budget. How I fill it can have a huge impact on our finances.
Here are some strategies for building a pantry that will help you, too, eat well while not going over budget:
If you've established a food budget, then you know what cash you have to work with. This should always be your guiding principle when it comes to grocery shopping. Look at what you have to spend and then make the best choices with that allowance.
2. Stock up on your favorites on sale.
Building a stockpile means you can shop your pantry, choosing from items you've already bought on sale rather than paying full pop later.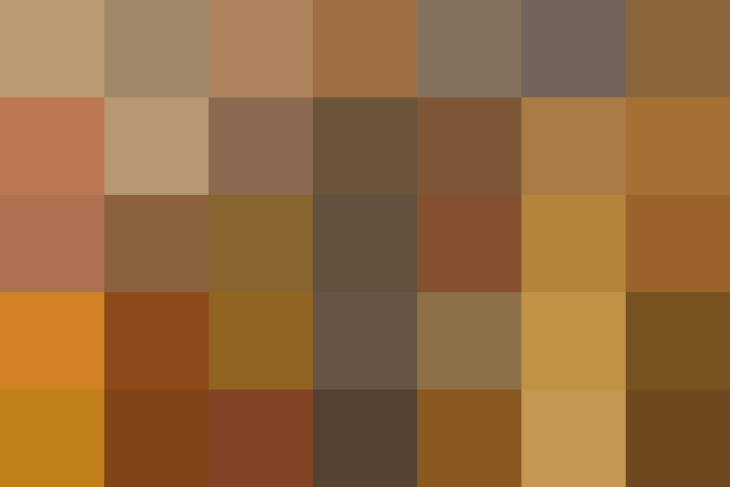 3. Focus on basic, inexpensive ingredients.
It makes budget sense to focus your meal planning on items that are already pretty cheap to begin with, sales not withstanding.
Choose items like sweet potatoes, rice, beans, canned tuna, chicken, and eggs as the building blocks to great meals. They're generally healthy and cheap, to boot.
While not all bulk purchases are the most frugal (Costco ginormous packages of yummy things I don't need, I'm looking at you), buying a large package can often garner you the lowest unit cost.
Our family can quickly go through a 10-pound bag of rice, but don't worry if your household isn't as super-sized as ours. Check your local health food store's bulk bins. My Sprouts offers the best prices on grains and spices that I can buy in small portions by weight.
5. Do a pantry challenge.
I've never been one to use up everything I bought in a week. There's always a little carryover into the next week. I focus on emptying out my pantry twice a year so as to prevent waste, use up things I'd forgotten about, and eat up what I've already spent money on.
How do you shop in a way that keeps your grocery tab low? Do you have tips for stretching ingredients or making the most of your food purchases?
Published: May 5, 2015