Build a Better Tummy Tonic for After Dinner (or Any Time)
It happened again: While your taste buds applaud your dinner choice, your belly is less than impressed — and it's making it known. Enter: after-dinner tonics, a homemade remedy made of herbs, vinegars, bitters, and aromatics concocted to encourage your body's natural digestive fluids to help settle your stressed-out stomach.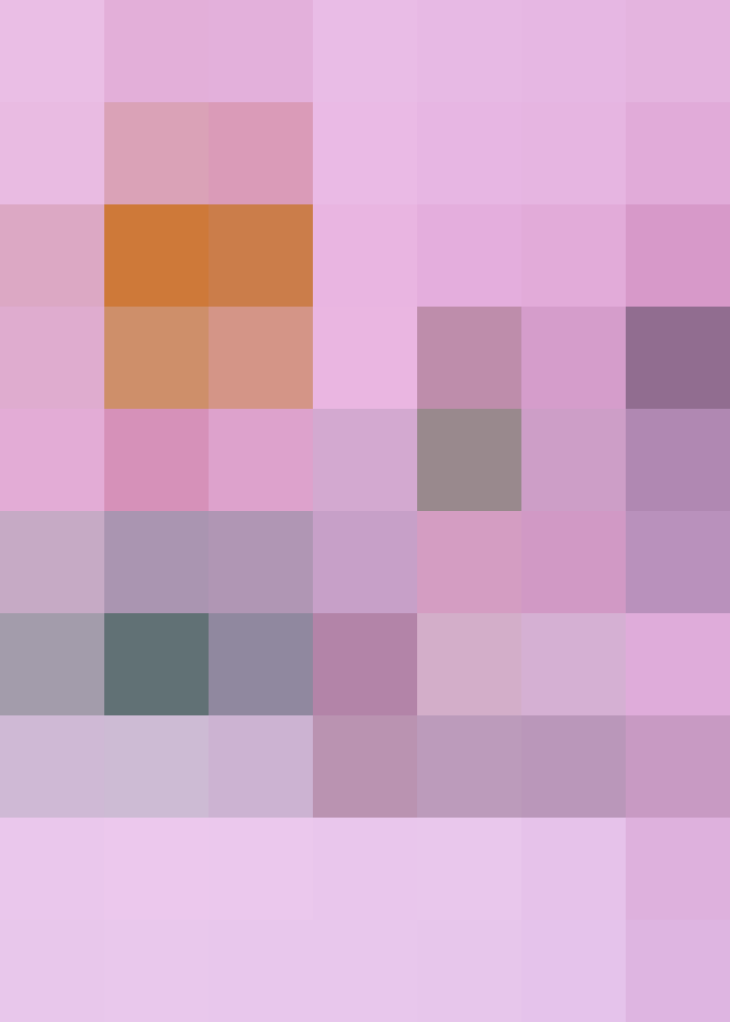 How to Build a Tummy Tonic
The different elements used to build your homemade tonic should depend on what your indigestion woes are. If you've eaten too much and are wishing for a way to manage the bloat, the calming effect of ginger plus the digestive encouragement of kombucha can provide some relief. Sometimes just a dash of Angostura bitters into club soda can help settle an upset stomach.
Below are a few of the building blocks that can help you concoct an after-dinner tonic of your own, plus two combinations to try.
It might seem counter-intuitive to drink something acidic when your tummy is upset, but acid helps increase your own stomach acid for quicker, better digestion.
Apple cider vinegar: Apple cider vinegar has long been professed as a home remedy cure-all used to mitigate heartburn and increase stomach acid, which in turn improves digestion.
Orange juice: Similarly, orange juice increases stomach acid, which can encourage digestion. Orange juice also adds sweetness and a citrusy element.
Kombucha: This fizzy, fermented beverage made from tea includes tons of beneficial bacteria and enzymes that contribute to a functioning digestive tract.
Add Herbs and Spices for Flavor and Function
To add any herbs and spices, muddle in a glass then add your liquid base. Here are some of the benefits traditionally associated with herbs and spices.
Rosemary: Rosemary adds a pleasant herbaceous flavor and is a carminative herb, which means it helps reduce and relieve gas. Tannins, the bitter-tasting organic substances in rosemary, protect the gut lining from irritation and inflammation. Add it to your tincture for a piney, citrusy flavor.
Sage: Sage can help improve digestion and nutrient absorption. In fact, the ancient Greeks regarded sage as the immortality herb. Aside from its historical usage, sage has been employed to aid digestion in the same manner as rosemary, by relieving gas and bloating.
Mint: Mint adds a bright freshness and has been linked to relief from stomach pain, flatulence, indigestion, and constipation. Menthol, the oil in mint responsible for its cooling sensation and distinct aroma, helps to calm any spasms in the stomach and encourages the production of bile.
Ginger: Ginger aids the flow of bile and other gastric secretions to help move food through the digestive tract. Use fresh ginger over dried in your tonics to capitalize off its sweet burn.
Turmeric: The darling of the wellness world, turmeric is used to treat a variety of ailments, including indigestion, by aiding the body in the production of bile.
Bitters add a boost of both flavor and classic tummy-soothing properties.
Digestive and aromatic bitters: As the name suggests, bitters are inherently bitter in taste. They have long been known for their ability to stimulate the production of saliva, bile, and gastric juices, which all help your body digest food. Angostura bitters, a favorite of classic cocktails, can be used in your after-dinner tonic, or try any of the more inventive flavors for a similar effect.
Now that you've seen the general template for building a better tummy tonic, mix up one of these two tried-and-true recipes next time you need a little lift after dinner.
Published: Apr 8, 2016