Brunch Recipe for a Crowd: Country Ham & Onion Quiche Baked in a Sheet Pan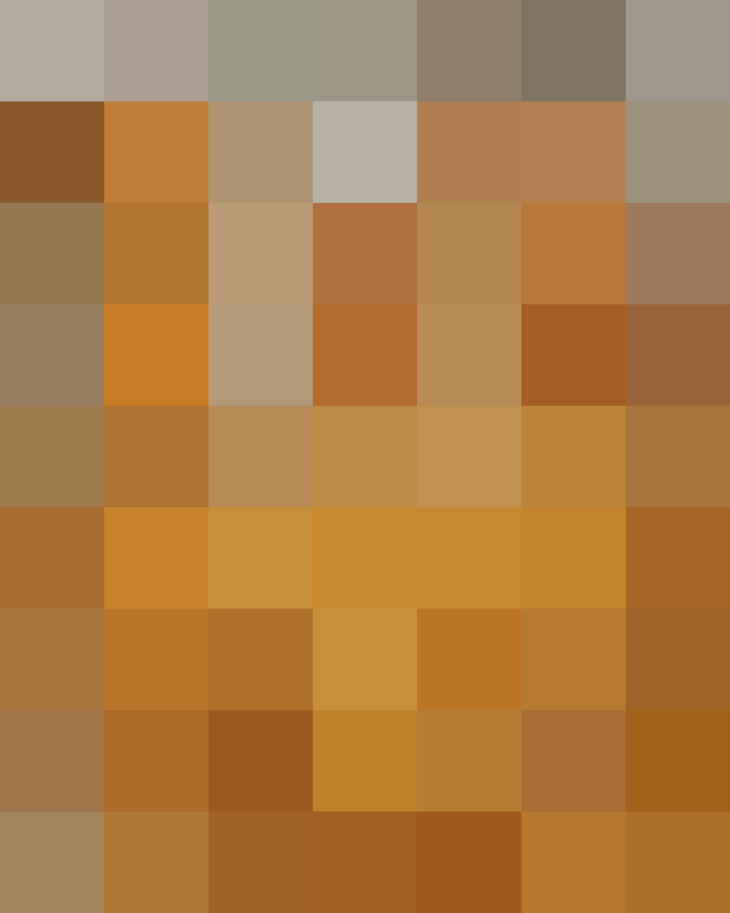 Quiche is the quintessential spring dish, whether served as a nibble before the main event or as the shining star of a casual brunch. In this ham and onion version you'll find a method for a quick and easy savory shortbread crust that's so simple all you have to do is pat it directly into the pan.
For Ham and Onion in Every Bite
For the custard, I tripled my favorite onion and ham tart recipe and used a tip I learned from Thomas Keller to make sure there was goodness in every bite: Mix the batter in the blender to create lots and lots of bubbles to help suspend the filling ingredients instead of letting them sink to the bottom.
I'm excited to say that everything came together to create a sublime quiche — a beyond buttery crust, a creamy custard, and flavorful bursts of onion and ham. It definitely feeds a crowd, so make sure you have some hungry mouths to feed.
Quiche for a crowd with no muffin cups to clean? Amazing! This is just right for Sunday brunches or showers for babies and brides. When party planning, I look for spots to streamline. Nealy, the post's original author, included an intriguing tip garnered from famed chef Thomas Keller: Use a blender to aerate the custard to encourage suspension of quiche fillings. It's a clever tip, but I'll try it when preparing a deeper egg pie.
For this shallow sheet pan version I'm sticking to a simple whisk. Country ham and vidalia onion are classic Southern ingredients. Bacon can surely be substituted, but since the ham needs no precooking, I'll reach for it when party prepping. Just remember — country ham is quite salty, so small pieces are ideal.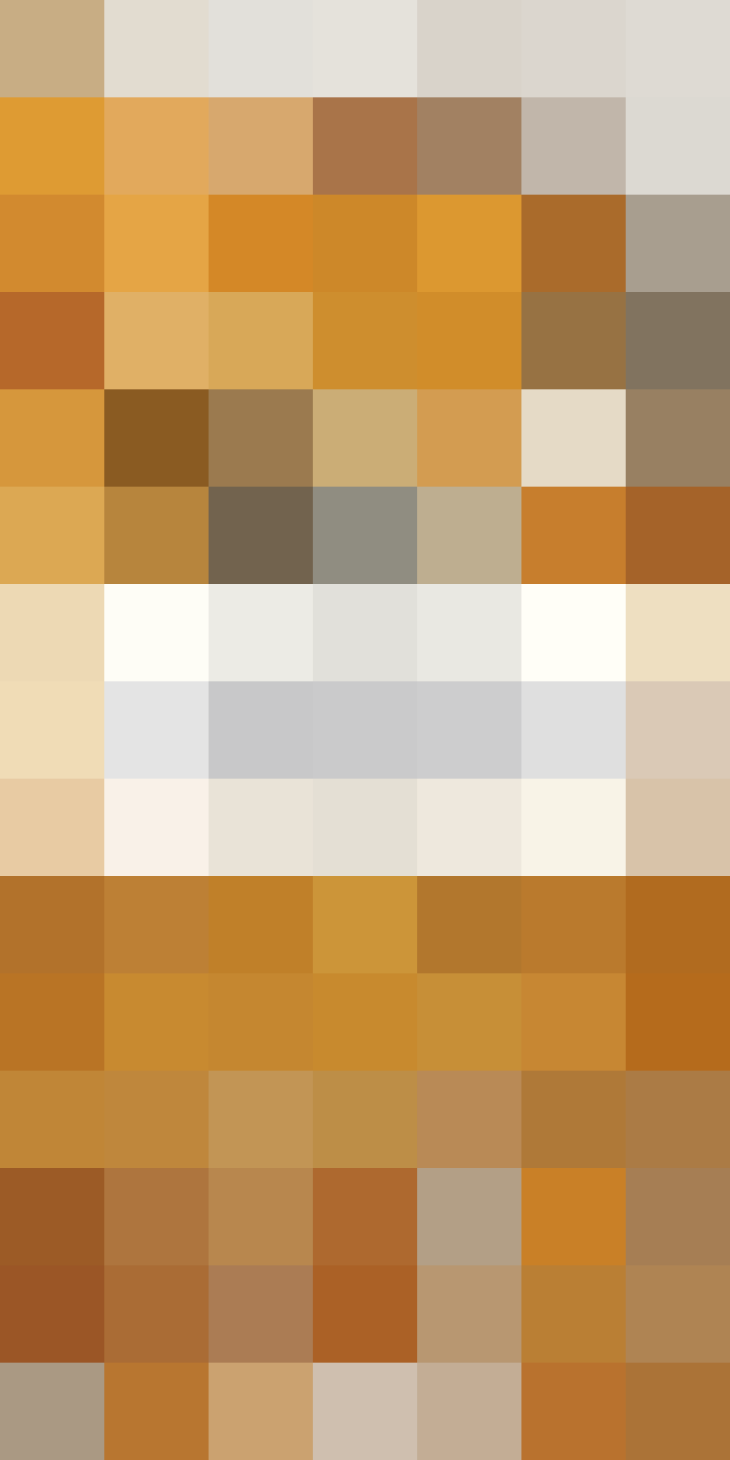 Originally published Apr 3, 2012