A Jamaican-American Shares the Flavors of Her Childhood with Her Daughter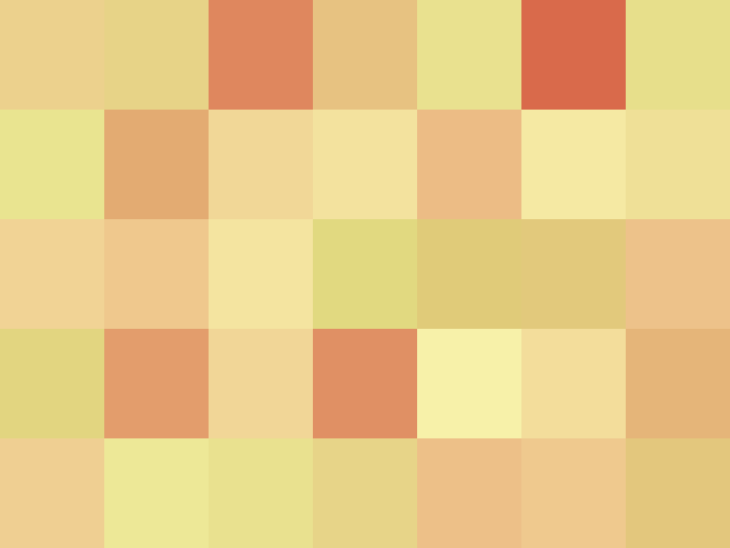 Growing up in a Jamaican household, cooking flavorful meals was always a very important part of our existence. And when I say flavorful, what I really mean is hot. Curried goat, escovitch fish, jerk chicken — even some drinks were hot. My Cousin MaeMae made the meanest ginger beer, and I do sincerely mean mean. That nasty head cold of yours would pack up and leave town before you could finish a cupful!
I wasn't usually in the kitchen for these preparations, but I would often peek in to see if whatever was cooking was ready to eat. The aromas that wafted around were incredible; the whole house would take on a warm, comforting feel. To this day, I feel that if you don't cook regularly in your house, it isn't quite home.
I now live on the other side of the continent from my family — in the East Bay of San Francisco — but I remember how, at every American holiday, my family seamlessly merged the two cultures, American and Jamaican, into a singular culinary experience that made my belly proud.
I remember every Thanksgiving that our table had a half-Jamaican, half-American arrangement with escovitch fish next to the big turkey, and stuffing alongside the callaloo. And as an adult with a home of my own, I wanted to recreate a similar feeling of pride in our foods and to share that with my daughter.
I started in the most obvious place: getting my kid to come into the kitchen with me. I wanted her to not only have an appreciation for food, but also for the ingredients that make up the dishes we love most. I started in the supermarket, teaching her the names for the ingredients that were available and that I knew the Jamaican names for.
Then we moved into the actual kitchen — what a mess! My hands-on toddler had no problem shedding garlic and onion skins all over the floor and attempting to bite into a bell pepper like it was an apple.
But the produce was just the first step. She had to learn about Jamaican spices and "country pepper" as well.
Jamaican food relies heavily on spices, and when we say spicy, we mean thyme, allspice, ginger, scallion, and garlic — but spicy does not mean peppery. When sampling meals cooked by a Jamaican, do not utter any statement with the word "spicy" in it to mean that that particular food has a lot of pepper in it. Spicy just means your food was cooked with spices; peppery is a different thing.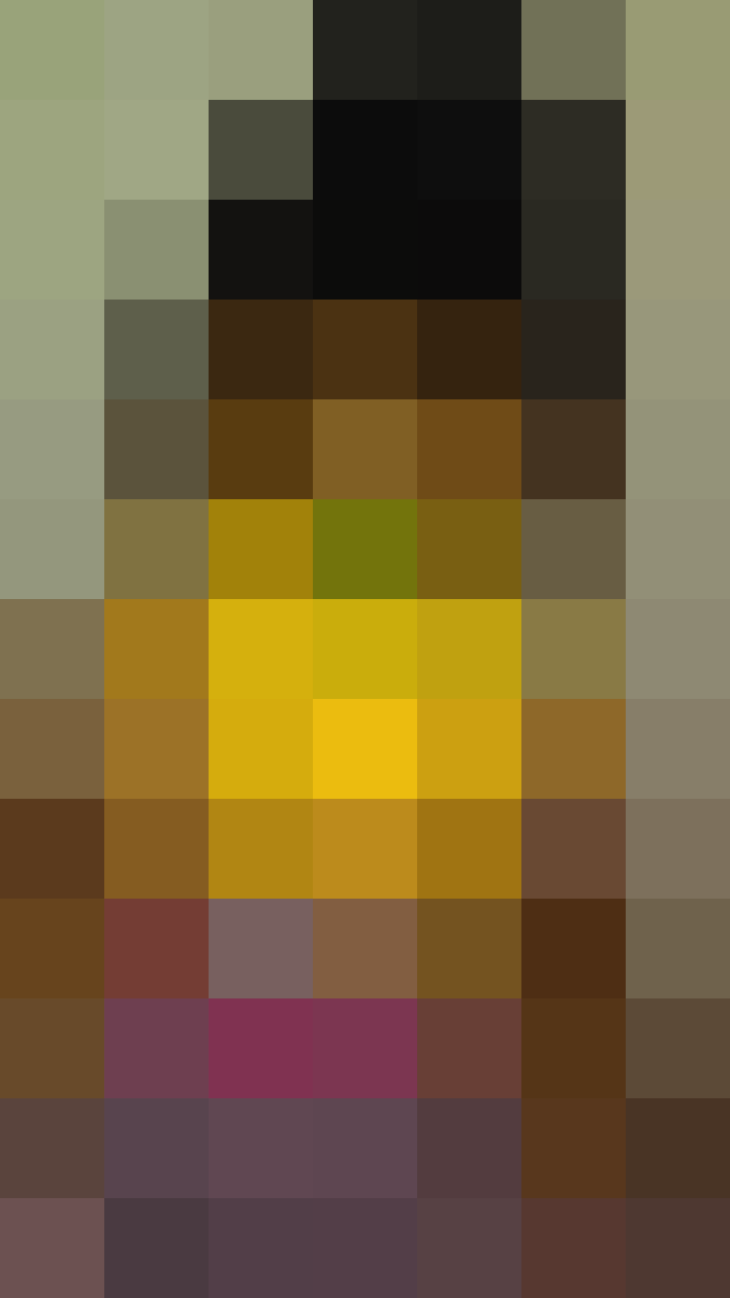 What Is "Country Pepper"?
"Country pepper" is a term us Jamaicans use to refer to any type of really fiery pepper. Country peppers are usually chopped and eaten alongside the food as a condiment, but if the fresh stuff isn't available, then there must be the bottled kind. (And giving us regular hot sauce when we ask for "pepper" will only bring a sneer.)
The most famous "country pepper" is the scotch bonnet. A kind of chili that resembles the tam o'shanter hat, the scotch bonnet rates anywhere from 100,000 to 350,000 Scoville units. (By comparison, a chipotle pepper rates around 8,000 units.)
Tip: Scotch bonnets are often confused with habaneros, but they are different in both heat and flavor. While the resulting dish will still be peppery with this substitution, it isn't quite the same.
The scotch bonnet is so hot that you need to use gloves when handling and cutting it. Despite the heat, however, the skin has a sweet flavor that gives Jamaican food a distinctive taste.
Scotch bonnet peppers can be challenging to find — even in the Bay Area, where the produce is abundant — but you can also find scotch bonnet pepper sauce online or in some specialty grocery stores, or you can buy seeds and plant your own.
I'm lucky in that my mother sends me care packages from Jamaica, so I can eat my weight in brown stew chicken because it now tastes like grandma's. I am also grateful that I can now pass on this part of my heritage to my daughter.
Published: Aug 26, 2016