Recipe: Breakfast Salad with a Pizza Crust Waffle
I admit, as a food blogger, breakfast is usually about creative ways to use up the many leftovers I have created while blogging. Sometimes it doesn't work. Like, how does one use up Thai noodles and homemade Pop-Tarts?
But other times, I stumble across something wonderful, like pizza waffles!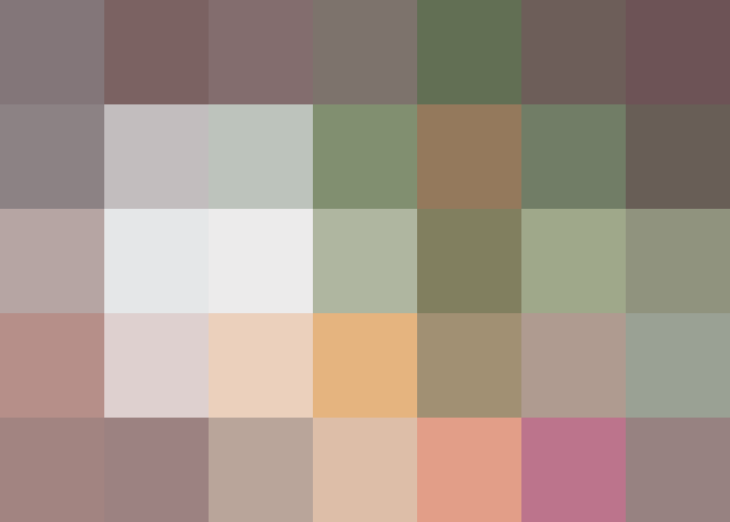 My freezer is always stuffed with homemade pizza dough. When I make a batch, I make a lot, and I am always on the lookout for fun ways to use up that dough because I now need more space in the freezer. It's a vicious cycle!
To my surprise, the waffle iron handles pizza dough quite well. I was thrilled by this discovery. I have actually made pizza with these waffles but I've also topped them with chili and even used them as sandwich bread. The sky is the limit!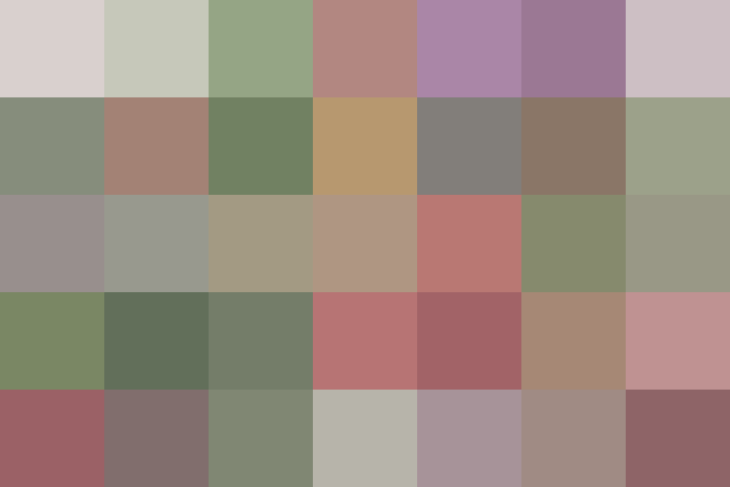 I'd like to point out that, as a vegetarian, greens are another item of which I am never in short supply. In fact, as a party of one, I'm often trying to finish them all before they become "compost bin worthy." Which is why I love this breakfast salad idea.
And with the yolk of the poached egg, you don't even need salad dressing!
Breakfast Salad with a Pizza Crust Waffle
2 ounces pizza dough (about the size of a golf ball)
1 teaspoon chopped herbs (rosemary, thyme, oregano)
1 large egg
1 ounce salad greens
2 ounces cherry tomatoes
Olive oil
Salt and freshly ground pepper, to taste
Roll out the pizza dough so it is roughly the size of your waffle iron. Coat both sides with some olive oil, place on the iron, and top with chopped herbs. Transfer to the waffle iron and cook for 2 to 3 minutes, until golden and crispy.
Bring a small saucepan of water to a rapid simmer and poach the egg. (See How To Poach an Egg.)
Place the waffle on a plate and pile the greens, tomatoes, and poached egg on top. Season to taste with salt and pepper.
Make-Ahead Tips: You can also make the waffles ahead of time and enjoy them throughout the week; eat them cold or rewarm in the toaster. Same goes for poached eggs — just store them in the fridge, covered in water; warm them in a bowl of hot water before serving.
Published: May 7, 2015