Recipe: Orange Poppy Seed Muffins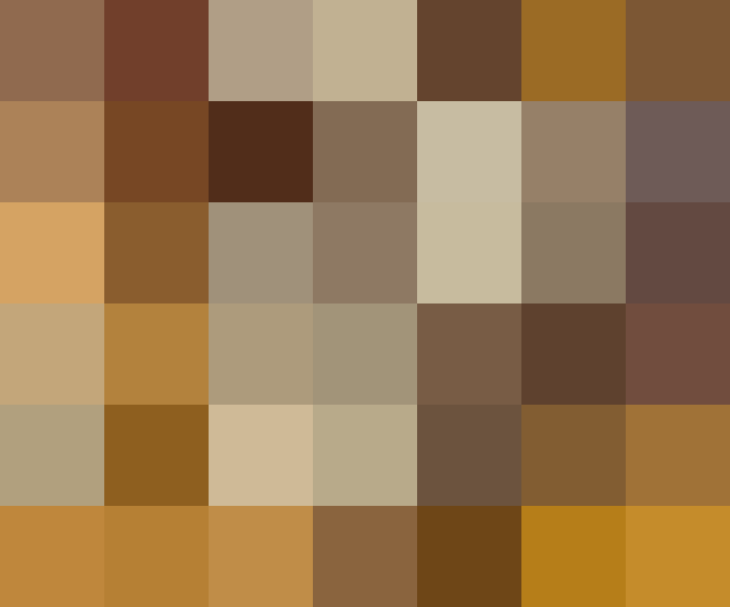 Citrus and poppy seeds go hand in hand, as do muffins and spring. So what better way to welcome in March than with these scrumptious orange-infused poppy seed muffins? The bright and sunny flavors are guaranteed to lift your winter spirits, even if the weather is not ready to comply.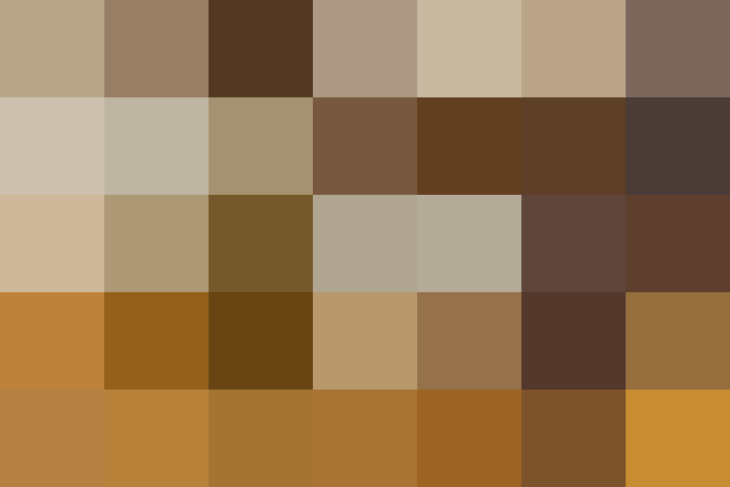 I have pretty strict requirements for the perfect muffin, and it's taken me some time to nail my favorite down. I am forever tweaking my "standard" recipe, and these zesty poppy seed muffins finally fit the bill.
First things first: my ideal muffin — and I know I'm not alone here — must be light and tender, buttery and moist. To get there, I had to tip the fat ratios in the right (although some may say wrong) direction. You know I'm not scared! Six ounces of butter, half a cup of sour cream, and an extra egg yolk take an average muffin recipe from good to great. Cake flour, as opposed to the usual all-purpose, contribute to a feather-light crumb. Lastly, orange zest, orange juice, and flecks of crunchy poppy seed permeate each and every bite.
These orange poppy seed muffins will be my new gold standard, and they're going to be the perfect addition to Easter brunch and a Mother's Day breakfast-in-bed. But don't wait for a special occasion to make them… Saturday will be here soon enough!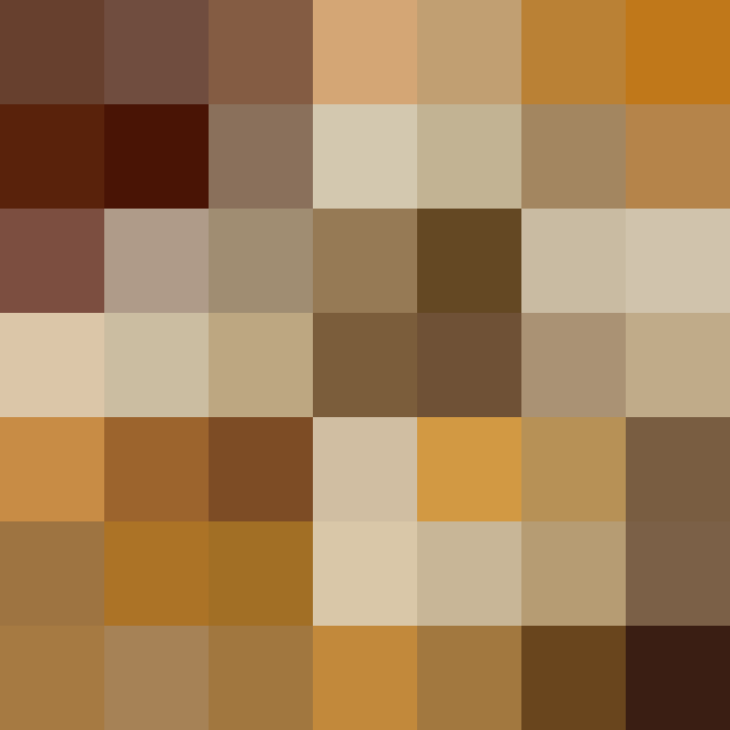 Orange Poppy Seed Muffins
I've developed this recipe to fit my household's needs; it makes five perfect-sized, perfect-tasting muffins. (I hate recipes that make 8 or 12; we can never eat that many and freezing them just isn't the same.) You can pour the batter into smaller tins to get more yield, or double the recipe to feed a larger (or hungrier) family.
1 cup (4 ounces) cake flour
3/4 teaspoons baking powder
1/4 teaspoon baking soda
1/4 teaspoon salt
1 large egg plus 1 yolk, at room temperature
1/2 cup sugar
1/2 cup whole or low-fat sour cream, at room temperature
1/4 teaspoon vanilla bean paste or vanilla extract
6 tablespoons (3 ounces) unsalted butter, melted and still warm
Zest from 1 orange
1 tablespoon juice from zested orange
1 1/2 teaspoons poppy seeds
Preheat oven to 350°F. Thoroughly grease and flour a standard size muffin tin (I prefer to use shortening or Baker's Joy) or line with muffin papers.
Sift the flour, baking powder, baking soda, and salt into a large mixing bowl.
In another bowl, whisk the egg and yolk until well combined. Whisk in the sugar, sour cream, and vanilla bean paste. Add in the melted butter, pouring in a slow and steady stream, while whisking vigorously to emulsify the mixture.
Add the liquid mixture into the dry ingredients and gently fold until the liquid is just barely combined, being careful not to overmix. (A few lumps are okay.) Stir in the orange zest, juice, and poppy seeds.
Transfer the batter to a disposable pastry bag and snip the bottom. Pipe the batter into five wells, filling each to the top. (You can also do this with a spring form scoop or spoon, but piping allows for even distribution.) Fill any empty wells halfway with water to encourage even cooking. Bake the muffins until puffed and pale golden in color, about 25 minutes. Allow them to cool in the pan for 5 minutes, then immediately remove to a cooling rack. (Use a paring knife to carefully cut along the sides if they have trouble coming out.)
These muffins are best the day they are baked but can be stored in an airtight container for up to three days. The batter can be made in advance and held in the refrigerator for up to 2 days, or frozen for 2 weeks (thaw overnight in the fridge before using.)
Originally published Mar 4, 2013