Breakfast in Bed: Menu Recommendations?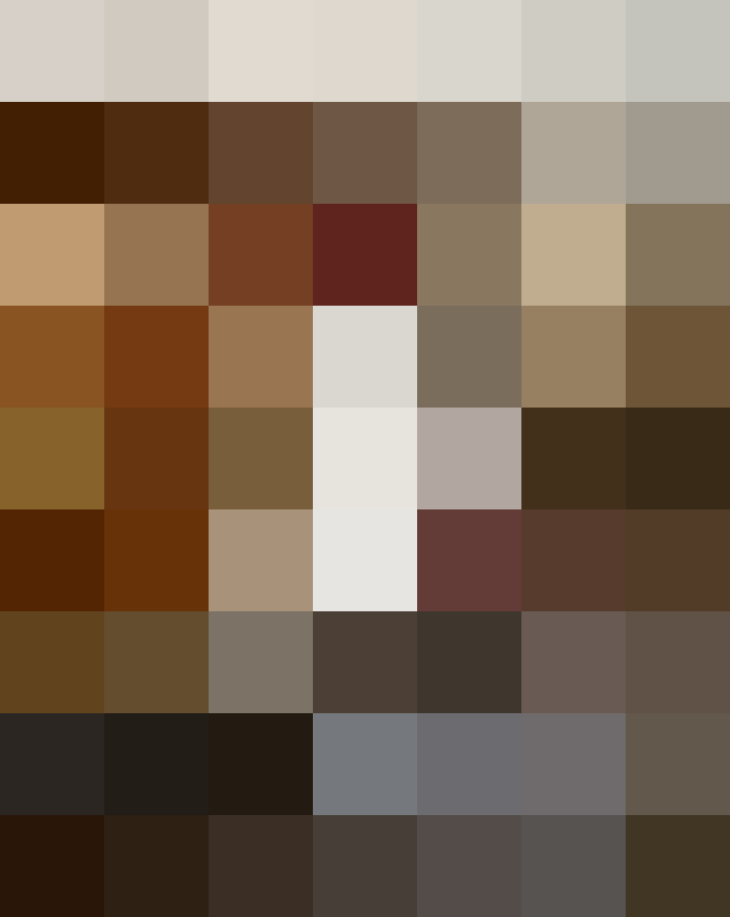 For all that it's touted as the height of snuggly luxury, we recently realized that we have never actually made or been served breakfast in bed. We'd like to give it a try, but it seems like it could end up being a lot messier and less relaxing than anticipated. Have you ever had breakfast in bed?
We can't help but think we'd end up spilling coffee or scattering muffin crumbs all over the sheets – even if we had a sturdy breakfast tray across our laps!
We're guessing it might be best to stick with less-messy dishes like these:
If you're a fan of breakfast in bed, what do you recommend serving?
Originally published Feb 13, 2009