Breakfast for Lunch: Steel-Cut Oats with Dates, Coconut, Cinnamon and Pecans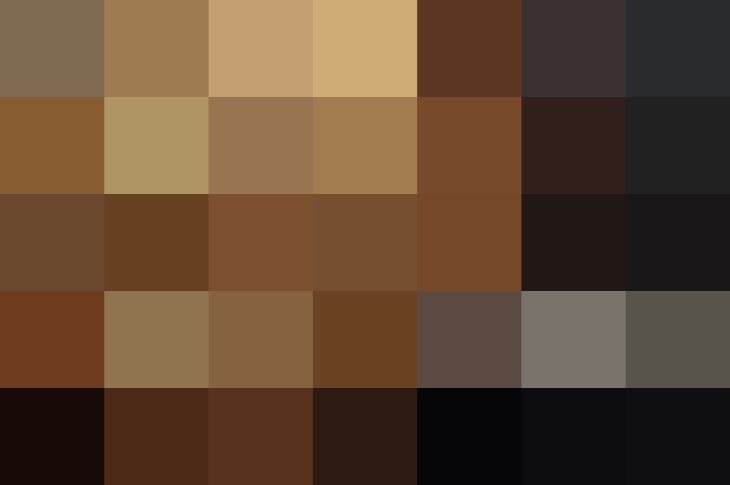 Do you ever eat breakfast for lunch? Today we wanted a bowlful of those pearly steel-cut oats, hot and fragrant. Here are the other things we threw in…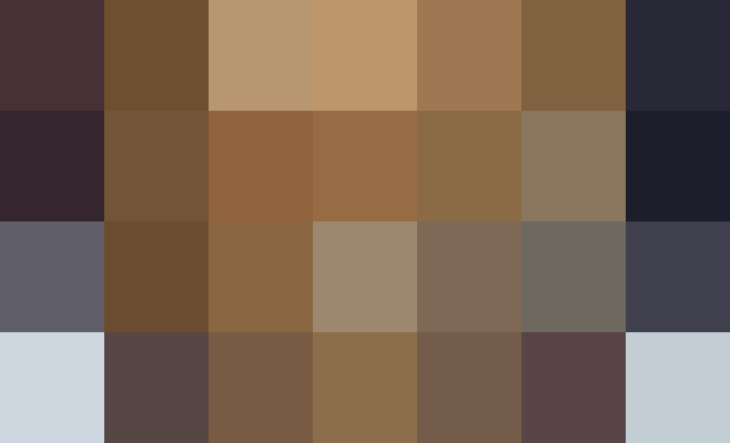 For this particular batch of steel-cut oats we boiled two cups of salted water, then threw in a cinnamon stick, a handful of chopped dates, and about a 1/4 cup of flaked coconut. We slowly stirred in one cup of steel-cut oats, turned down the heat and let them simmer for about half an hour.
When they were thick and creamy we heaped them in a bowl, sprinkled on some pecans, a touch of sugar, and some butter and milk. Breakfast for lunch!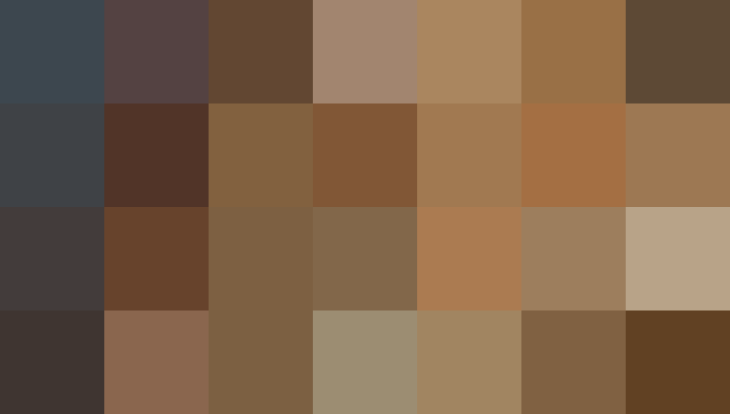 The dates got all gooey and oozey when they cooked – rather like sweet, natural caramel in the oatmeal. You can see a bit of it in the photo above.
Originally published Apr 14, 2010