Breadbar: Los Angeles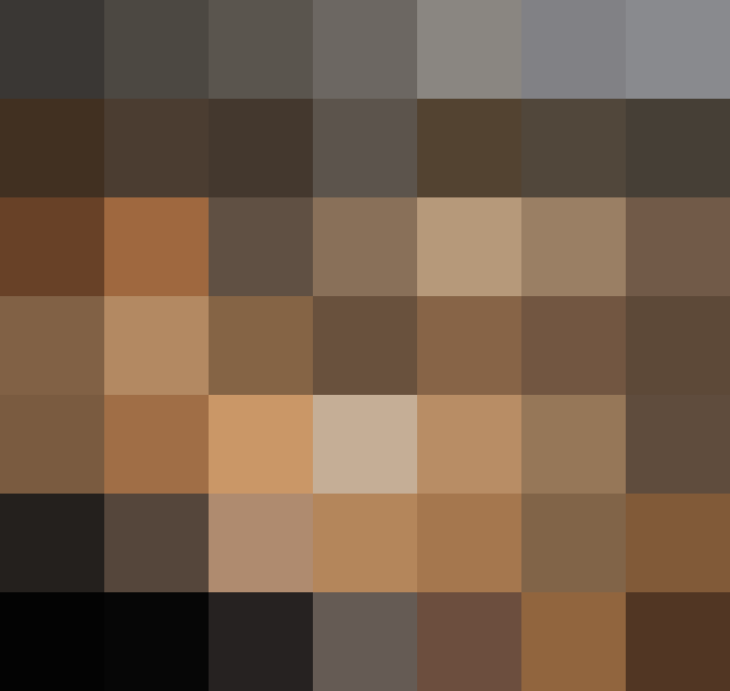 Aren't we all glad the low-carb hysteria that paralyzed the nation a few years back is over? Why would anyone ever want to vilify bread? Bread is perfect.
Just in time for bread's triumphant resurgence, LA has gotten an amazing new bakery. Breadbar was created by artisinal baker Eric Kayser, who is also responsible for Maison Kayser, considered by many to be one of the outstanding most boulangeries in Paris. Its American cousin is a hip bakery/cafe with the best baked goods LA has seen since Nancy Silverton opened the legendary La Brea Bakery.
The breads come in seven different "families." Rustic, Mediterranean, Walden Organic Wheat, Sierra (rye), Outland Hearth (buckwheat), and Golden West, which is flavored with honey, spiced with turmeric, and is studded with dried fruits, nuts and chocolate chunks. My favorite is the Tour de France or TDF, with its soft holey center and chewy crust. Most of the come in a variety of sizes, from small dinner rolls to baguettes to big round loaves the diameter of a basketball.
If you are more in the mood from something sweet, they have amazing pastries – enormous, buttery croissants, glossy, shellacked pear, rhubarb, and mixed berry tarts and individual sized cherry clafloutis.
They also have a recently opened second location in the newly refurbished Century City Mall.
Originally published Dec 14, 2006